Sparefare: "Designed for travel without the ticket touts"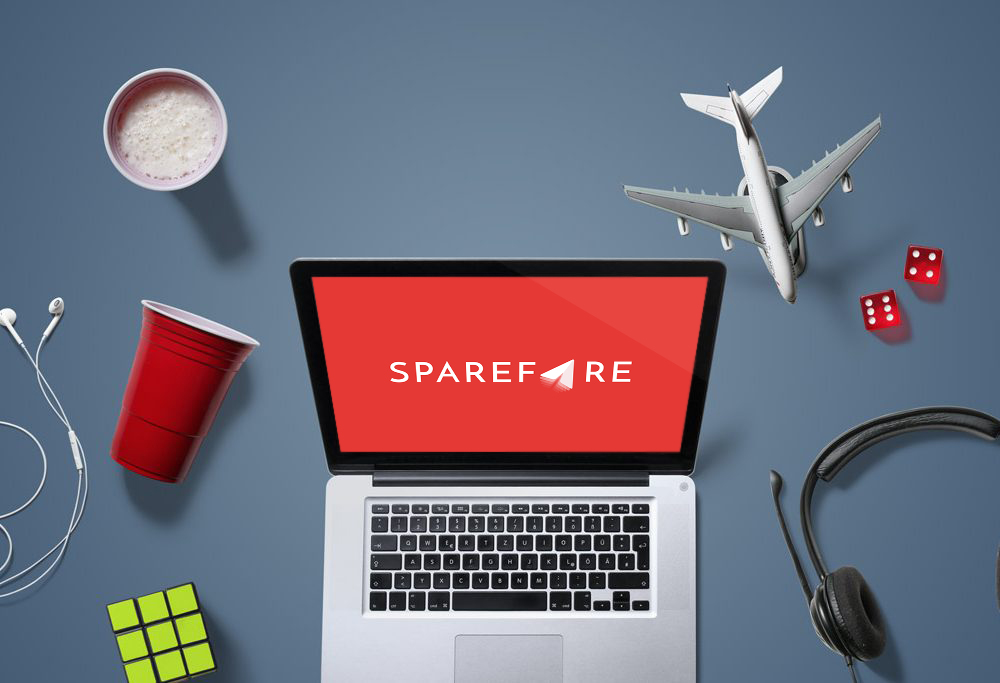 Have you ever lost money because you could not travel and had a non-refundable flight or a hotel reservation? Millions of people lose money on their unused travel bookings every year because they are not aware of safe, hassle-free ways to resell their reservations, writes Galena Stareva, SpareFare's CEO. 
SpareFare.net, however, has found a solution to this problem. SpareFare is an online platform connecting people who have bought flights, holiday packages or hotel rooms but can no longer use them, with people seeking discounted travel options.
By transferring their booked non-refundable reservations to SpareFare buyers, sellers are able to partially or fully recover the money they paid for the trips, while buyers get a true discount of up to 50-60% by not paying the current price of the bookings. The platform offers fraud protection to both buyers and sellers and dramatically reduces the risk of transferring flights, hotel rooms and holidays to strangers by acting as an intermediary.
TD: Can you really transfer a non-refundable reservation to someone else?
GS: You can transfer your flight to someone else if your airline allows you to change the name associated with the flight. There is always a fee for the name change and they vary from airline to airline. Most low-cost airlines offer name changes as part of their official policy and the name change takes a minute to complete. SpareFare has prepared a list of airlines which allow name change, including a summary of their fees and rules.
Hotel bookings are even easier to resell. If the reservation is made through a booking engine, the name change is done through the traveller's online account. If the booking is made directly with the hotel, a phone call to reception is all it takes. Hotels do not charge fees to change the name on a reservation.
"Designed for travel and without the ticket touts"
In a way, SpareFare is like StubHub or Viagogo but specifically designed for travel and without the ticket touts. Travel reservations, by their nature, are very different to event tickets. Event tickets are only a limited number, the number of events are very few in a year and many times fans greatly outnumber the available tickets. So concert ticket touts know that their tickets will be purchased by desperate fans. Travel is very different.
There are many flights by various carriers and travellers have an enormous choices. If a flight with a given airline is too expensive, you can choose a different carrier, you can fly at a different time during the day, you can fly on a completely different day, or event to a different destination. So if a ticket tout is selling a flight expensively, travellers just will not buy the tickets because of the sheer variety of travel options. It is the same for hotels – if a tout is trying to sell a hotel room very expensively, the buyer will simply make a booking with the hotel next door.
We want SpareFare to be the go-to site for the cheapest travel reservations, and we will not allow any attempts of ticket touting. This goes against our mission of providing users with the best holiday bargains. We monitor the sales on the site and track relevant information. We want to work in partnership with travel providers to ensure that there are no ticket touts on the platform. We encourage travel providers to get in touch with us and we will collaborate with them to address any concerns."