SpiceJet eyes November delivery for Boeing MAX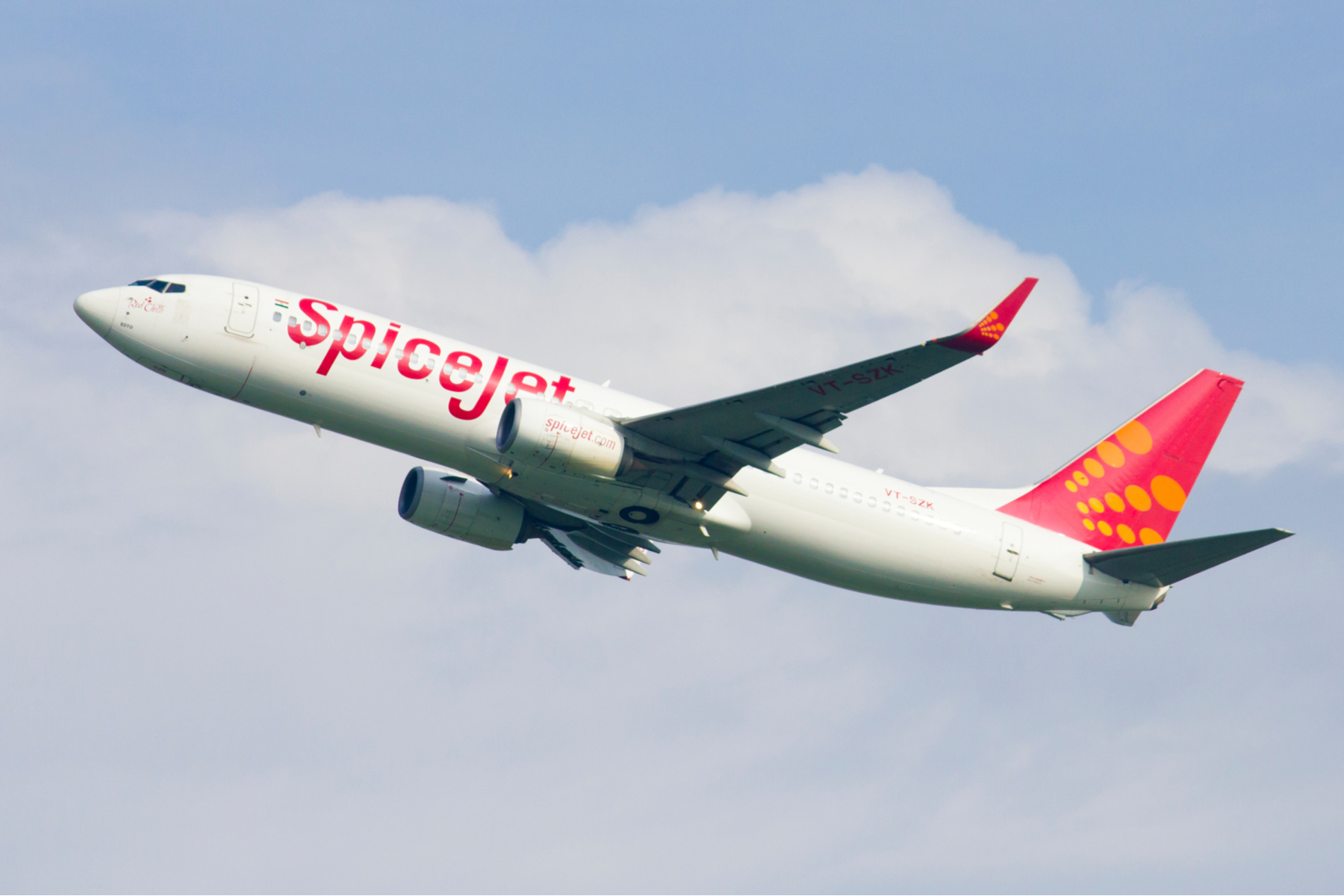 The Boeing MAX in the SpiceJet fleet could return to service later this year. This was revealed by Ajay Singh, chairman and managing director of SpiceJet. The MAX was grounded globally since March 2019. SpiceJet is the only existing carrier to have ordered and operated the Boeing MAX in India.
The airline's CMD was addressing a webinar organised by GMR on 'Reposing the faith in flying'. In response to a question, Singh also said he was hopeful that the airline will be able to get back by July this year at least 40% of the flights that it operated before the pandemic struck.
Addressing the webinar, Hardeep Puri, minister for civil aviation said the government will severely ramp up the flights being operated under the Vande Bharat programme. Vande Bharat flights are being operated by Air India and at least four private airlines Vistara, IndiGo, SpiceJet and Go Air.
The minister also said about 12 lakh passengers have travelled in 13,700 flights since domestic airlines restarted operations 22 days ago. Domestic flying restarted in a limited way on 25 May after a gap of two months.