SpiceJet eyes USD 10 billion-plus Airbus deal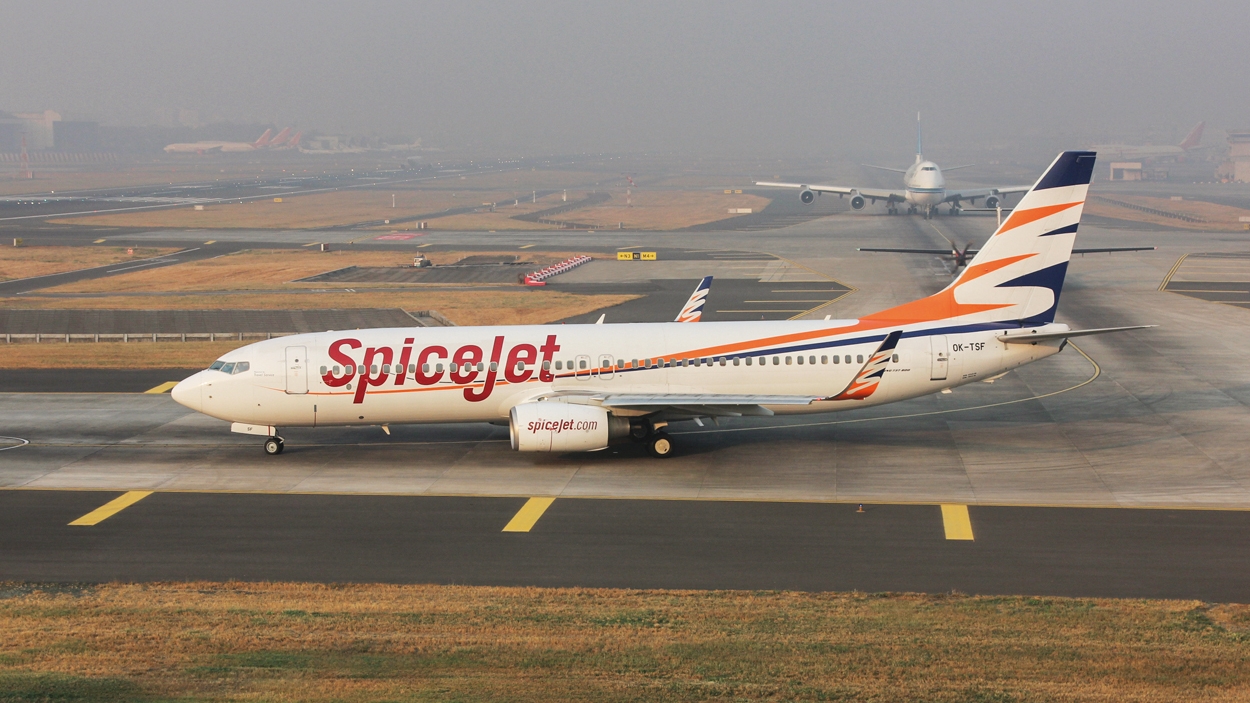 SpiceJet is weighing an. order for at least 100 Airbus planes as Boeing grapples with the fallout over its grounded 737 MAX. The budget carrier, a major global customer for the MAX, may buy a sizable number of Airbus A321LR and XLR jets to accommodate a planned expansion, Ajay Singh, chairman of SpiceJet said. No decision has been made, he said, and the airline would consider a competing midrange jetliner if Boeing decides to build one.
"Airbus has pushed us hard since the day we started flying Boeing aircraft, and of course with the current problems, they've pushed us harder. They have made us a commercial offer and we are evaluating it," Singh said.
The discussions with Airbus threatens Boeing with a high-profile defection at a time when the US planemaker is enmeshed in one of the biggest crises in its 103-year history.
SpiceJet, India's second-largest airline, has 13 MAX jets already in its fleet and has committed to buy as many as 205 of the single-aisle workhorses as it expands capacity to handle the nation's fast-growing demand for air travel.
An order of that scale could exceed USD 10 billion based on 2018 sticker prices. Though official prices for the LR and XLR aren't public, the two jets are longer variants of the A321 family of planes, the cheapest of which start at USD 118 million each.