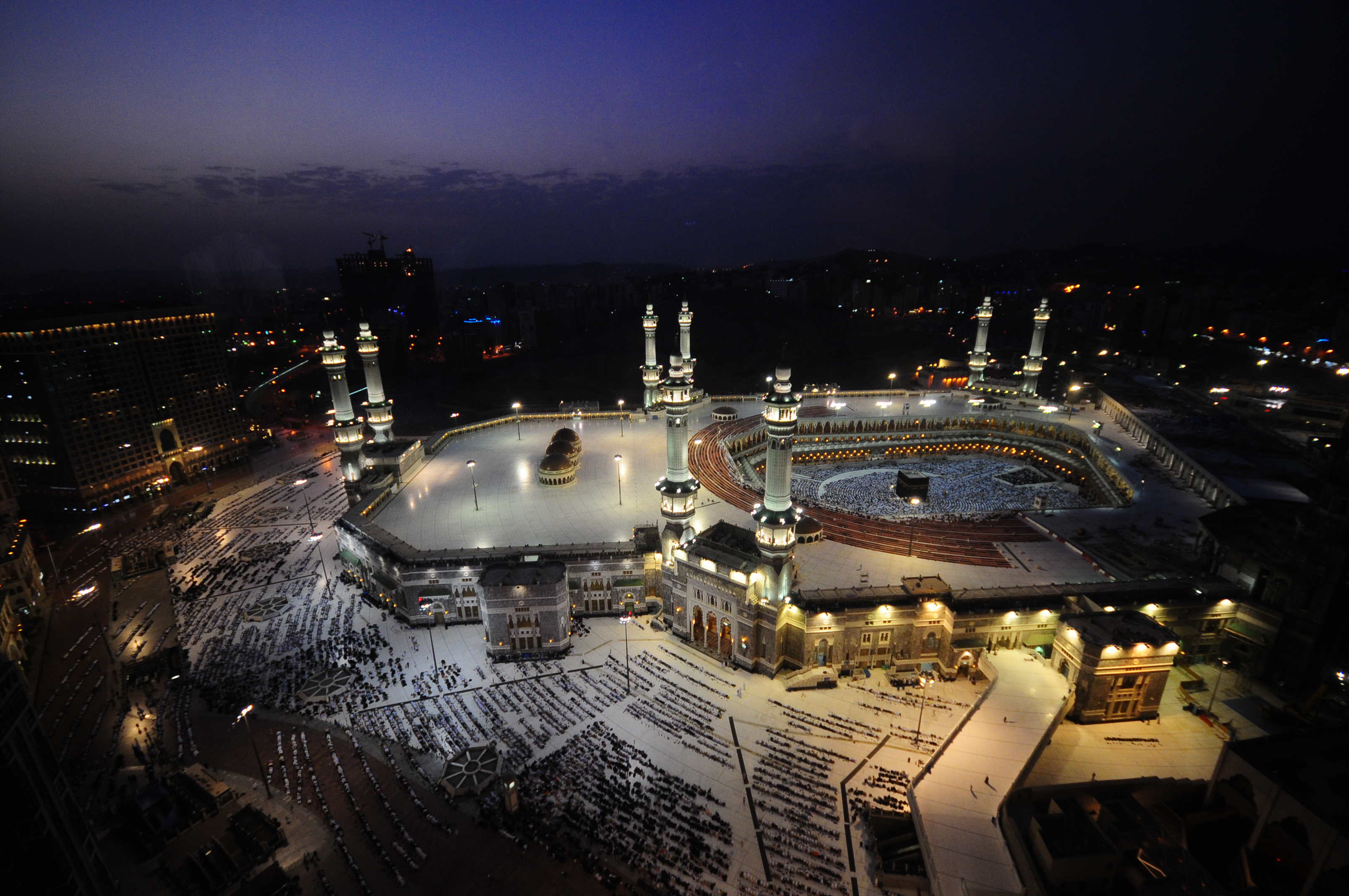 Ushering in the Hajj season with great fervour, SpiceJet has announced that it will operate 148 special flights for the grand annual Islamic pilgrimage. SpiceJet is all set to carry close to 11,000 Hajj pilgrims from Srinagar to Medina and Jeddah and back on special flights for the great religious gathering in Mecca this year.
Ajay Singh, chairman and managing director of SpiceJet said: "SpiceJet is playing a small part in helping Indian pilgrims travel to Mecca for the Hajj pilgrimage this year."
The airline will deploy its Boeing 737-800 aircraft to ferry pilgrims from Srinagar, Jammu and Kashmir to Jeddah and Medina. The flights will be operated until 29 July. The return journey for the Hajj pilgrims is scheduled from 16 August to 11 September.