Spruced up and ready to go! Deutsche Hospitality reopens hotels in Austria today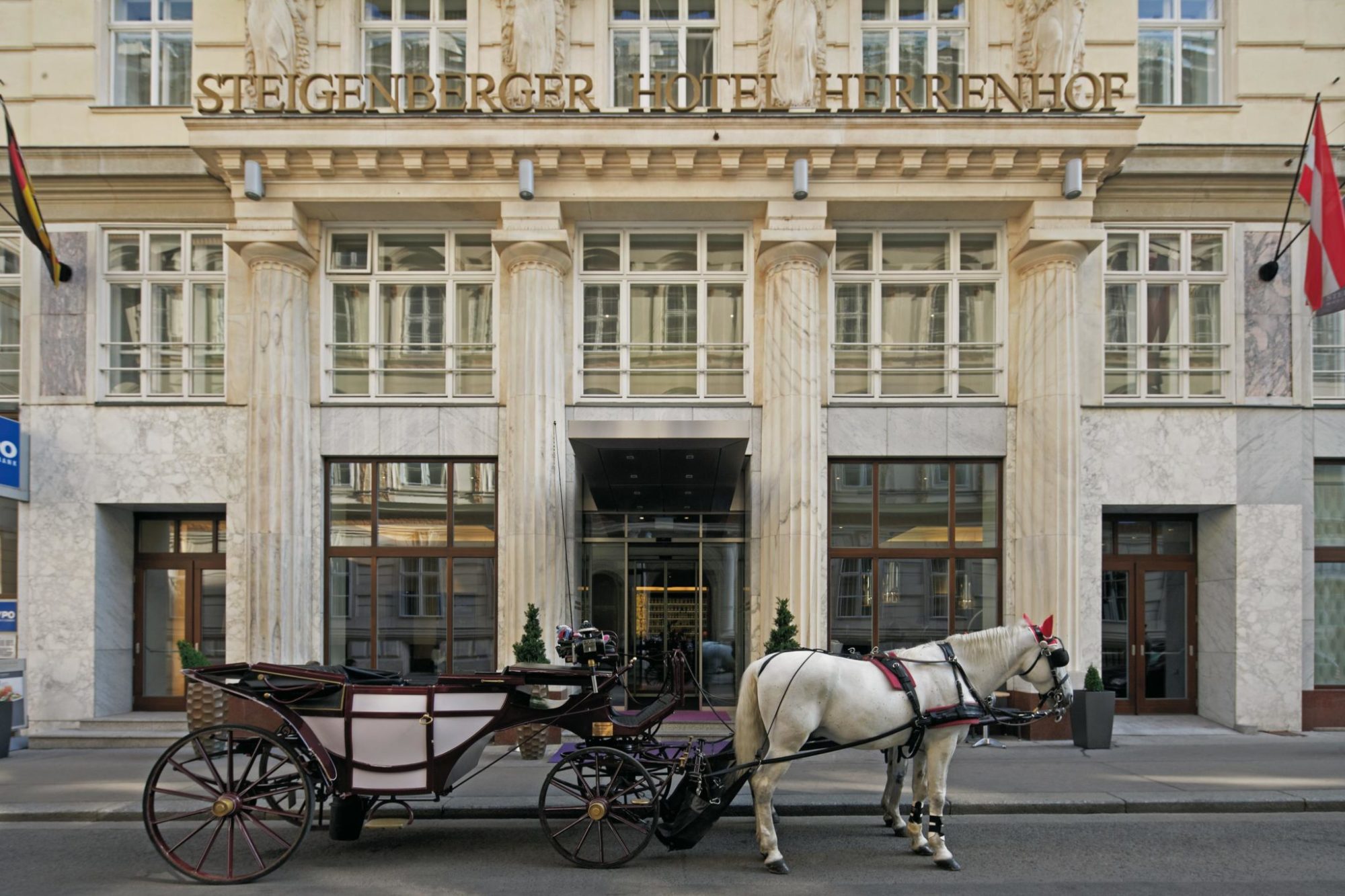 As travel restrictions begin to ease and many countries gear up to celebrate the Whitsun holiday, the Steigenberger Hotel Herrenhof in Vienna and the Steigenberger Hotel & Spa Krems will both be reopening for leisure travellers today.
They will be followed by the IntercityHotel Vienna and the MAXX by Steigenberger Vienna, which will start receiving guests again on 2 June and 1 July, respectively. Some of Deutsche Hospitality's Austrian hotels have been using the break caused by the corona crisis to carry out renovations in their guest rooms and public areas.
"We have smartened ourselves up and are delighted to be able to welcome guests back to all our Austrian hotels at last," said Elisabeth Perwanger, area general manager in Austria at Deutsche Hospitality.
"Our team has made thorough preparations for this moment. Staff at the hotels have been given targeted training, and we are now ideally placed to offer our guests the highest possible hygiene standards whilst also delivering maximum comfort," she added. The extensive measures which have been initiated include more frequent cleaning and disinfection and social distancing rules in public areas.