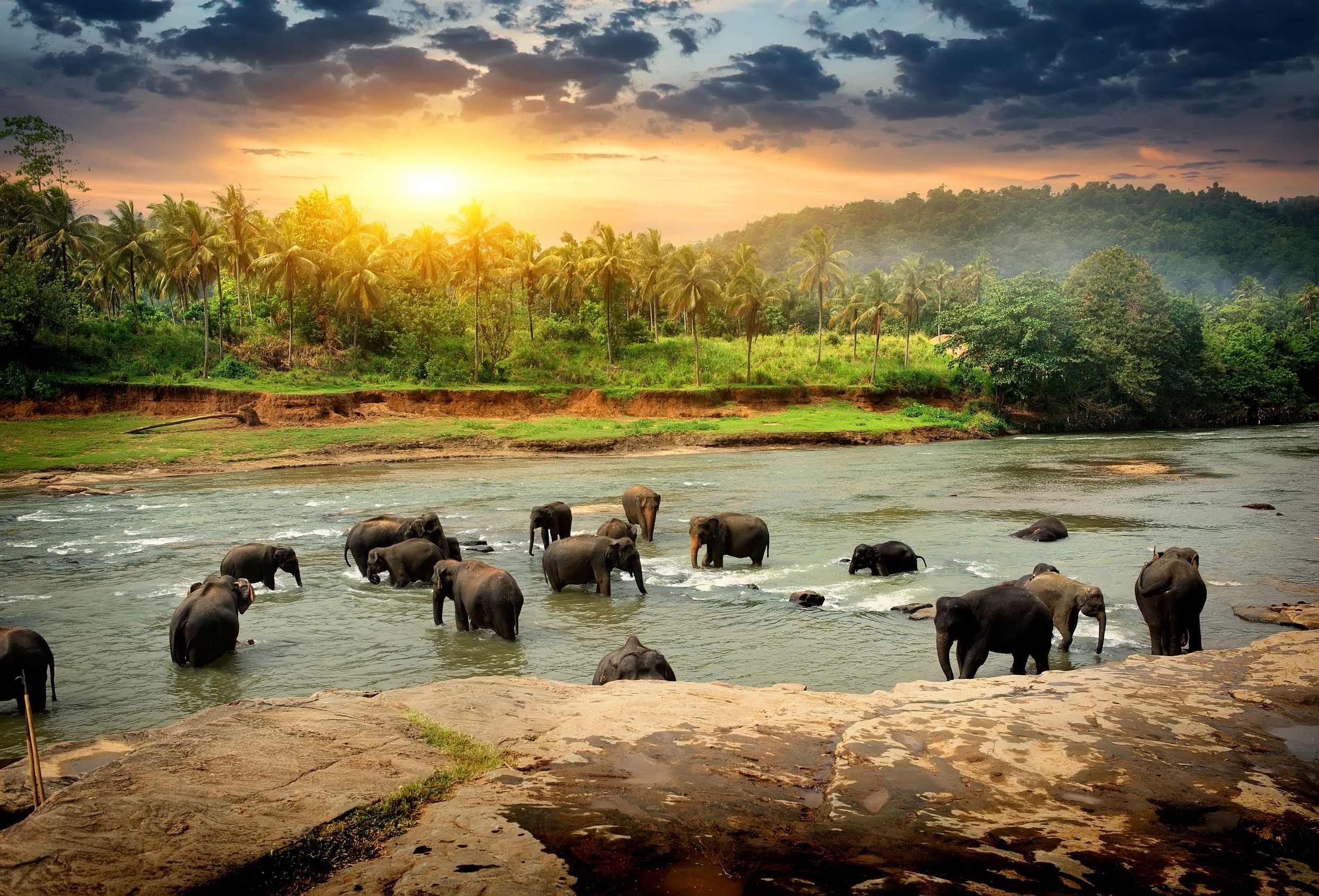 Chamari Rodrigo, consul general of Sri Lanka in Mumbai, has said that the visa-on-arrival scheme for visitors of Indian nationality continues undisturbed. A written statement from the Consulate stated, "We have contacted relevant officials of Sri Lanka Immigration and they too have confirmed that there is no such suspension of on arrival visa facility for Indian nationals."
Sri Lanka had suspended its plans to grant visas on arrival for citizens of 39 countries after the devastating Easter suicide bombings. But it was unclear whether India was one of them. The country had started offering free visa on arrival to Indian travellers as part of the its efforts to promote tourism starting 1 May 2019 for six months in its initial run. This scheme was aimed at a total of 36 countries that include India as well as Pakistan.
"The country's security situation now is normal, stability reigns across the country."
The Consulate General of Sri Lanka in Mumbai, India along with the Sri Lanka Tourism Promotion Bureau (SLTPB) have started taking measures to ensure that tourists return to the island nation soon. They have already met two travel trade associations – Travel Agents Association Of India (TAAI) and Travel Agents Federation of India (TAFI) – and will soon be meeting the travel trade as well. Rodrigo said, "The country's security situation now is normal, stability reigns across the country and children are back to school. However, it has had a direct impact on tourism and we have taken some measures to help revive the industry."
In 2017, Sri Lanka saw 3,83,000 Indian nations visiting the country. In 2018, this number jumped to 426,000 but still falling short of their targeted 450,000. Sri Lanka is looking to promote the destination for weddings and film shoots as well apart from leisure.