Sri Lanka Tourism alliance upbeat about reviving travel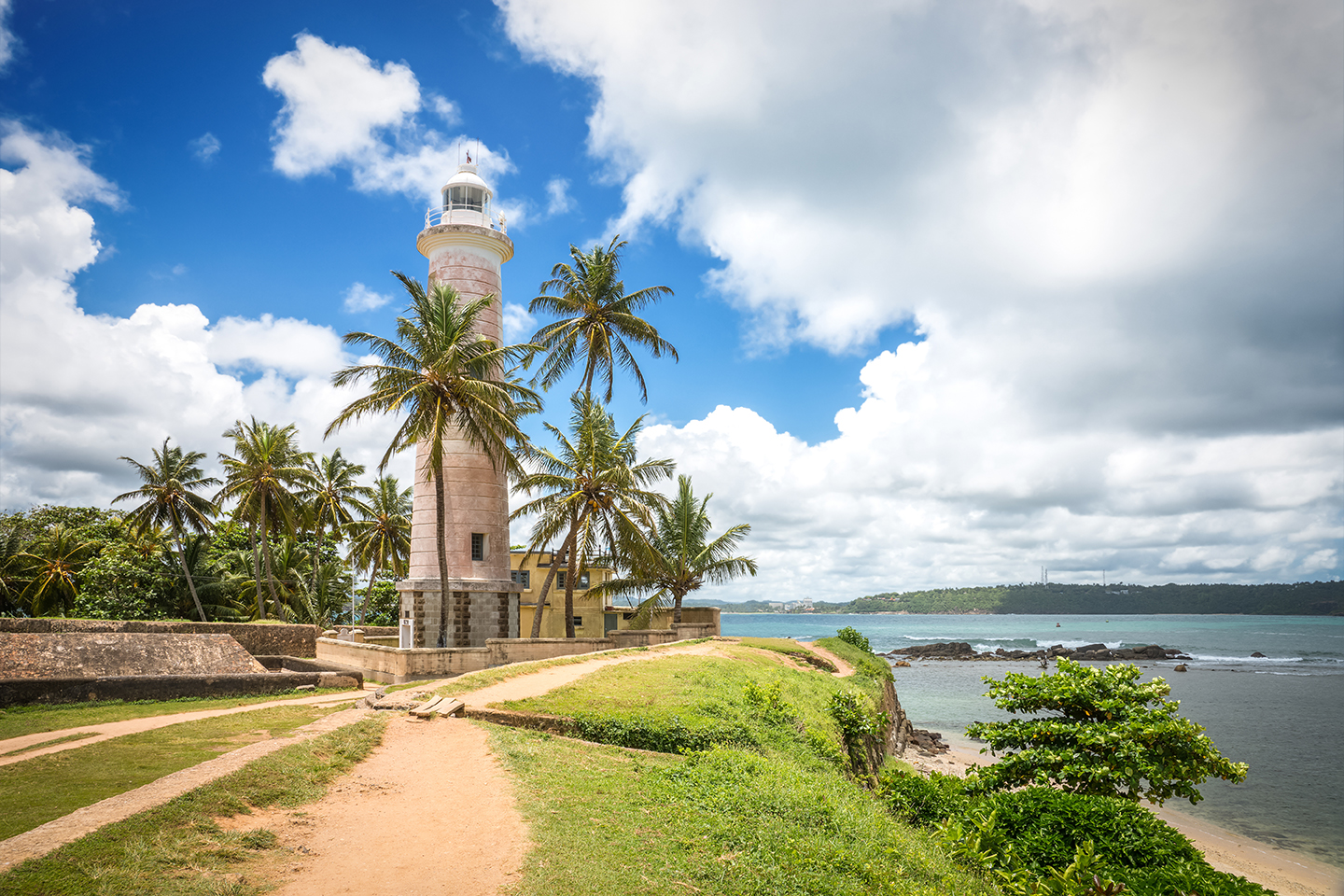 Sri Lanka's much-loved hoteliers, including Resplendent Ceylon, Uga Escapes and Taj Hotels have united with like-minded travel industry professionals to create the Sri Lanka Tourism Alliance, an online platform and community to support the country's return to normalcy following the Easter Sunday attacks. Since the Foreign and Commonwealth Office (FCO) travel ban has been lifted, this alliance has been acting as a centralised portal of travel information – not previously available – to travellers, agents and operators.
The organisation is made up of the key private sector Sri Lankan travel trade – major hotel chains, independent boutique hotels, inbound travel companies and other tourism businesses. Through blog posts, security updates, newsletters and video content, the platform broadcasts the latest news and travel insights from the ground. A live stream of social media content from visiting travellers engaging with #LoveSriLanka acts as travel inspiration, alongside a growing 'journal' of hints and tips on hidden gems and trends in the country.
"The Love Sri Lanka portal has been a great source of information to our current guests."
Malik Fernando, owner of Resplendent Ceylon and the driving force behind the creation of the Alliance said, "We have a close connection with the UK as one our biggest inbound markets and look forward to welcoming visitors back with open arms. We are extremely grateful for the outpouring of support over the past two months and have no doubt that a bright and peaceful future lies ahead for Sri Lanka."
Pankaj Sampat, area director of Taj Hotels, said, "The Love Sri Lanka portal has been a great source of information to our current and prospective guests. We are positive that its impact will be felt in the long term too."
Priyanjith Weerasooria, managing director of Uga Escapes, said, "Our beaches are still bright, ancient wonders still open, tea country still lush and jungles still flourishing. It's the same beautiful island it was, just with more precautionary security measures in place."