Film tourism: Sta Cruz gets boost from 'Us' and 'Bird Box'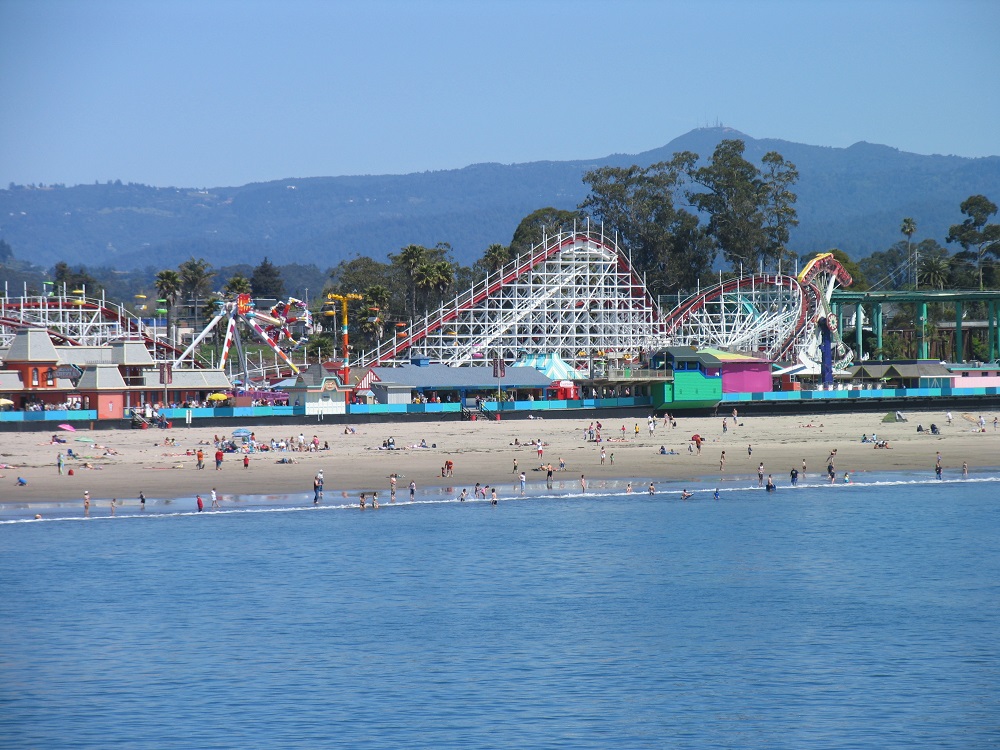 Santa Cruz has long been a mecca for film producers' inspiration, most notably with The Lost Boys, that was filmed in the same location over 30 years ago. More recently, it received a local economic boost as film tourism hit its shores.
Written and directed by Jordan Peele, the beach holiday horror Us stars Lupita Nyong'o (12 Years a Slave) and Winston Duke (Black Panther). As the Wilson family takes a vacation to Santa Cruz to spend time with their friends — it quickly turns to chaos when a group of doppelgängers begin to terrorize them.
Netflix's psychological thriller Bird Box was also set in the destination and brought a new wave of visitors and interest. Filmed over eight days, the movie brought over a million dollars to the local economy and officials expect the real benefit will be a long-term boost to tourism during the summer months.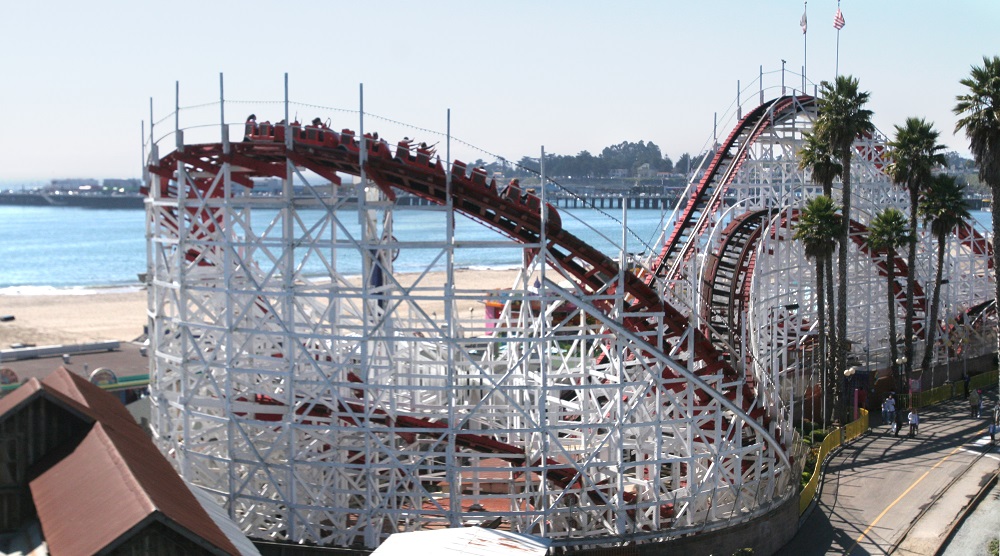 Situated on the central coast, Santa Cruz, the birthplace of mainland surfing and known as California's favourite beach town. From old growth redwood forests to a 100-year-old seaside amusement park overlooking the Pacific Ocean, Santa Cruz County offers the quintessential beach vibe. There are also boutique wineries where winemakers share their love of the craft.
"He would come back to Santa Cruz and make a movie"
Christina Glyn of the Santa Cruz County Film Commission said: "In fact, Jordan Peele was so inspired by the Lost Boys that he promised himself if he ever became a director, he would come back to Santa Cruz and make a movie. And he did." Glynn added how rare it is for movies filmed in a certain location to have that actual location be part of the plot.