No need to fly to space for these five Star Wars filming locations
If you are a big fan of the Star Wars saga and want to feel The Force after watching the latest movie The Rise of Skywalker, then keep the obsession going by holidaying at locations featured in the films.
Many are far, far, away – a scene-stealer from the latest adventure is the Wadi Rum in southern Jordan which is transformed into the Planet of Jedha, a spiritual home to the Jedi Knights – but others are easier to reach.
Holiday Hypermarket has created a guide to 30 of the most iconic Star Wars filming locations and picked out five deals holiday deals for those fans who want to feel The Force without venturing too far from the tourist trail.
Dubrovnik, Croatia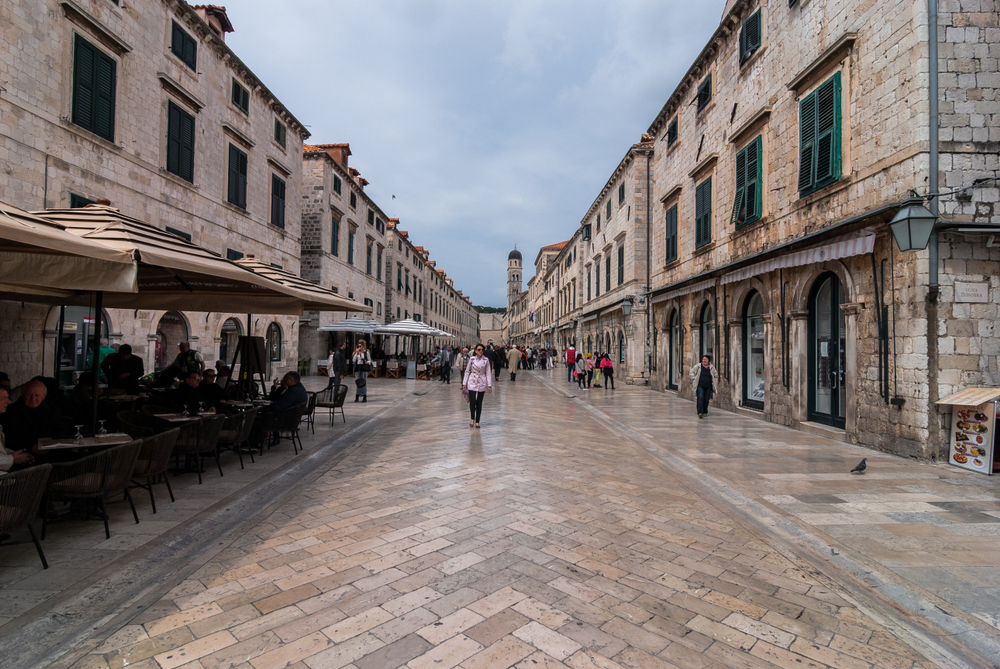 Dubrovnik in Croatia is famous for its links to Games of Thrones, but the city was given a sci-fi makeover in The Last Jedi as the casino city of Canto Bight.
Jandia, Fuertaventura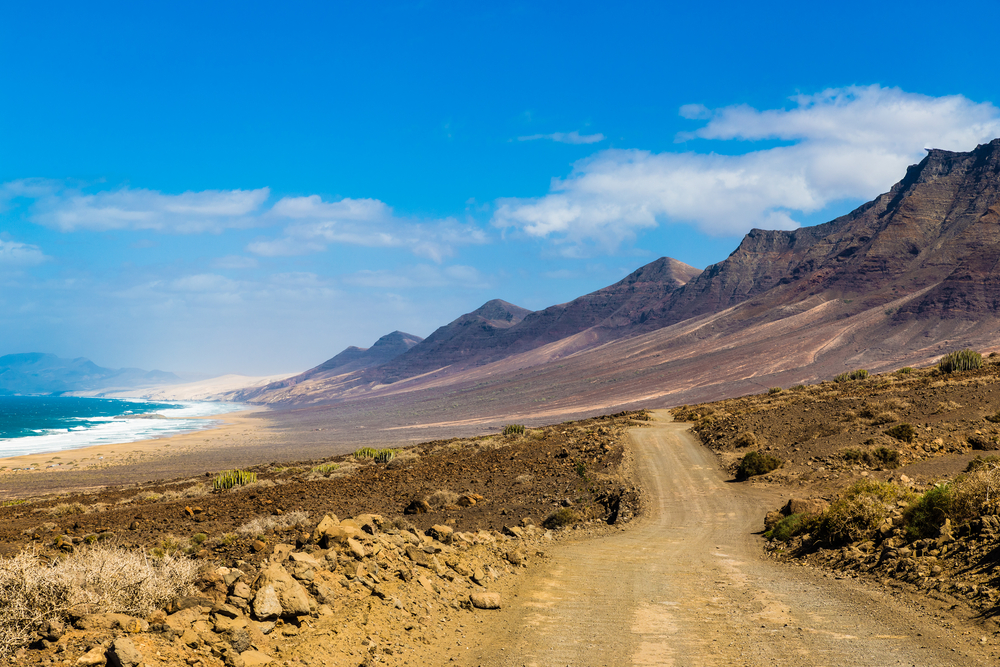 The distinctive landscape of Jandia Natural Park in Fuertaventura caught the eye of producers for the film Solo, where it featured as the Planet Savareen and was the backdrop to one of the story's biggest action sequences.
Reykjavik, Iceland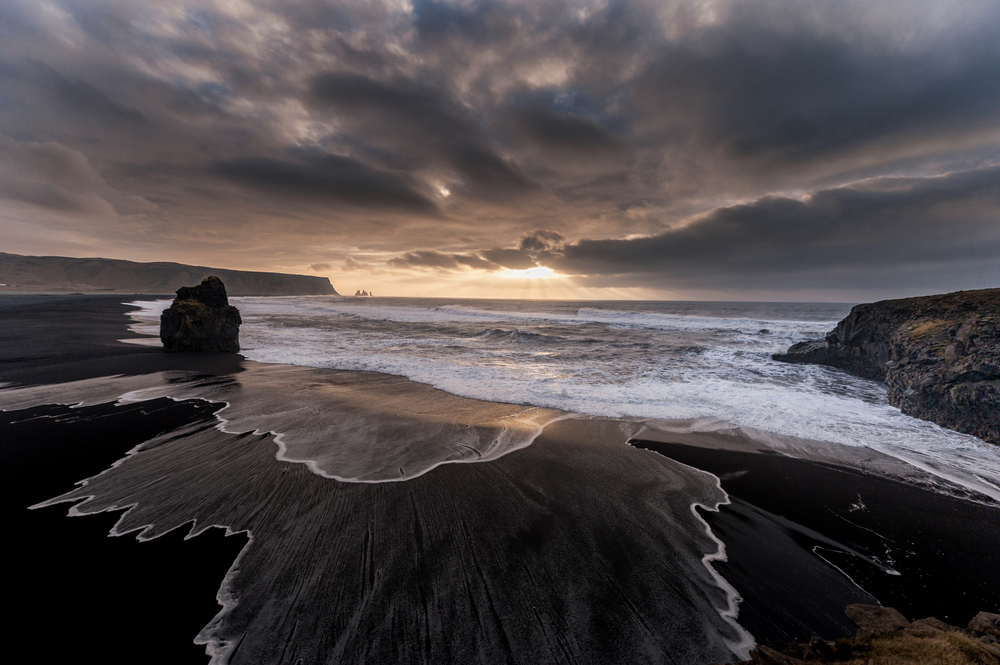 The world-famous black-sand beach of Reynisfjara in Iceland was used as Planet Eadu for the epic conclusion of Rogue One, and nearby Eyjafjallajokull became the icy planet of Hoth in The Last Jedi. Stay in Iceland's capital, Reykjavik and both locations are easy to reach.
Neapolitan Riviera and Lake Como, Italy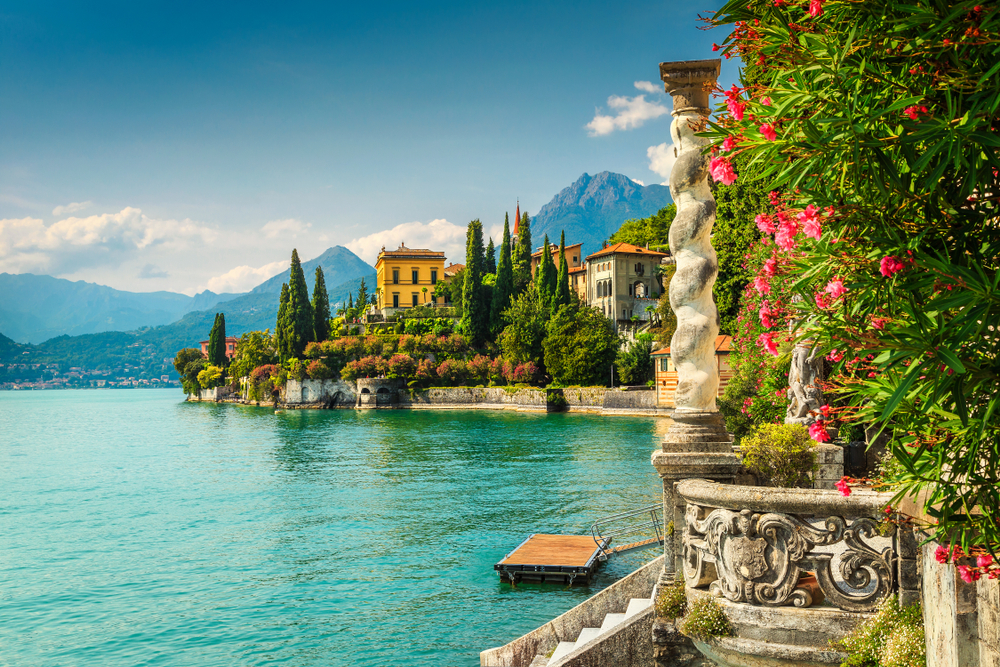 Italy made several appearances in the saga's early episodes, The Phantom Menace and Attack of the Clones, with the Royal Palace of Caserta near Naples and Lake Como transformed into the peaceful planet of Naboo.