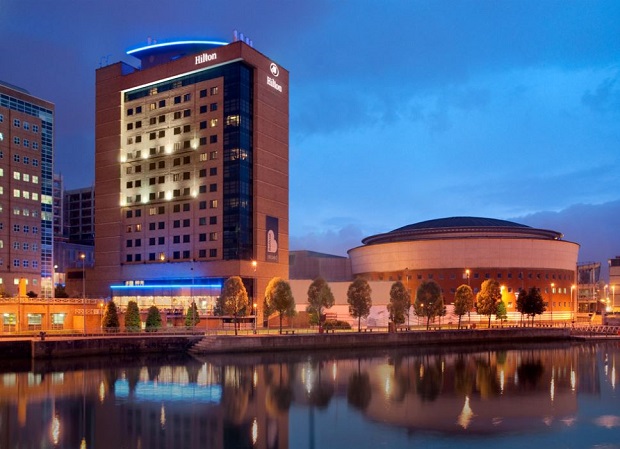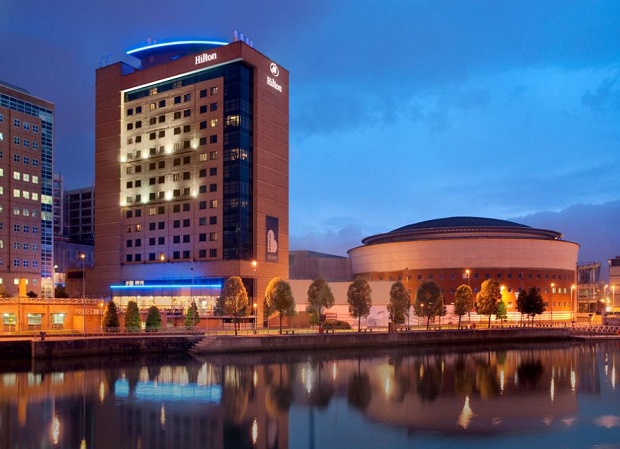 Starwood Capital Group, a global investment firm headquartered in the USA, announced on 26 February its acquisition of seven Hilton hotels in the UK region. 
The purchased Hilton hotels are located in several of the UK's top hotel markets. It includes London, Edinburgh, Bath and Belfast, all of which benefit from high occupancies, high barriers to entry, and solid investment fundamentals. The portfolio of over 1,300 rooms was purchased from Park Hotels & Resorts for GBP £135 million.
Starwood Capital Group is planning to refurbish a number of the properties in order to further improve its operating performance and upgrade its asset values.
Kew Green, one of the UK's leading hotel management companies, will manage the newly acquired portfolio under franchise agreements with Hilton Worldwide. The sale marks the second acquisition in 12 months where Starwood and Kew Green have partnered, following the successful acquisition of the 298-key Holiday Inn Manchester in April 2017.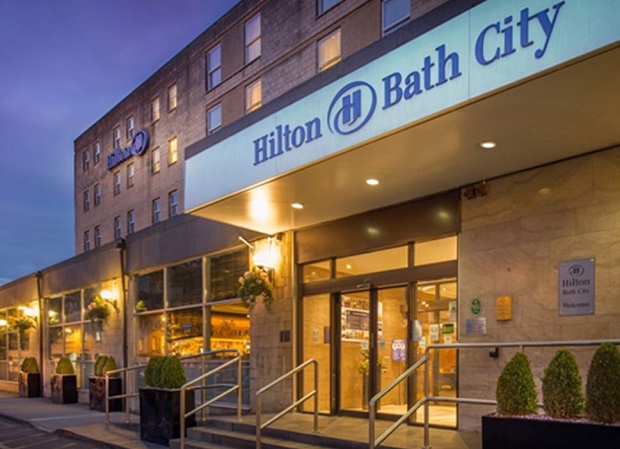 "We are delighted to be partnering with Kew Green on yet another exciting transaction involving prime UK city centre assets," said Jon Asumendi, vice president at Starwood Capital Group. "We are acquiring this well-located portfolio at a substantial discount to replacement cost and with significant upside potential still to be realized. We look forward to investing in these properties alongside Kew Green and leveraging Starwood Capital Group's hospitality expertise to maximize portfolio performance and investment returns."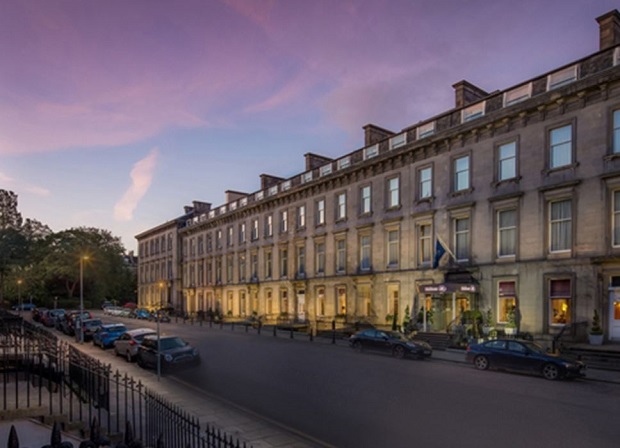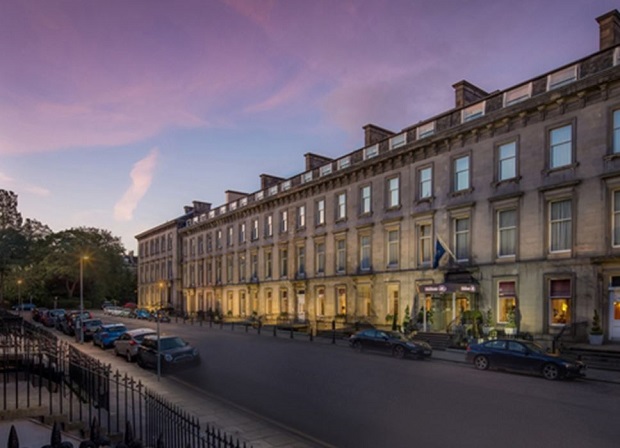 "Adding seven high-quality Hilton branded assets to our Management Platform is an exciting step forward for the Kew Green Group. We are also very pleased to be partnering with Starwood Capital Group for the second time to unlock opportunities in the portfolio, where we can create value together," said Jamie Lamb, executive chairman, Kew Green Group Ltd.