Stay Home, Stay Safe, Stay Curious! Abu Dhabi reassures travellers of better times ahead with new video campaign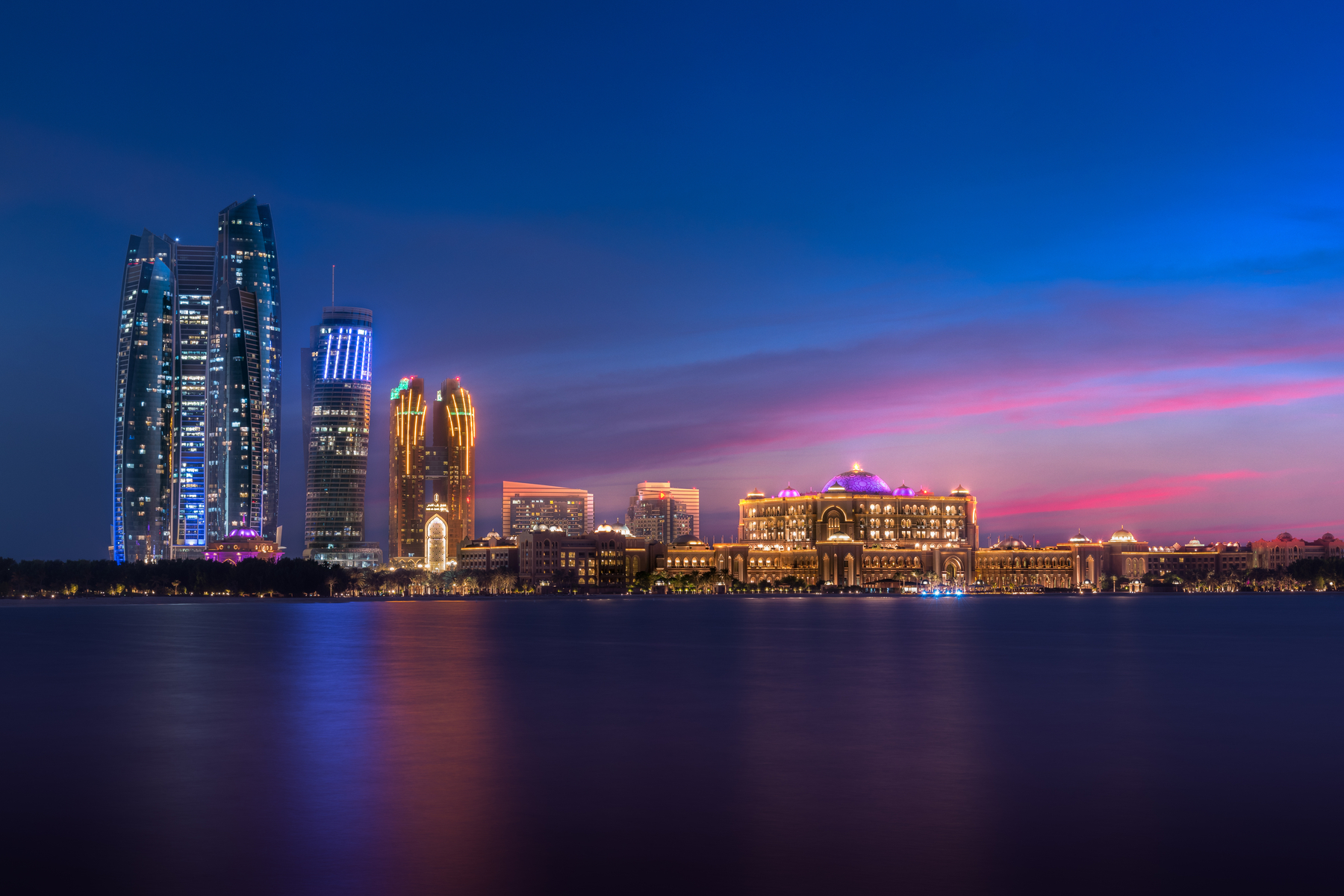 Pursuing an inspirational approach, Department of Culture & Tourism (DCT) Abu Dhabi has come up with a feel-good video campaign full of striking images of the emirate, hoping to inspire people to consider their newfound downtime in a positive light. 'Stay Home, Stay Safe, Stay Curious' encourages travellers across the globe to contemplate as the coronavirus pandemic forces people to shutter businesses and spend more time indoors.
As the planet is resting and restoring now, the video comforts travellers to think of better times ahead and use this pausing period as an opportunity for reflection and a chance to remember the wisdom of the forefathers and all they have done and sacrificed. The wheels of life will turn again and Abu Dhabi's gates will open once more, welcoming the world.
DCT manages the emirate's tourism sector and markets the destination internationally through a wide range of activities aimed at attracting visitors and investment.  Its policies, plans and programmes relate to the preservation of heritage and culture, including protecting archaeological and historical sites and to developing museums, including Louvre Abu Dhabi, the Zayed National Museum and the Guggenheim Abu Dhabi.