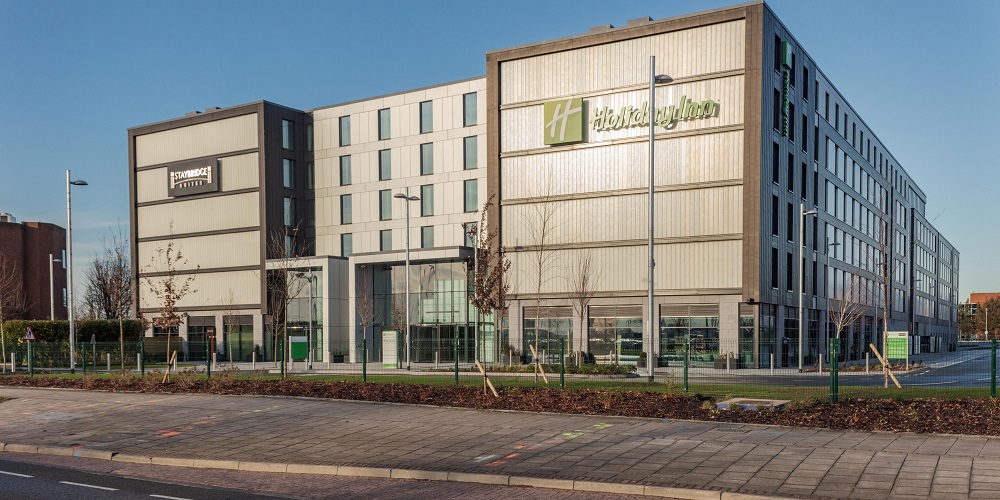 IHG's extended-stay brand, Staybridge Suites, has announced to open minutes away from one of the busiest airports in the world, Heathrow Airport.
Designed for guests who need those extra nights, Staybridge Suites London – Heathrow Bath Road has 145 studio rooms and 45 one-bedroom suites that are all equipped with a fully-fitted kitchen. As with all the brand's hotels globally, the hotel has a pantry-style food store called The Pantry, providing snacks and ready-made meals, as well as toiletries and washing detergent for the complimentary on-site launderette.
"Something new to Heathrow"
Mark Roth, general manager at the hotel, commented: "We are excited to be welcoming our first guests to Staybridge Suites London – Heathrow Bath Road. This hotel brings something new to Heathrow and provides guests with the option to stay in the style of room that suits them best.
"Staybridge Suites is the perfect brand for this location, whether it's for a short stopover stay, a holiday or staying for a longer period of time for business."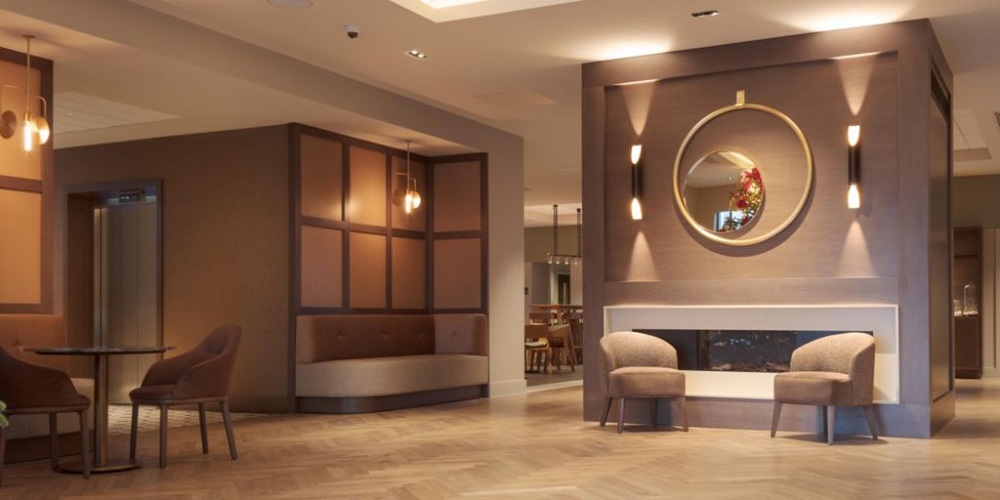 Room designs are kept neutral allowing guests the opportunity to personalise their space and make it their own. Its interior design features a palette of teal and vintage mustard colours, alongside polished charcoal-finish kitchen facilities.
Additionally, the hotel has communal spaces throughout, an on-site 24-hour fitness centre and 'the den' which comes with a games console. Every Tuesday and Thursday evening, guests are invited to join an Evening Social hosted by the hotel, to get together with friends or fellow travellers and unwind over complimentary food and drink.
Staybridge Suites London – Heathrow Bath Road is part of a dual-branded property with Holiday Inn, due to open later in 2019. Guests at the hotel will be able to access all facilities and amenities at the Holiday Inn just next door.