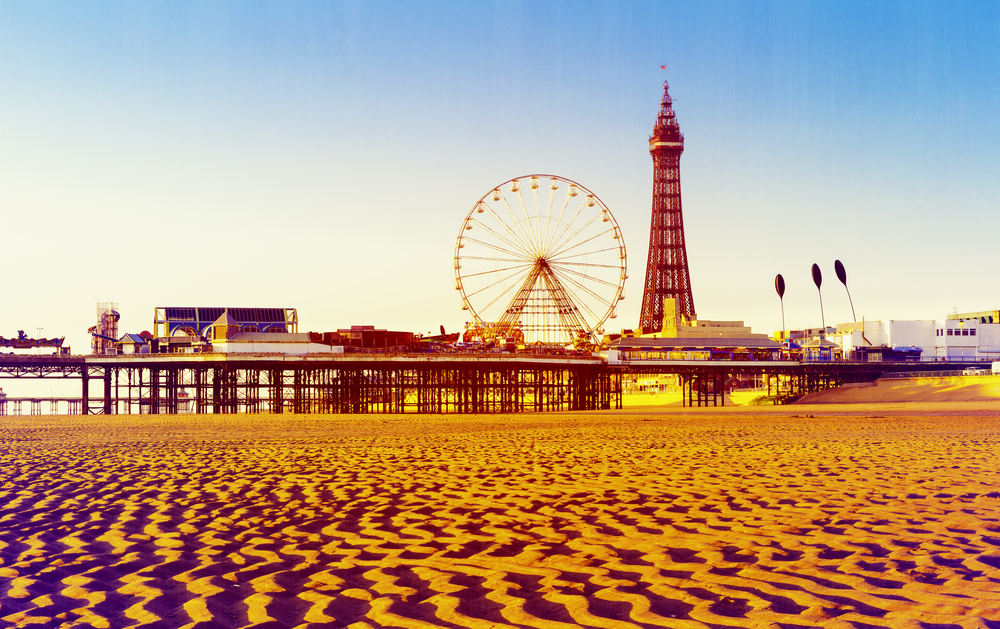 New research has shown that 55% of Brits are planning staycations in sunnier parts of the UK and set to bring EUR8.8 billion in UK's economy.
Parkdean Resorts surveyed and analysed data from over 2,000 people to understand where people are planning to go on a holiday, how much individuals are planning to spend, and how the global holiday industry has been impacted by the ongoing pandemic.
As soon as UK Prime Minister Boris Johnson announced plans to extend lockdown, there is a surge on holiday searches. Searches for UK holiday terms have rocketed during lockdown, with 'travel UK' seeing a 103% increase in volume compared to the same time last year. The term 'staycation' also saw a boost as people explored their options for making the most of the summer.
According to our survey, people's faith in being able to go on a UK holiday this year is high, with 44% of people saying they believe a staycation is more likely to go ahead than a holiday abroad.
38% of people said they'd choose to stay in the UK because it would mean they didn't have to self-isolate upon returning home, unlike with a trip abroad, while 29% said they'd holiday at home to help boost the UK economy.
August looks set to be the most popular month for staycations. Of the people we surveyed, 29% said that was when they'd be looking to get away to make the most of relaxed lockdown rules and the reopening of pubs and restaurants.
Meanwhile, international travel industry set to lose GBP10.4 billion as tourists are advised to stay on their own shores.