STB unveils global INSPIRE to enrich MICE experience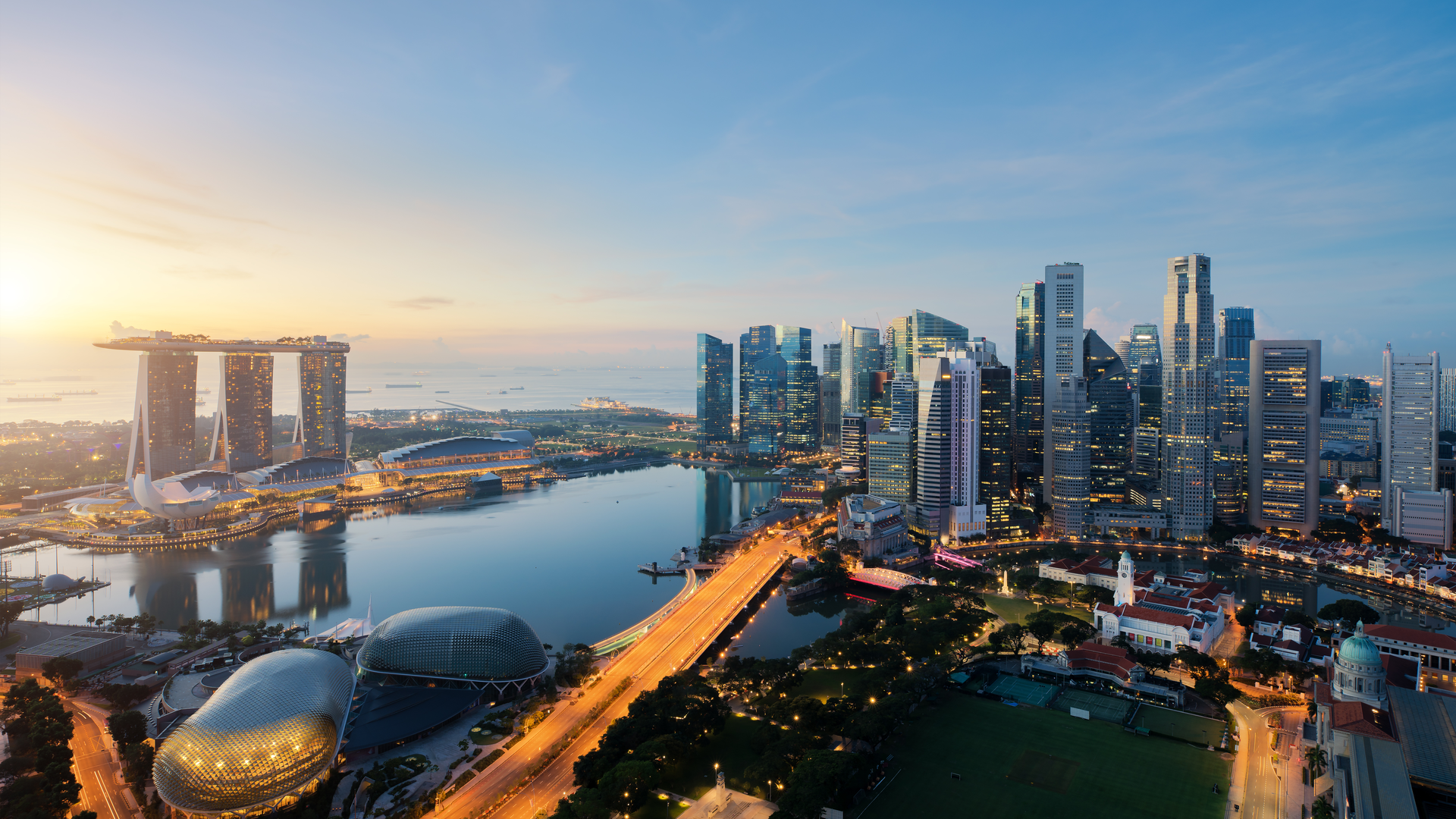 Singapore Tourism Board has unveiled In Singapore Incentives & Rewards (INSPIRE), an incentive programme to attract potential visitors from the global Meetings, Incentives, Conventions and Exhibitions (MICE) sector.
In partnership with 29 local Singapore businesses, global INSPIRE offers a selection of over 60 complimentary experiences that qualified MICE groups visiting Singapore can enjoy. The global launch of INSPIRE follows a strong performance of business travel and meetings, incentives, conventions and exhibitions (BTMICE) visitors to Singapore. In 2018, Singapore welcomed over 2.9 million MICE visitors, a growth of 12.1% from 2017. Tourism receipts rose 7.2% to reach USD 4.68 billion in 2018, compared to the same period in 2017.
Melissa Ow, deputy chief executive of Singapore Tourism Board said: "We are delighted to launch the global INSPIRE programme on the back of our stellar results for BTMICE visitors to Singapore in 2018. Building on the positive reception received for the previous INSPIRE programme that was offered to corporate groups in Southeast Asia and specific regions, the new global INSPIRE includes markets such as the Americas, North Asia, Oceania and more."
Together with local businesses in Singapore, STB has curated a selection of group experiences from dining to social networking, from attractions to thematic tours, as well as unforgettable team building experiences, all tailored with the MICE visitors' profile in mind. These incentives have been designed to complement groups' itineraries and provide exclusive experiences that showcase the best of what Singapore has to offer, she added.
Some specific examples include visitors getting to create their own bespoke cocktail using herbs and spices found in Singapore, right in the heart of a UNESCO World Heritage site, the Botanic Gardens. Or groups keen on discovering Singapore's Silicon Valley can get to enjoy an insider's tour of the One North vicinity, with exclusive fireside sharing sessions by founders and start-ups of successful businesses.