Steigenberger Hotels continues to expand in Egypt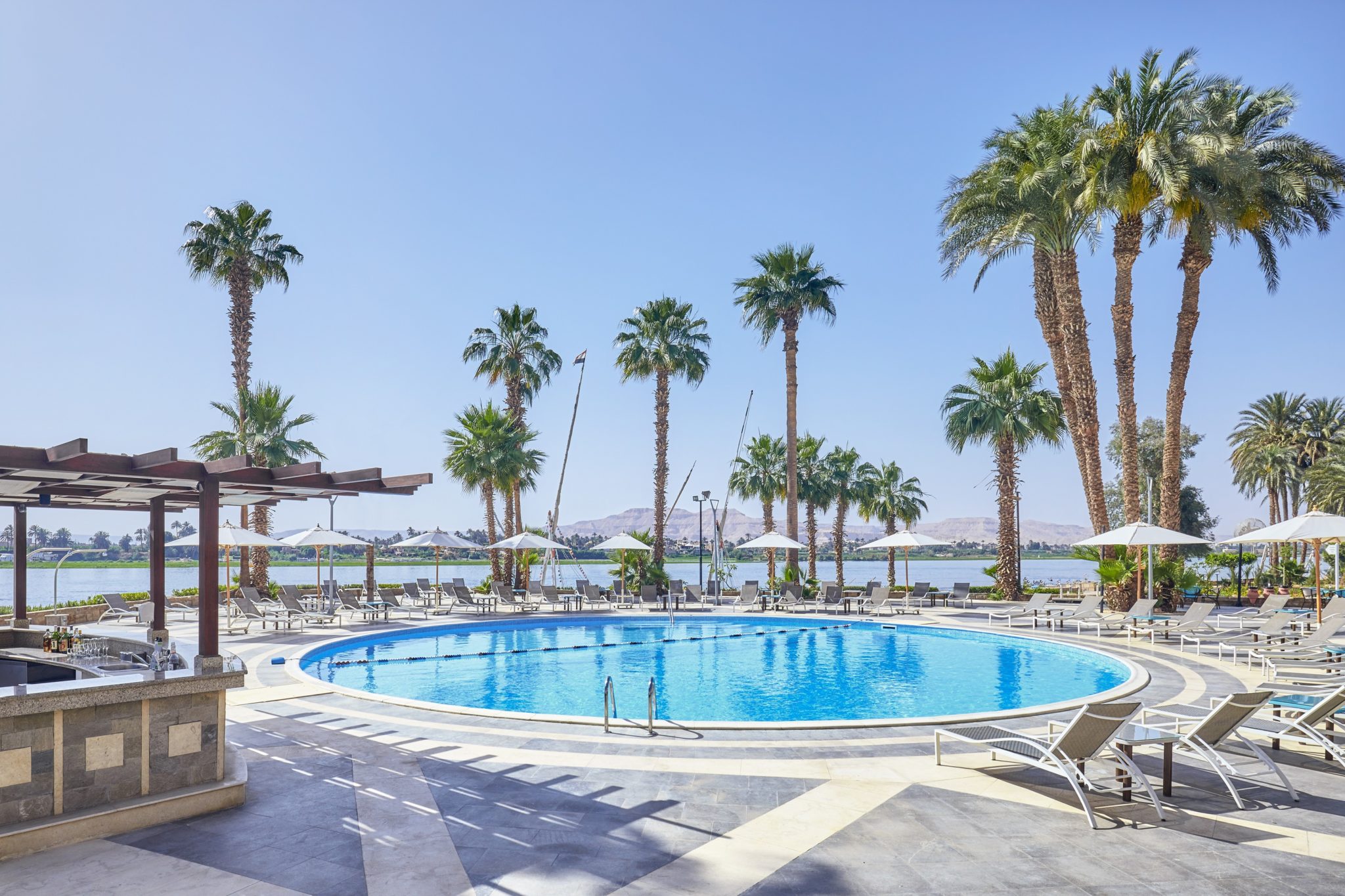 Evolution Steigenberger campaign has now come to the 'city of 100 gates'. The new Steigenberger Resort Achti Luxor is set at the heart of a lush tropical garden right on the eastern bank of the River Nile. This central yet quiet location makes it an ideal starting point for undertaking excursions into a city which is steeped in history and for exploring the surrounding area.
Luxor's numerous palaces left a strong impression on the poet Homer as long ago as the 8th century BC. Around one third of all the world's ancient artefacts can be found in Luxor.
"We now open a further location that offers our guests the unique Steigenberger experience in a city with such a rich history," said Thomas Willms, CEO of Deutsche Hospitality. "Thanks to the Steigenberger Nile Palace, we have already been able to establish a successful and long-standing relationship with Luxor and the surrounding region. We are now seeking to deepen these ties further."
Following extensive renovation works, the hotel offering 281 luxurious rooms and suites in the main building as well as in several bungalows will extend the Steigenberger Hotels & Resorts portfolio from 1 November. Two meeting rooms and a large garden providing unique views of the Nile are available for the staging of events and conferences.