Step into new wellness portal at Four Seasons Resort Bali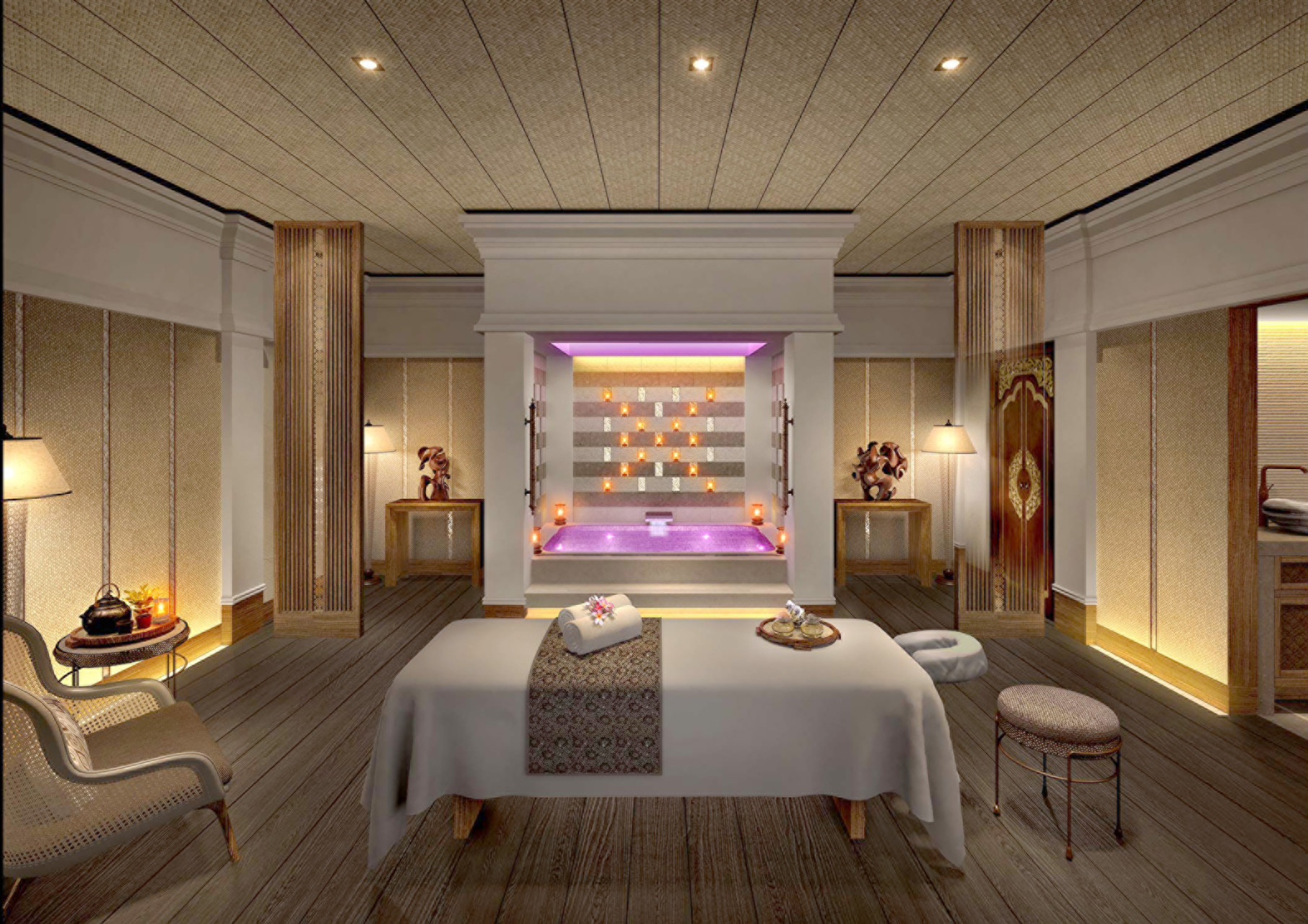 Water, community, gemstones, light, sound, plants and love are the seven 'healing attributes' at the heart of the newly renovated wellness portal, The Healing Village Spa, at Four Seasons Resort Bali at Jimbaran Bay.
Opening on 1 May 2020, the new two-storey building – seemingly suspended over water and 70% bigger than before at 2,000 square metres – fuses ancient wisdom with modern awareness in revolutionary healing treatments that combine light, sound, thermal and colour therapy.
Showcasing contemporary Balinese design, the reinvented village spa is home to 10 all-suite treatment rooms including six double rooms for couples complete with a private outdoor relaxation area, outdoor bathtub and shower.
"The seven healing attributes are woven into the tapestry of the new spa," said Luisa Anderson, regional director of spa at the hotel. It includes Bali's first 'surround sound spa suite' and heated quartz-sand bed made of crushed crystals for inversion therapy and undulating massage. The island's new wellness destination also features the only Rossano Ferretti Hair Spa in South-East Asia – an exciting opening by the world's leading hair care expert.