Sterling Holidays opens doors in Guruvayur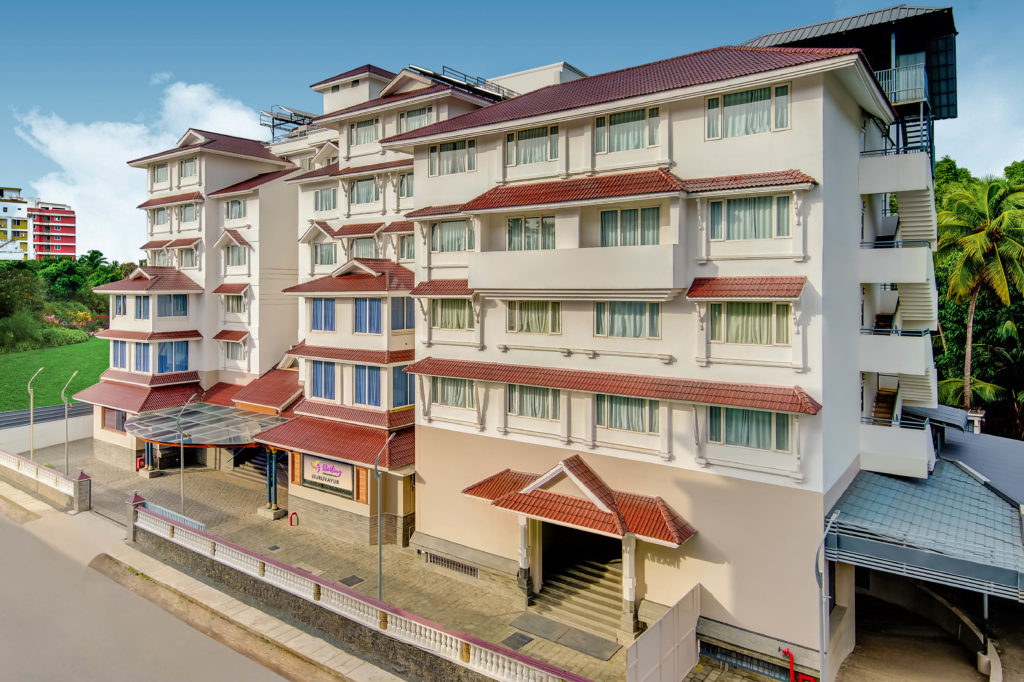 Sterling Holidays, experiential holiday brand, has unveiled its new property in Guruvayur, Kerala. The launch comes after Sterling's big announcement on expanding its footprint, through a six-resort launch in the coming months.
The property marks its niche by being the first national chain of hotels to open in Guruvayur. It is located at a short distance from the Guruvayur temple and offers a 24-hour check-in and check-out facility, specifically to cater to the comfort of the families and pilgrim groups that travel to Guruvayur. The property is also designed to accommodate the needs of differently-abled guests.
Sterling aims at providing the ultimate Guruvayur experience, and thus, boasts of a multitude of recreational activities in and around the resort as well as pilgrim visits to the famous Mammiyur Mahadev Temple and the Elephant Camp Sanctuary, besides a relaxing day by the Chavakkad beach and an intriguing visit to the Mural Art Institute, just minutes away from the resort.
Ramesh Ramanathan, chairman and managing director of Sterling Holidays said: "In line with our aim of establishing ourselves across pure holiday, heritage, pilgrim and drive-to destinations throughout the country, we are launching Sterling Guruvayur, as a pilgrim destination."