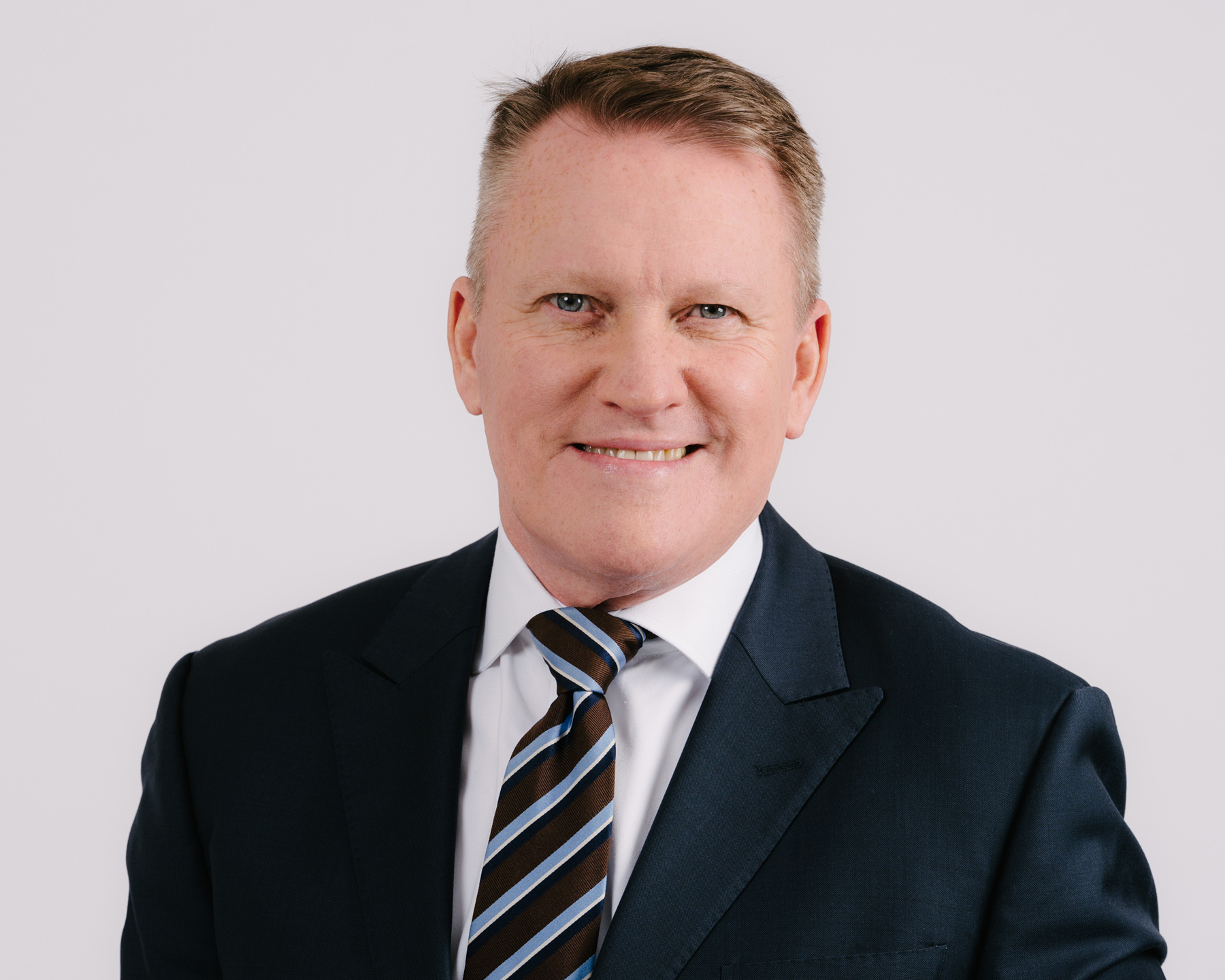 Steve Odell, as senior vice president and managing director of APAC and China for Norwegian Cruise Line (NCL), is responsible for the strategic expansion, vision and continued growth of the company in the fast-growing Asia-Pacific market.
I sat down with Steve to discuss NCL's Asian strategy, Chinese tourists' growing interest in cruises, new ship Norwegian Bliss, future plans and a whole lot more.
TD: What are the main market segments that will accelerate company growth in Asia?
SO: Leisure and family travel remains an important segment for NCL. Across Asia we are seeing a tendency for multi-generational family groups to travel together. Across the fleet there is no shortage of amenities and activities to cater for this trend, with dedicated all-age action and entertainment including water parks, ropes courses, snow rooms, outdoor sports and more.
On top of that our ships are well equipped with interconnecting rooms and shared living areas for families.
Are there any particular Chinese or Asian travel trends you plan to capitalise on in the region?
While most Asian travellers like to find their sea legs on shorter cruises within the region, we are starting to see a shift towards fly-cruises with Asian travellers picking cruise destinations further afield.
The coming year is projected to see an increase in popularity of colder climate destinations including the Baltics, Canada and Alaska. With an array of unique excursion options, from penguin watching to ice fishing, these winter wonder destinations are drawing in both new and repeat cruise travellers. In line with this we continue to expand our activity in these burgeoning fly cruise destinations.
"Hassle-free experience… Wonderfully catered for"
Asian tourists are discovering the convenience and hassle-free experience of a cruise vacation as compared to other modes of travelling. Not only are they wonderfully catered for on-board but there is also the added value it can offer of exploring many different countries in one trip, as well as the benefit of enjoying a holiday that combines land with at-sea exploration while only unpacking once.
What are the strategies and tactics are Norwegian Cruise Line adopting to boost sales in both the Southeast Asia and China markets?
In an industry that is competitive and continuously evolving, innovation is a key differentiator for cruising but we consider consistency just as important. To help solidify NCL's leading position within the cruising industry in Southeast Asia and China, we have committed a significant multi-million dollar investment, with the Norwegian Edge refurbishment programme.
This demonstrates the line's commitment to exceptional quality and extraordinary experiences. The most recent ship refurbishment coming up is Norwegian Jewel, which will come back to Asia in Q4 2018 straight after dry dock. Norwegian Spirit will also undergo refurbishments before being seasonally redeployed to China in 2020.
With Norwegian Joy completing its first year in service in China, how would you rate its time there?
We see opportunity in China and are still committed to the Chinese cruise market for the long-term. In summer 2020 Norwegian Spirit will redeploy seasonally to China.
"Realignment… has allowed us to rightsize our capacity in China"
The recent realignment and optimisation of ship assets has allowed us to rightsize our capacity in China while maintaining our commitment to this promising cruise market.
What facilities and adaptations has Norwegian Bliss undergone?
Norwegian Bliss is the first cruise ship custom-built with features and amenities for the ultimate Alaska cruise experience, including the 180-degree Observation Lounge where guests can enjoy Norwegian's most expansive views at sea.
She also boasts many new first-at-sea activities, including the largest competitive two-level electric-car race track at sea and an open-air laser tag course.
In a nod to the ship's home port of Seattle, there will be a full-service Starbucks store on board. There will also be an array dining options such as Q Texas Smokehouse and Coco's (a new chocolate and treat shop) as well as other bars and lounges.
What plans do you have in place for NCL in Asia for 2019 and beyond?
Currently we have seven ships on order, due to be delivered between now and 2027. Next year will see the completion of Norwegian Encore, which will feature boundary pushing amenities and interactive experiences but you'll have to wait until next year to find out more – I wouldn't want to spoil the surprise!
As for our region, Norwegian Jewel will return to Asia Pacific for another year of seasonal sailings. Building even further on the line's growing presence in the region, the 2,400-passenger Norwegian Jade will offer a season of sailings throughout Asia departing from Singapore and Hong Kong in winter 2019/2020.
On top of that Norwegian Spirit will redeploy seasonally to China beginning summer 2020. Prior to her arrival in China, Norwegian Spirit will undergo a previously scheduled revitalization as the final ship to undergo enhancements under the Norwegian Edge refurbishment programme.
How important is the MICE sector to NCL? How do you stand from the crowd?
MICE is definitely a growing segment for the region and globally. Industry-wide, companies are now tailoring their services to meet the demands of the MICE sector, such as enhanced on board WIFI capabilities.
"Charter an entire ship"
We have competitive Internet service pricing, high-tech entertainment venues, more culinary options, interactive dining experiences, and more outdoor spaces for eating, entertainment and sports.
The Norwegian Cruise Line fleet has every aspect covered and the team of MICE planners can cater to any scale or budget. There's even the opportunity to charter an entire ship!