Stricter laws with stiff penalties on Thailand's troubled islands
Lawbreakers face penalties – a maximum fine of US$3,000 and/or a one-year prison sentence
Contributors are not employed, compensated or governed by TD, opinions and statements are from the contributor directly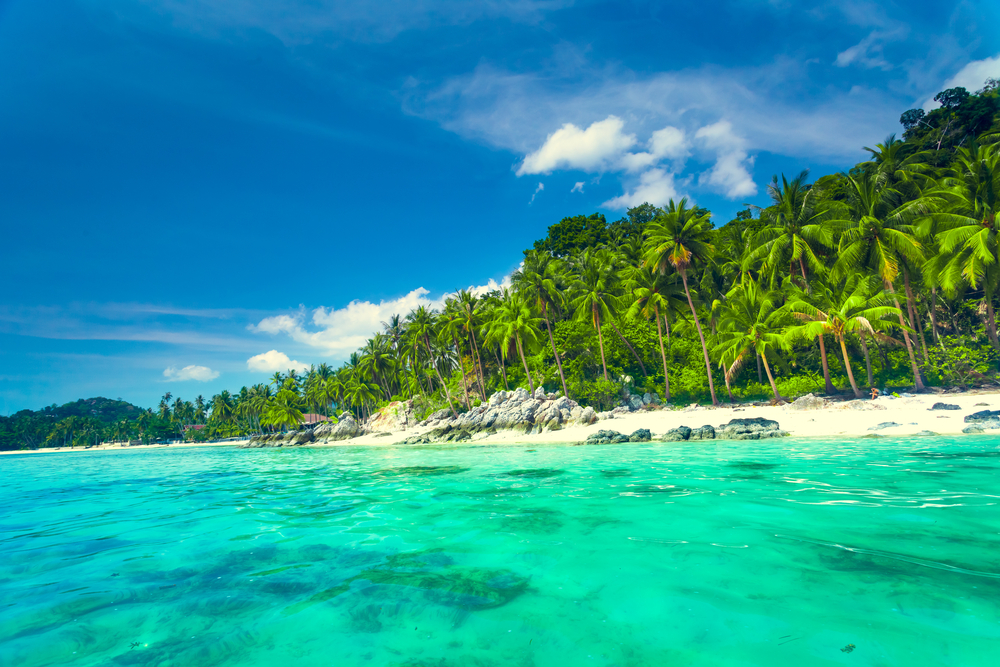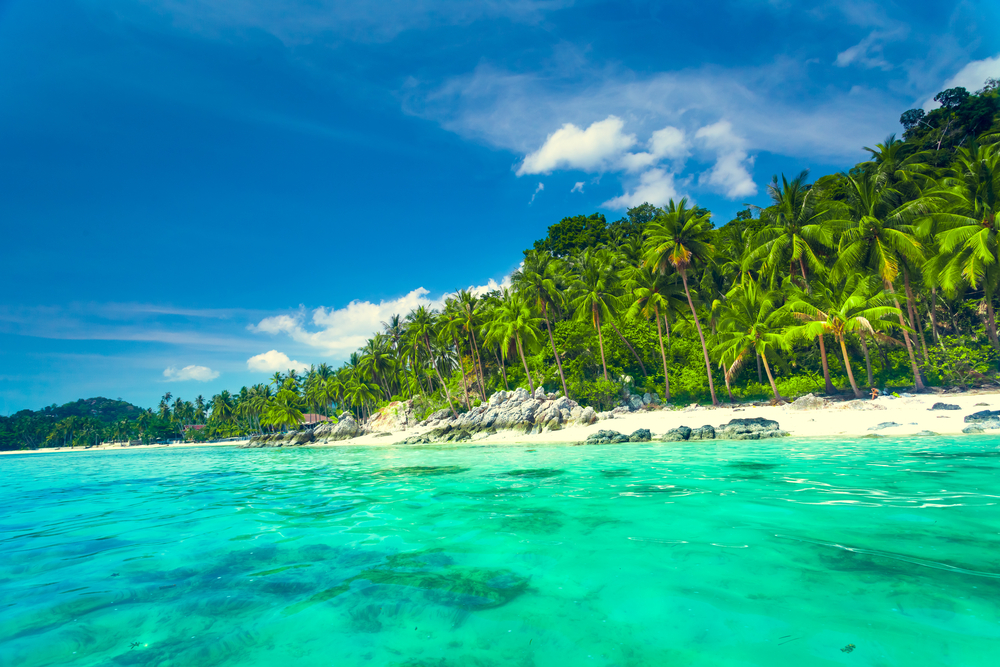 Thailand's Department of Marine and Coastal Resources has imposed a new law, aimed at curbing environmental damage on the Thai islands of Koh Samui, Koh Phangan and Koh Tao.
The planet we live in isn't getting any younger and we have to help by making some changes. In hospitality, Hilton has been leading the way in environmental conservation, and we've also seen some big campaigns from governments, as seen in the Philippines' Boracay rehabilitation this year.
"It will become unbearable in the near future
Following its steps to prevent damage on tourist islands, Thailand's Department of Marine and Coastal Resources (DMCR) are imposing new laws that will go into effect on July 2018. The measures include a strict ban on feeding marine life for the next two years, wastewater dumping, fishing or anchoring on coral reefs, walking on the seabed, and seaside construction. In addition, a 'no smoking' and 'no littering' law was previously enacted on the islands a few months ago.
"The amount of garbage and wastewater on these islands is so huge that it will become unbearable in the near future," said Jatuporn Burutphat, director of DMCR. "We have to think of the future."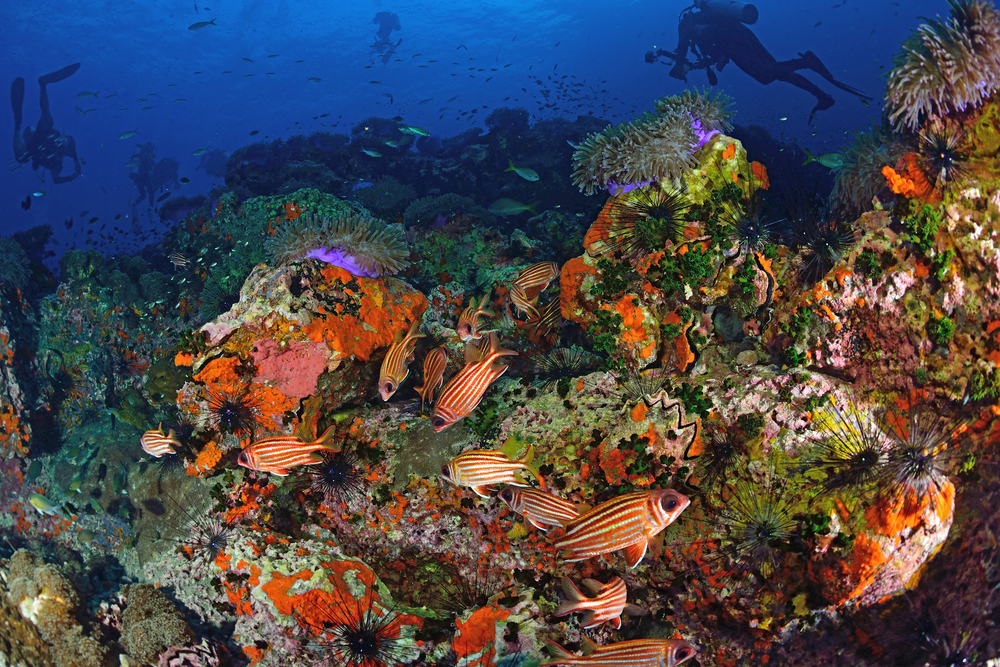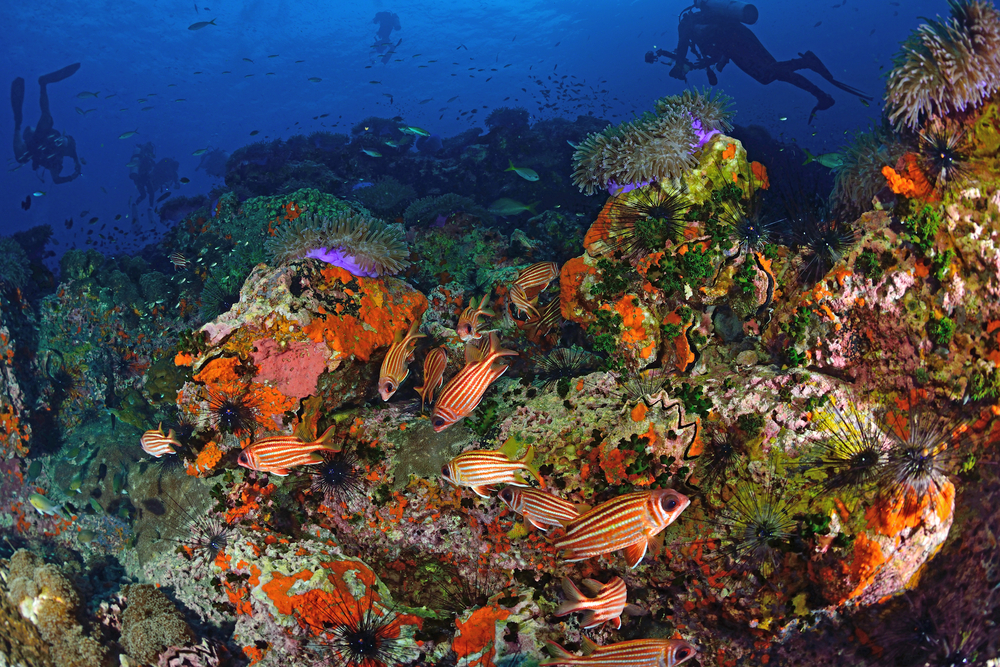 This is not a movie
The new laws aim to allow fish stocks, the corals, and the environment in general to recover. Maya Beach aka Ailing Thai which is popular for the DiCaprio film, The Beach, is among Thailand's destinations currently off limits to visitors.
Another popular destination in the country is Koh Samui, which receives more than a million tourists a year – producing some 250,000 tonnes of trash per year. However, this colossal amount of garbage has currently nowhere to go since the island's only garbage incinerator has been broken for eight years.
"The threat from waste is very real"
"We are hoping this new environmental law could be a game-changer," said Remko Kroesen, the general manager of Banyan Tree Samui, a secluded luxury resort that sits on a cove with a coral reef on Koh Samui. "Considering the critical state of the sea and our waterways on this small island, an eco-friendly initiative is well overdue. The threat from waste is very real."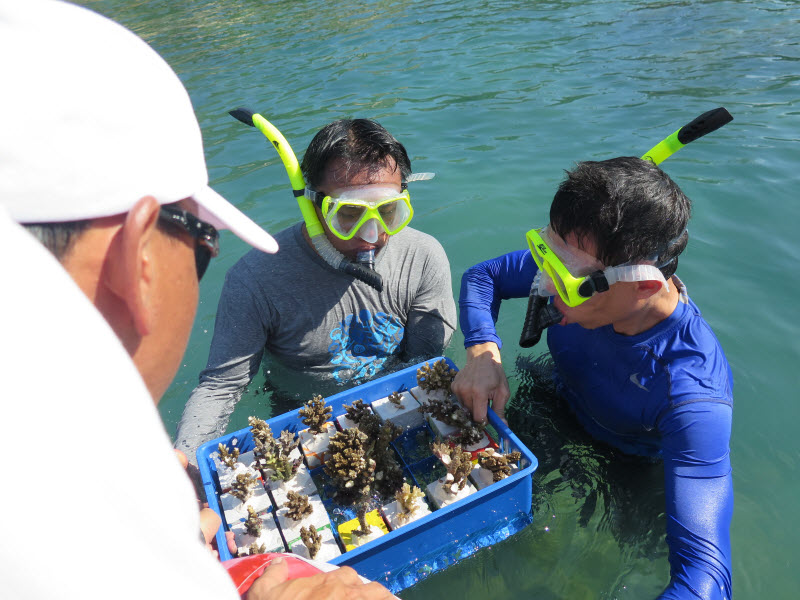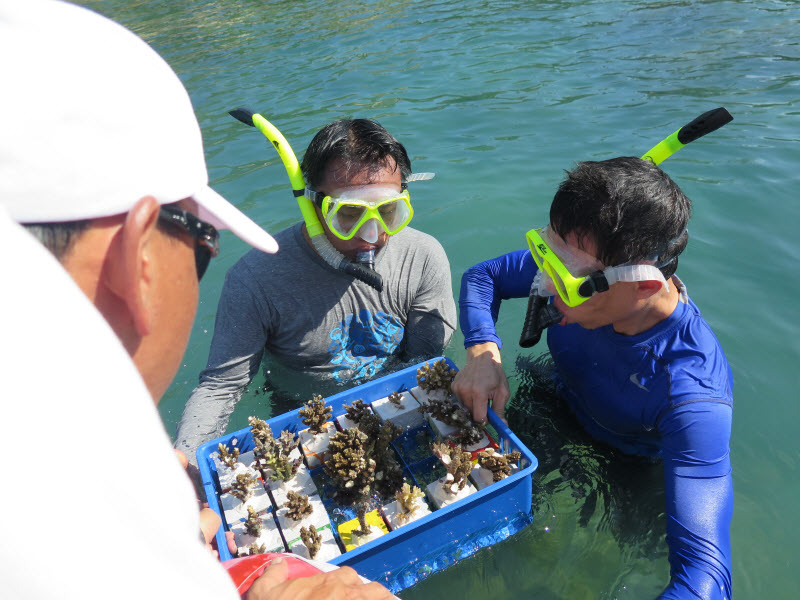 Local efforts
Banyan Tree is among the resorts on Koh Samui and it currently recycles all plastic, metal and glass garbage. The resort also transports food waste to a local pig farm every other day and treats all wastewater so that it can be re-used as fertilizer on the resort's 38-acre property. In addition, the resort is proud of its coral regeneration project whereby broken coral is brought onshore and treated, before being re-planted on the reef.
Likewise, on the north side of the island, Mantra Samui is another resort that encourages recycling and more. Aside from recycling wastewater for irrigation and gardening, the hotel also collects rainwater, which is discharged into a tank for filtration, then re-used throughout the hotel.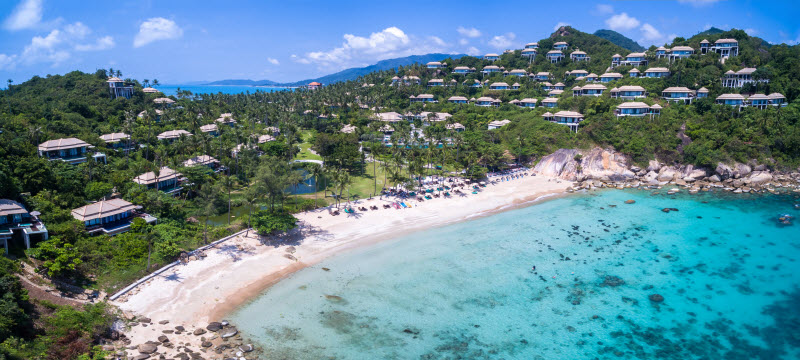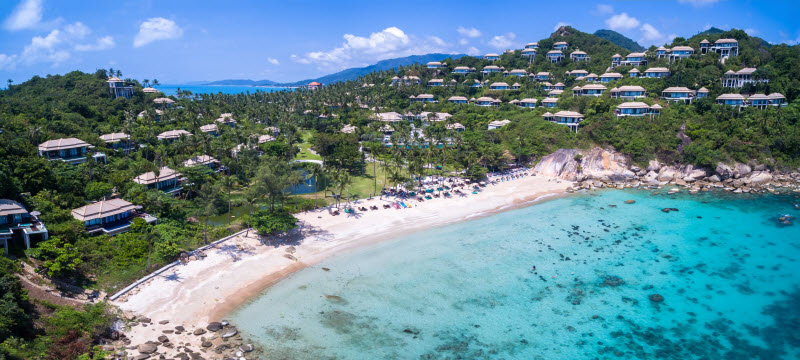 Stiff penalties for coral reef breakers
"Many people think corals are plants, but they're not, they are invertebrate animals," said marine biologist Loyjiw Thepsuda, the resort's corporate social responsibility manager. "It's no good if only one or two resorts on the island maintain strict environmental practices. We all have to work together to keep this paradise intact."
"We all have to work together to keep this paradise intact"
Coral reefs are some of the most diverse ecosystems on the planet, supporting more species per unit area than any other marine environment. The islands of Samui, Phangan and Tao have combined coral reefs spanning over 10,000 acres.
For now, all eyes will be focused on how rigorously the new environmental laws are enforced. Whether fisherman, tour operator or foreign backpacker, lawbreakers face stiff penalties – a maximum fine of US$3,000 and/or a one-year prison sentence.