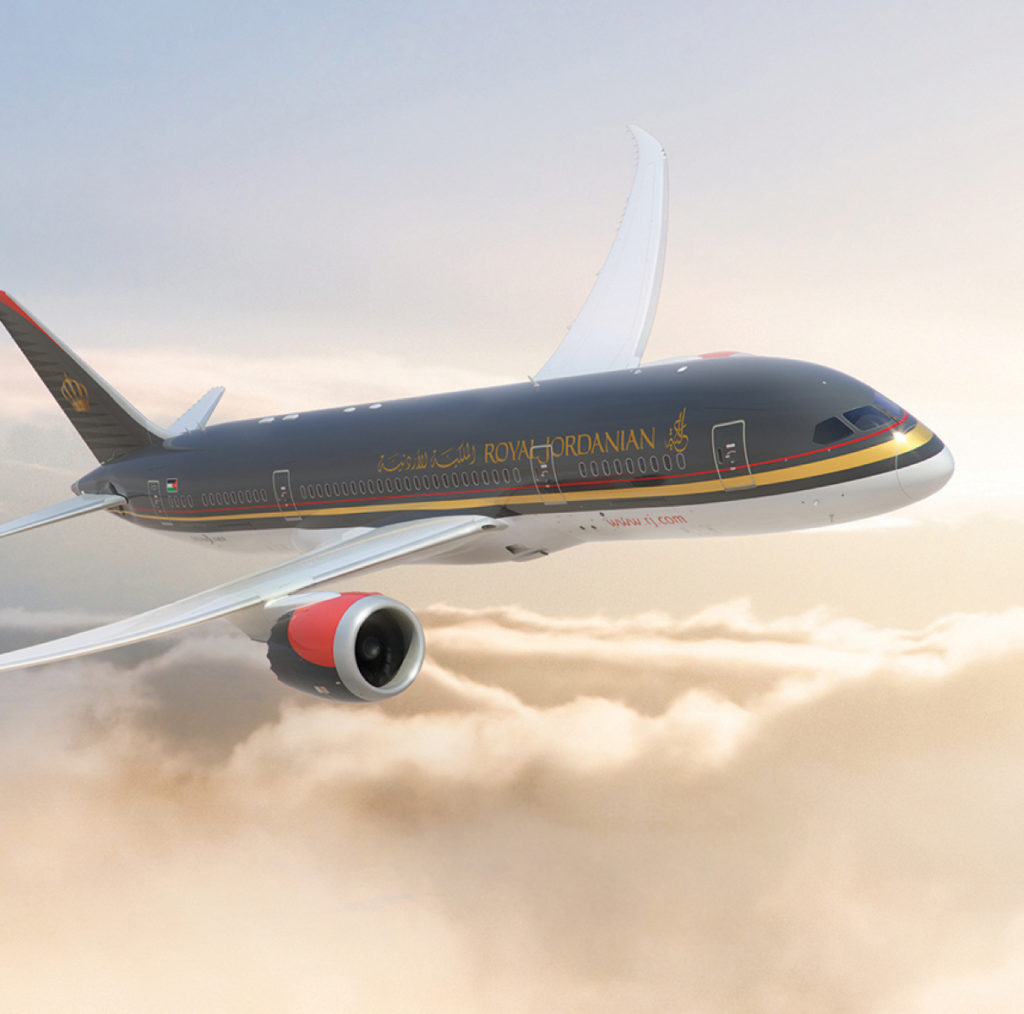 As of the beginning of this month, Royal Jordanian (RJ) started operating extra flights on different sectors and increased the frequency of its scheduled operations to the stations that see remarkable demand on travel in the summer season.
RJ will run 266 extra flights this summer, besides its weekly 740 scheduled flights. In response to the high demand on travel in this period, as indicated by the booking system for travel in the months of June through September, the airline has added extra and charter flights to its schedule, including to the tourist attractions.
RJ increased its frequency to Doha, Chicago and Detroit, whereas it will operate extra flights to Dubai, Abu Dhabi, Riyadh, Dammam, Doha, Cairo, Tunis, London, Paris, Rome, Madrid, Larnaca and Athens, among others.
Stefan Pichler, president and CEO, RJ attributed the growing passenger demand to fly aboard RJ planes on its regional and international routes to the airlines' robust route connectivity and its codeshare agreements with global airlines and One World partners, which give RJ customers wider travel options.