'Summit on Sustainability' focuses on India's development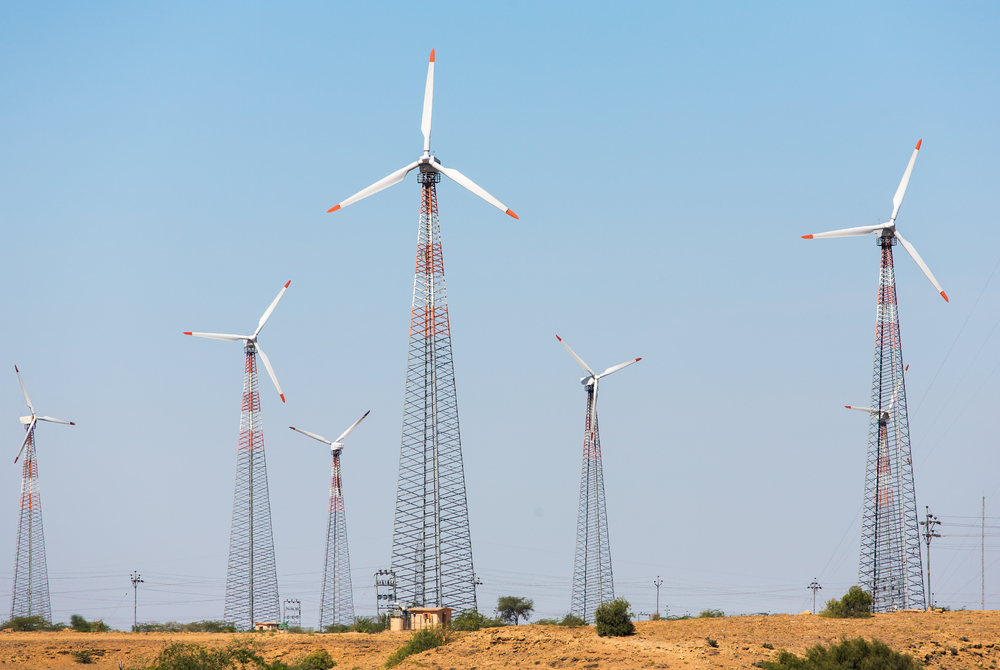 The capital is all set to witness a day long 'Summit on Sustainability' today at Hotel Lalit, New Delhi, to take on the barriers of sustainable development. 
Climate change has begun to take root in our collective consciousness and the world is waking up to it.
The day-long summit comprises of two sessions. The first session will focus on "Environmental Sustainability and Economic Development: Antithetical to each other?", while the second session will include "Water Rejuvenation or Water Wars: What are we Heading for?".
The panel discussions will include noted environmentalists and offer industry and acad…
Please login or create a free profile to read the full article.