Sun Resorts has joined the Global Hotel Alliance (GHA), becoming the latest addition to its growing network of over 30 independent brands and 550 hotels in 75 countries.
Sun Resorts has been operating for over three decades in Mauritius, with resorts located in some of the finest beaches in the world. Currently, the company owns and manages five resorts in Mauritius and the Maldives.
"We will instantly gain access to a huge customer base"
David Anderson, CEO of Sun Resorts, commented: "Sun Resorts has a strong reputation among regular travellers to the Indian Ocean, but joining the alliance will enable us to spread that reputation to other markets more efficiently than we can do on our own.
We will instantly gain access to a huge customer base of international travellers in markets such as China, India and North America, which are difficult and expensive for us to access as a small independent brand, but which are generating growing demand into the Indian Ocean region."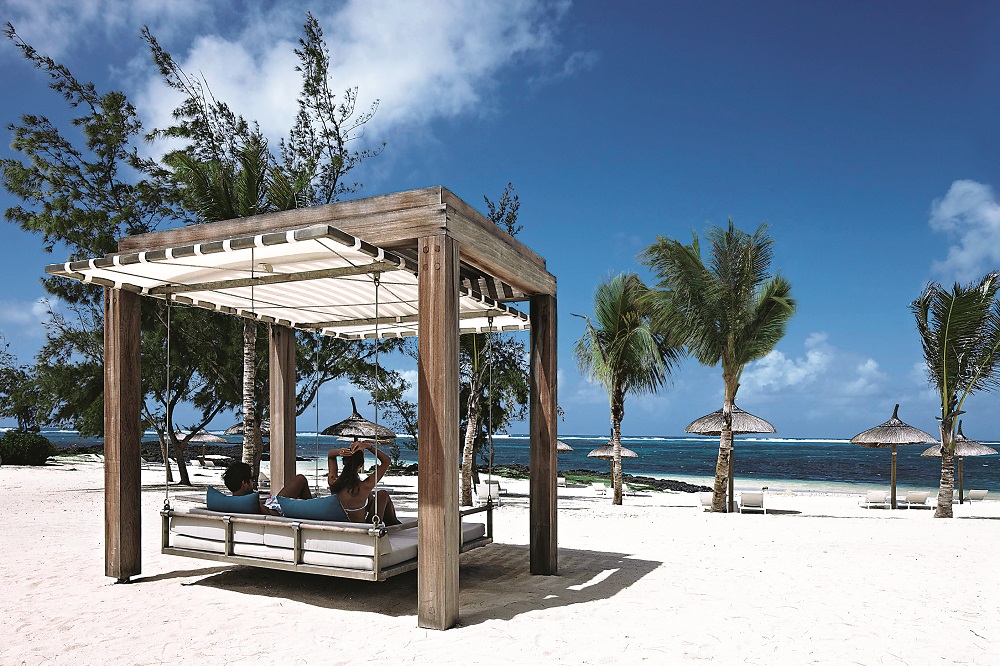 Global Hotel Alliance is one of the world's largest alliance of independent hotel brands and the operator of the loyalty programme, DISCOVERY. Founded in 2004, the group's goal is to help independent, upscale and luxury hotel brands compete on the global stage.
"A popular addition to the alliance"
Chris Hartley, GHA's CEO, commented: "Over half of our member stays in new brands are now for leisure, often in luxury resort destinations and at premium rates. Mauritius and the Maldives are hugely desirable destinations for our customers, and we know that Sun Resorts will be a popular addition to the alliance."
Two of Sun Resorts properties, Long Beach in Mauritius and Kanuhura in the Maldives, will become part of Ultratravel Collection, an exclusive portfolio of the alliance's most luxurious properties.
The integration of Sun Resorts into the alliance will be completed by Q3 2019.