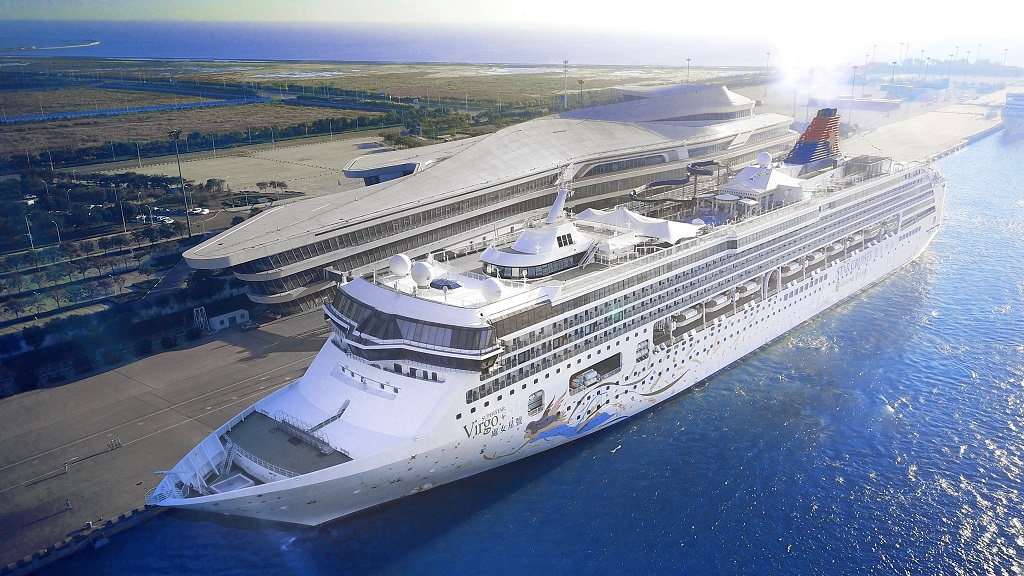 Genting Cruise Lines has celebrated SuperStar Virgo's inaugural homeport sailing from Tianjin to multiple destinations in Japan.
As one of the major cruise ports in China — Tianjin boasts excellent port infrastructure and accessibility to key markets in the Northern region, which are both crucial to the strategic deployment of Genting Cruise Lines in the country.
"The inaugural homeport deployment of SuperStar Virgo in Tianjin is instrumental in building the profile of Genting Cruise Lines as a key industry leader in Asia, as well as to lay a solid foundation for the market development of both Star Cruises and Dream Cruises in China and across the region," said Kent Zhu, president of Genting Cruise Lines.
Genting Cruise Lines celebrated SuperStar Virgo's inaugural homeport sailing, from where it will offer seven cruises to multiple destinations including Kagoshima, Fukuoka, Beppu and Nagasaki. Furthermore, the occasion marked Star Cruises' second inaugural homeport in Northern China this year, preceded by SuperStar Virgo's five-week homeport season in Dalian and to be followed by her debut homeport in the coastal city of Qingdao later this year.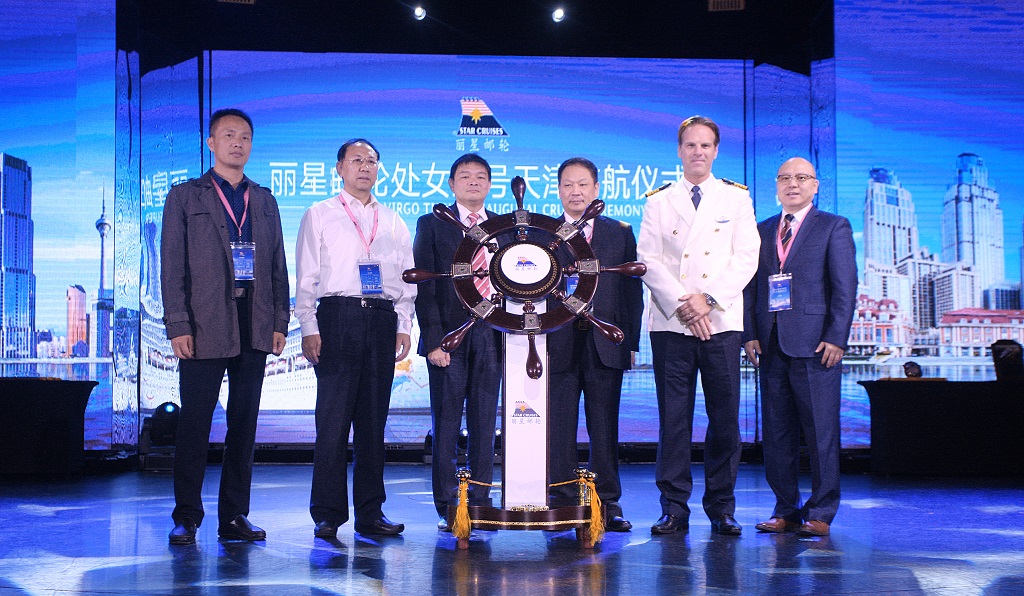 SuperStar Virgo, under the Star Cruises brand, houses over 10 bars and restaurants including Chinese, Japanese and international restaurants. Onboard amenities include a foot reflexology salon and spa, gym with steam and sauna rooms, hairdressing salon, two-level theatre, duty-free shops, a 100-metre mega water slide, outdoor swimming pool, mini golf course, karaoke room, and children's activity centre.
With 13 storeys and weighing 75,000 tonnes, the SuperStar Virgo features 935 cabins, including sea-view cabins and balcony suites. Additionally, SuperStar Virgo offers a wide variety of dining, shopping and entertainment options.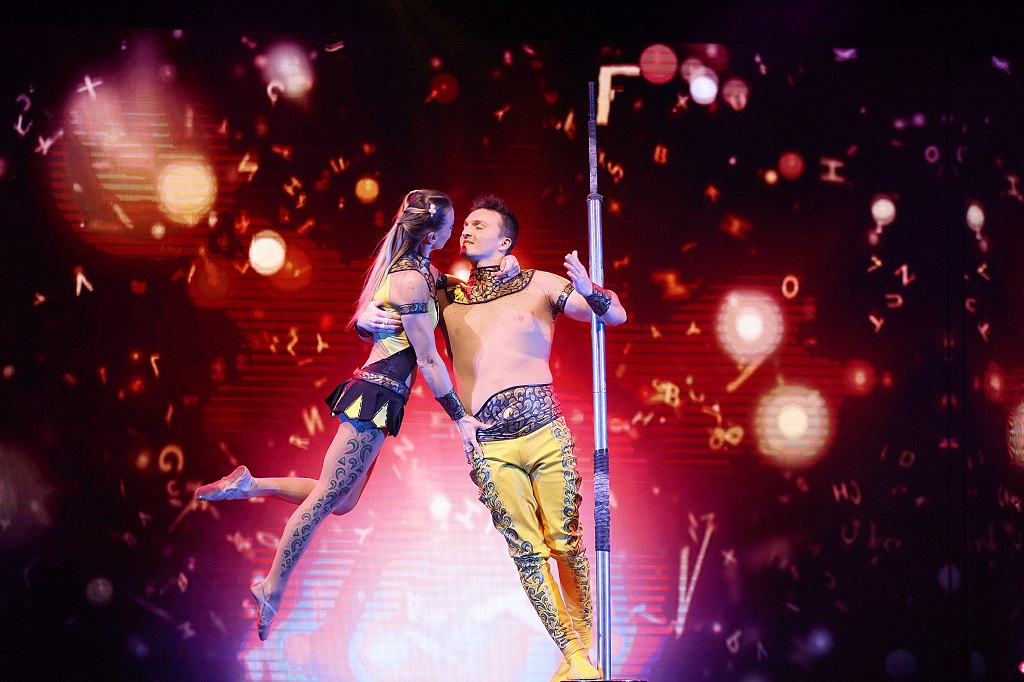 Ang Moo Lim, president of Star Cruises, said: "As the pioneer of cruising in Asia with 25 years of experience in the region, Star Cruises is committed to engaging Asian travellers with thematic cruises that best cater to their needs."
"Tailor-made entertainment and enrichment activities"
"SuperStar Virgo's homeport deployment in Tianjin is timed perfectly with the peak season of family travels in China – the Golden Week holiday and autumn trips in October. In addition to a great variety of itineraries of different durations and destinations, we have tailor-made entertainment and enrichment activities for all family members to enjoy such as our Senior Cruiser Program, 'Treasure Hunt at Sea with Doraemon' and more."