Surge in late bookings among Scottish holidaymakers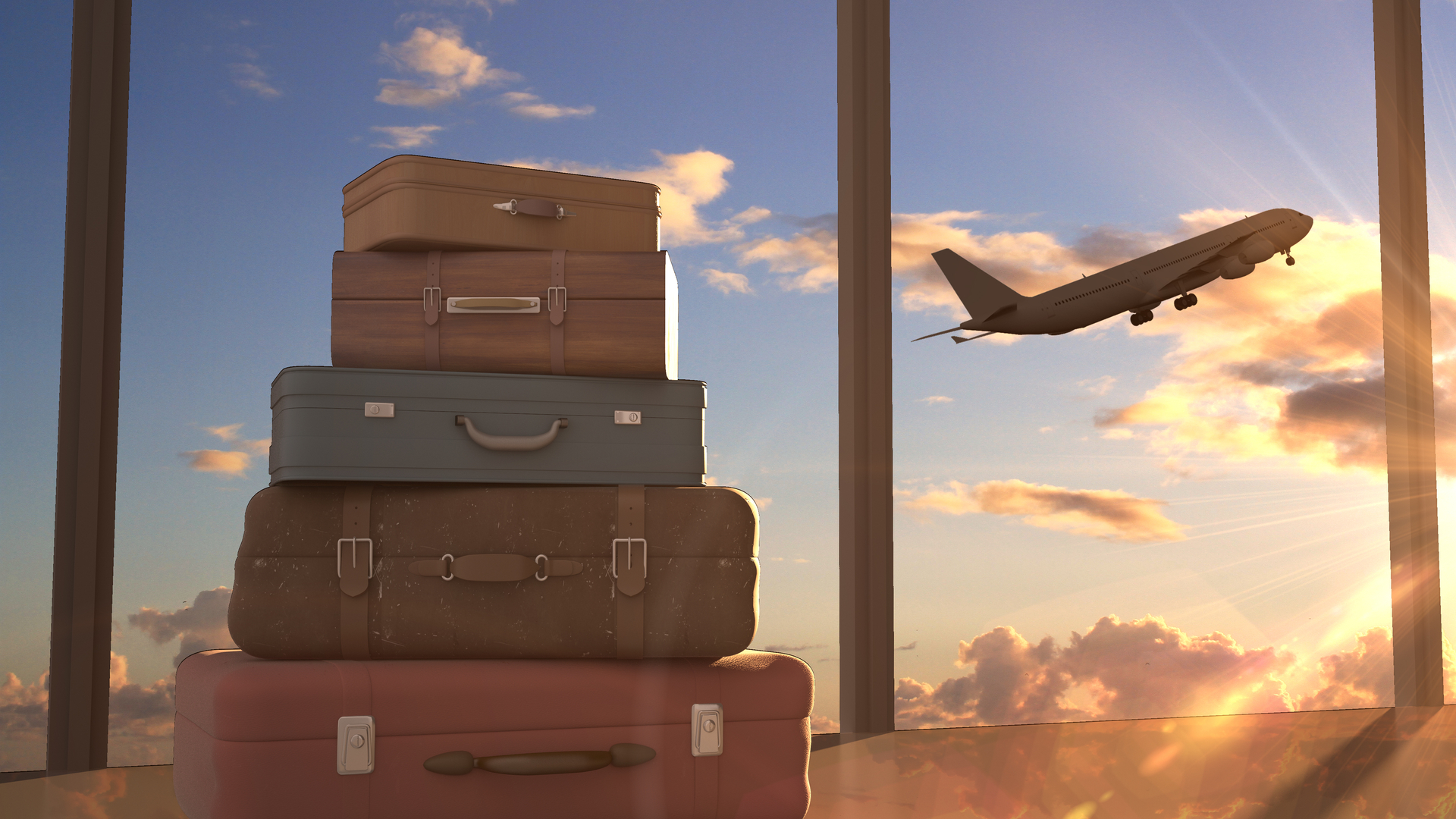 Scottish holidaymakers have snapped up last-minute short-haul sunshine deals after a sluggish start to bookings earlier in the year, according to the Scottish Passenger Agents' Association (SPAA). Thousands of Scots booked late deals through travel agents when the summer heatwave failed to emerge, with beach resorts across Europe topping the list of destinations.
Joanne Dooey, vice president of SPAA said the late deals market had spiked massively in June and July, with fed-up holidaymakers who had planned to stay at home making a last-minute decision to jet off. She said: "There was a very poor start to the year, and I think that was down to a lot of people deciding not to go abroad because of Brexit, which was initially supposed to happen in March. But ever since June we have seen confidence in the market start to return."
The Costas, Canaries, Turkey and Greece have all seen a really strong late market and more people are now booking for next summer than normally expected at this time of year, she added.
While late deals for Europe have been snapped up this summer, the luxury and long-haul market has remained sluggish throughout 2019. Dooey believed this is one area of the travel industry where the potential fall-out from Brexit may still be having an impact.