Sustainable tourism: What Indian millennials demand in travel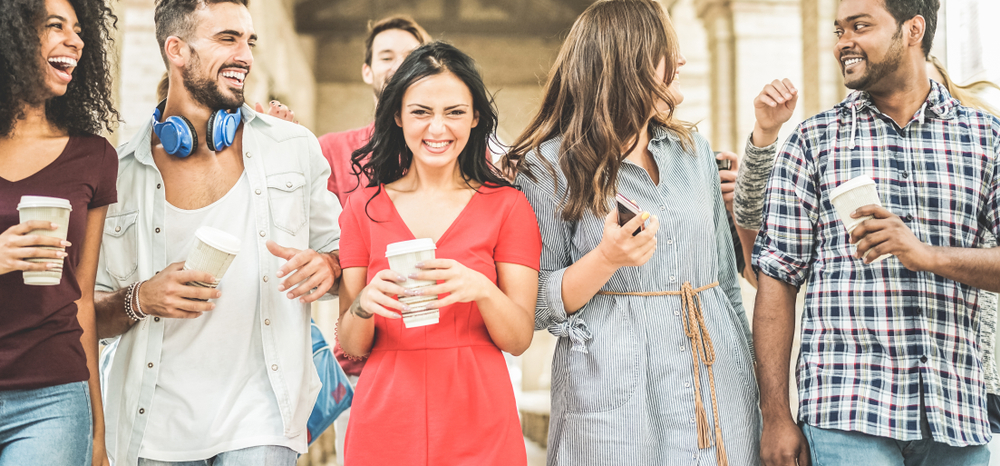 India-based Cox & Kings, one of the oldest travel companies in the world, has released research on how Indian millennials demand sustainable tourism and their perception of green holidays.
Sustainable tourism is an emerging trend around the world. Thanks to pro-environment campaigns, people nowadays, especially millennials, are well aware of the urge to take care of our environment.
In India, groups like Little Local are spearheading the movement for sustainable tourism. From around the world, hotel giants such as Hilton are also making big changes to reduce their carbon footprint.
According to Cox & Kings, tourism's global carbon footprint has significantly increased, accounting for about 8% of the world's greenhouse emissions. While companies in the tourism sector are modifying their business models, travellers are becoming more conscious than ever.
A survey was carried out in India's key cities, including Delhi, Mumbai, Chennai, Kolkata, Bangalore, Ahmedabad and Thiruvananthapuram. 5,000 millennials aged between 20-35 took part in the survey.
A whopping 87% of the respondents felt strongly about saving the environment. It's a good sign that Indian millennials are now in the driving seat of sustainable tourism, determined to make tourism the channel for change.
"89% of the respondents choose their stay after researching their sustainable practices"
Findings showed that places to eat are chosen either through local or online research. A restaurant providing locally sourced food, drinks with no straws, and minimal or no usage of single-use plastics topped the list for about 67% of the young Indian travellers. In addition, the demand for 'green hotels' and accommodation facilities are on the rise. 89% of the respondents choose their stay after researching their sustainable practices.
When asked about their trip preferences, 92% expressed interest in 'plogging' events (a trend where you jog while picking up litter), rural tours, farming trips, NGO visits, cause-based trips, and sustainable treks or hikes. It was found that altruism, along with travel, is highly satisfying for the Indian millennials.
72% of the participants said, while on a holiday in Europe, they would prefer to hire a bike or simply take a bus or train to explore. While there is very little that can be done to contain the greenhouse emissions by air travel, millennials in India wish to compensate by choosing the right local travel. Furthermore, about 59% of survey participants mentioned they reused their bath towels and asked for no replacement from the hotel staff.
With the rise of the population and means for travel, overtourism has become a global phenomenon. 74% of the respondents agreed to skip destinations that are reeling under the problem of over tourism or mass tourism. While the study was conducted in India, this is a problem that should concern travellers from all over the world.
Hoteliers and businesses in the tourism sector must keep this in mind, not only to satisfy the modern travellers' needs and wants but to help in preserving our environment. After all, we need our planet as much as we need travel.