Swiss-Belboutique Bneid Al Gar Kuwait opens doors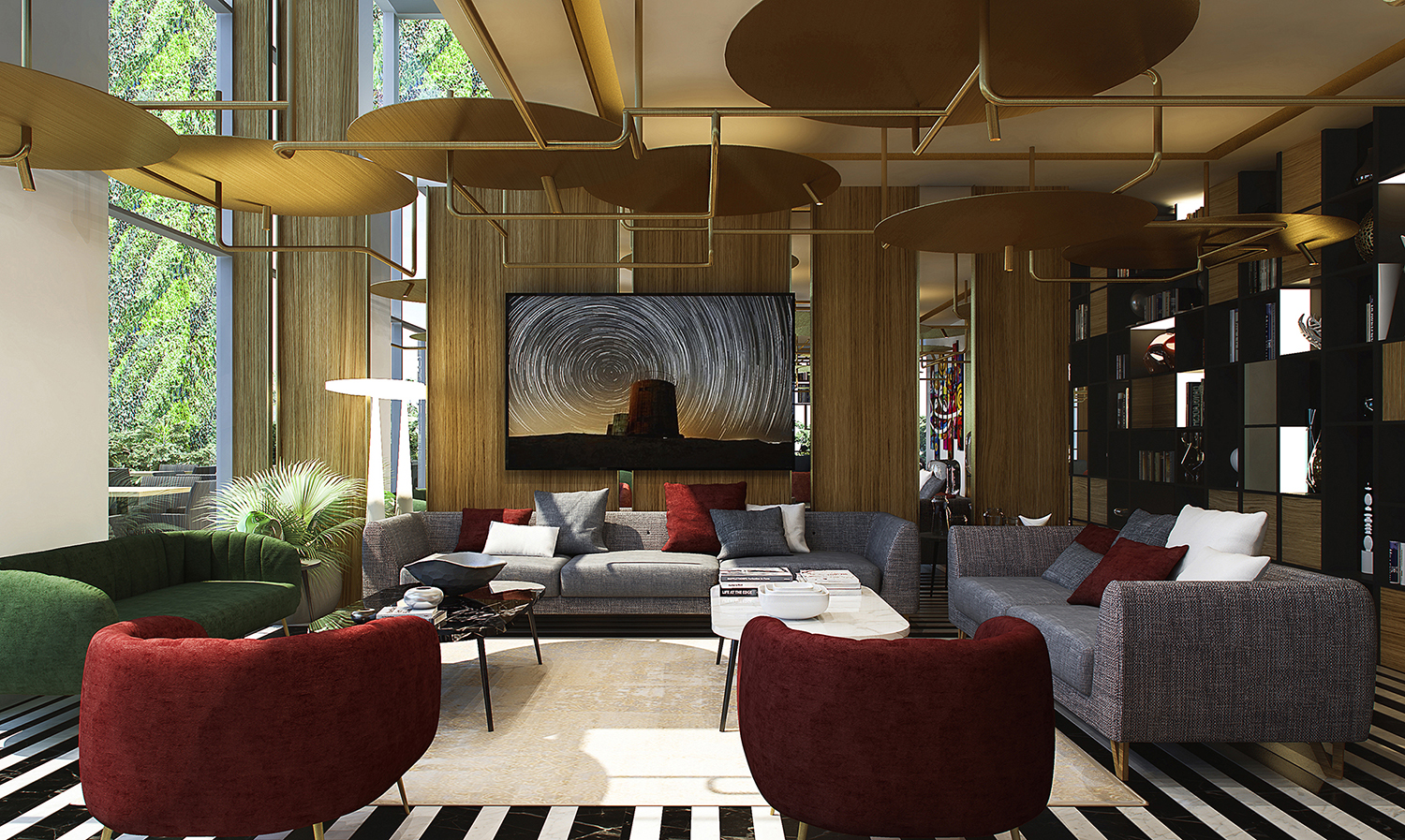 Swiss-Belhotel International has announced the soft opening of Swiss-Belboutique Bneid Al Gar Kuwait that also marks the group's debut in the country.
Laurent A. Voivenel, senior vice president of operations and development for the Middle East, Africa and India at Swiss-Belhotel International said: "It is the first hotel in the Middle East to carry the flag of the upscale brand. This property is a fantastic addition to our portfolio and has been designed to offer a distinctive and personalised experience to travellers. We are excited to enter Kuwait at this time when there is a renewed focus on developing the tourism and hospitality sector in country as part of the Vision 2035."
The hotel is a trendy 4-star lifestyle property superbly located across the street on Kuwait City's beachfront promenade overlooking the magnificent Kuwait Bay merely 18 km from Kuwait International Airport.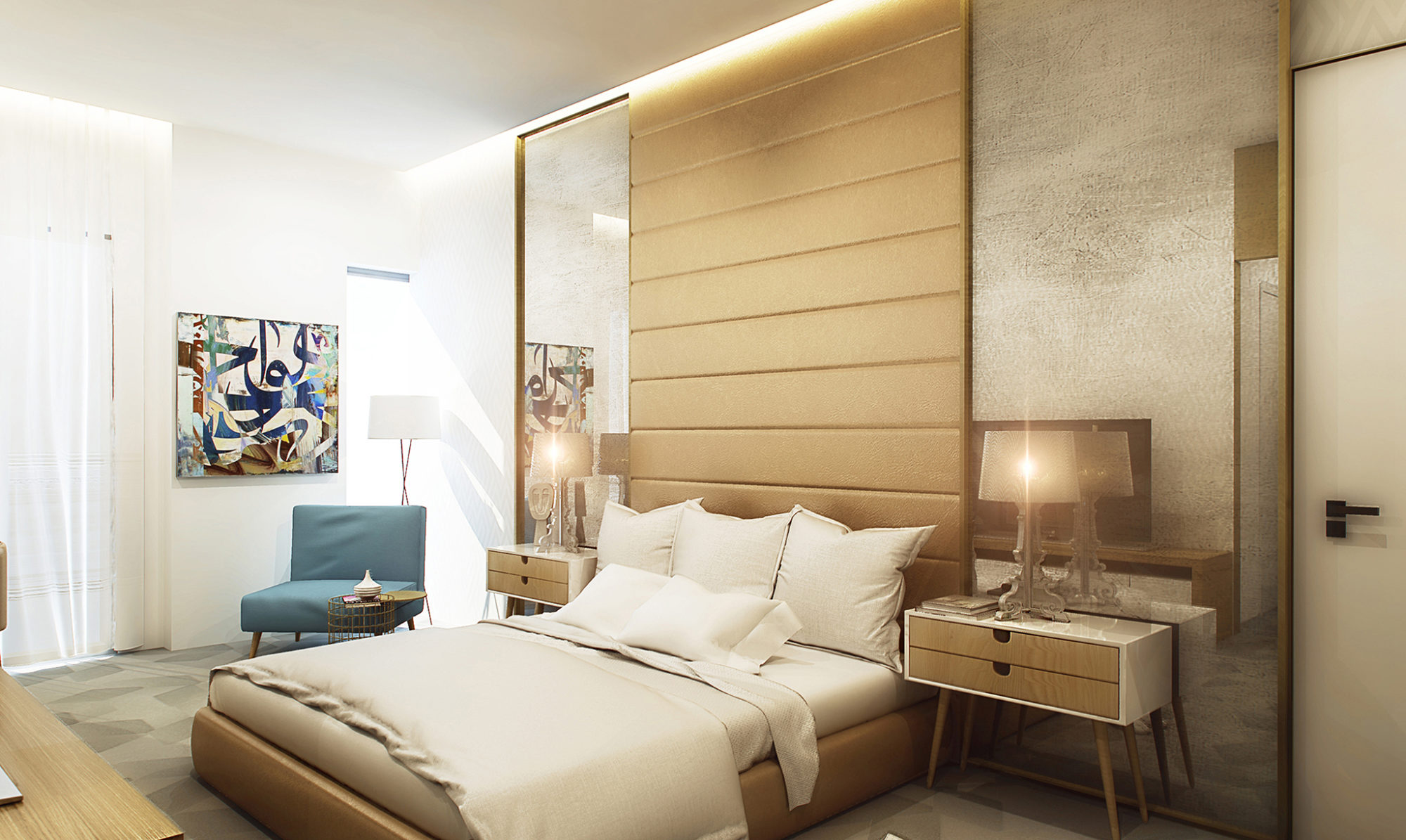 Hakan Gencer, hotel manager for Swiss-Belboutique Bneid Al Gar said: "On site is a stunning open-air swimming pool, a state-of-the-art fitness centre with day light, a well-equipped business centre, an all-day-dining international restaurant, a specialty restaurant, a trendy lobby café, a conference room to host high-powered board meetings and strategic seminars and a beautiful private roof-top terrace for special occasions and celebrations."
Here at TD, we put our best efforts to provide the latest and most valuable content to our readers. It is a true labour of love - where we work hundreds of hours each month - to make sure we offer meaningful content. If you value what we do, please consider a donation of any amount.
This would mean the world to us! Thank you and click here to proceed!