Swiss-Belhotel reveals ambitious global plan with up to 70 hotels in the pipeline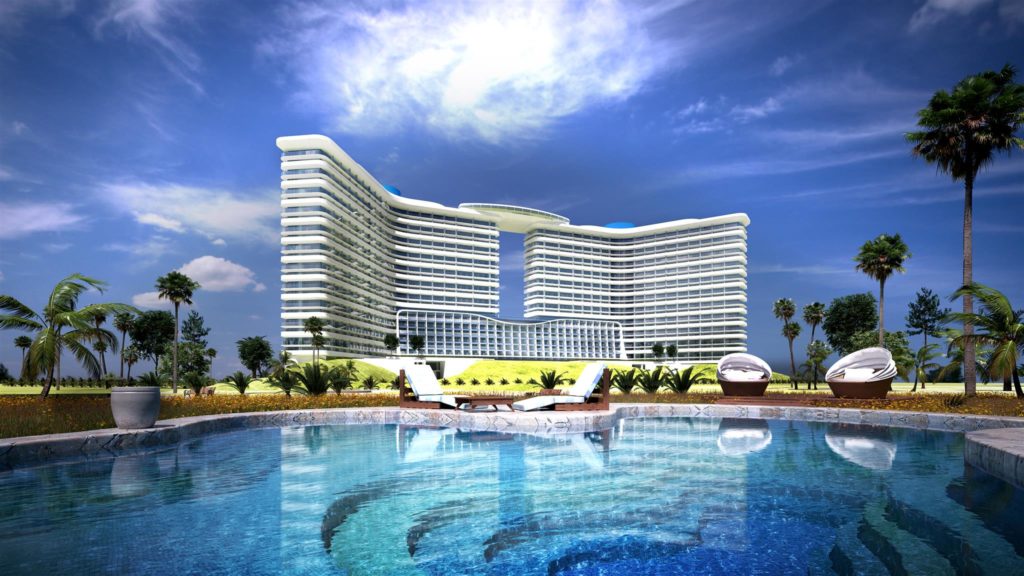 Global hospitality management chain Swiss-Belhotel International has revealed its ambitious expansion plan of launching at least 60 new hotels and resorts worldwide in the next few years.
Swiss-Belhotel International chairman and president Gavin Faull announced the company's global expansion strategy at the company's annual general managers' conference in May. He said that 2018 marked a period of accelerated growth.
The event was attended by 90 of Swiss-Belhotel International's general managers and senior executives from Hong Kong, China, Vietnam, Indonesia, the Philippines, Middle East and Europe.
"Reaching our 30th anniversary was a major milestone for Swiss-Belhotel International and I am incredibly proud of our achievements. Over the last three decades, we have established a world-class reputation and developed a diverse collection of hotels and respected brands. We will now build on these strong foundations as we embark on an exciting new era of growth," Faull said.
"The next five years will see a rapid expansion of our hotel portfolio in several key markets, including Indonesia, Australasia, the Middle East, China, Vietnam and Europe. This strategic vision will play to our company's core strengths, whilst also capitalising on global economic and social trends to create a successful and sustainable future," he added.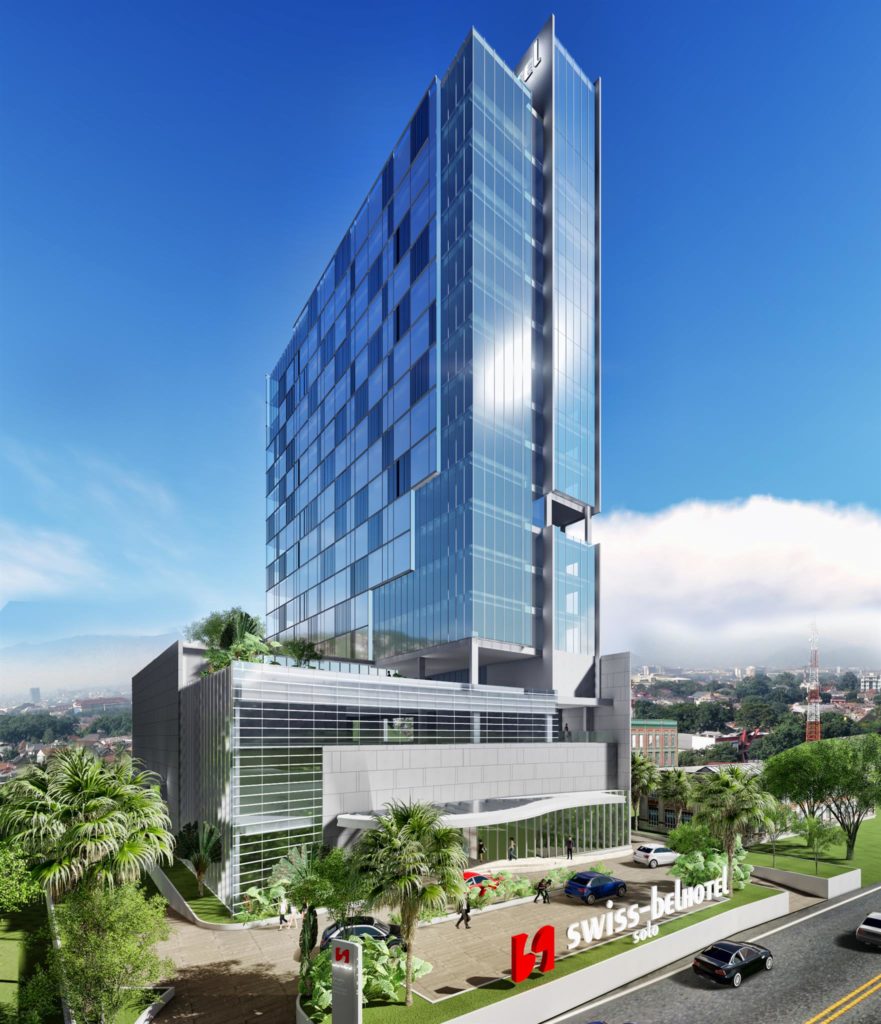 Indonesia – With 64 properties currently operating across the country, from major tourist centres to emerging destinations, the company plans to increase its properties by 50% in the years ahead, with 30 projects in the pipeline representing five of the company's brands: Grand Swiss-Belhotel, Swiss-Belhotel, Swiss-Belresort, Swiss-Belinn and Zest Hotels.
Australasia – Swiss-Belhotel International plans to boost its collection from five to ten hotels within the next three years by opening new properties in Sydney and Melbourne. The company is also seeking opportunities in New Zealand.
China – Four new Swiss-Belhotel International properties are scheduled to open in China in the coming years in Taiyuan, Haikou, Dongguan and Quanzhou.
Vietnam – The company plans to expand from one hotel to 10 by 2021. The hotel chain aims to open properties in popular tourist centres of Halong Bay and Nha Trang.
Middle East – A series of new projects are already being developed across the region and seven new hotels and resorts will open in 2018, including inaugural properties in Oman, Kuwait and Saudi Arabia. By 2020, Swiss-Belhotel is aiming to reach an operating portfolio of 20 hotels in this dynamic region.
Europe – The hotel group plans to add five new properties in its portfolio by 2021, including new projects in Italy, Bulgaria and Georgia.
The company is confident and is perfectly-positioned to embark in this exciting journey of acquisition spree and global expansion for it employs a highly professional team, strong global support network and an extensive collection of hotel concepts, ranging from two to five stars.