Swiss Belhotel relentless in building Indonesian legacy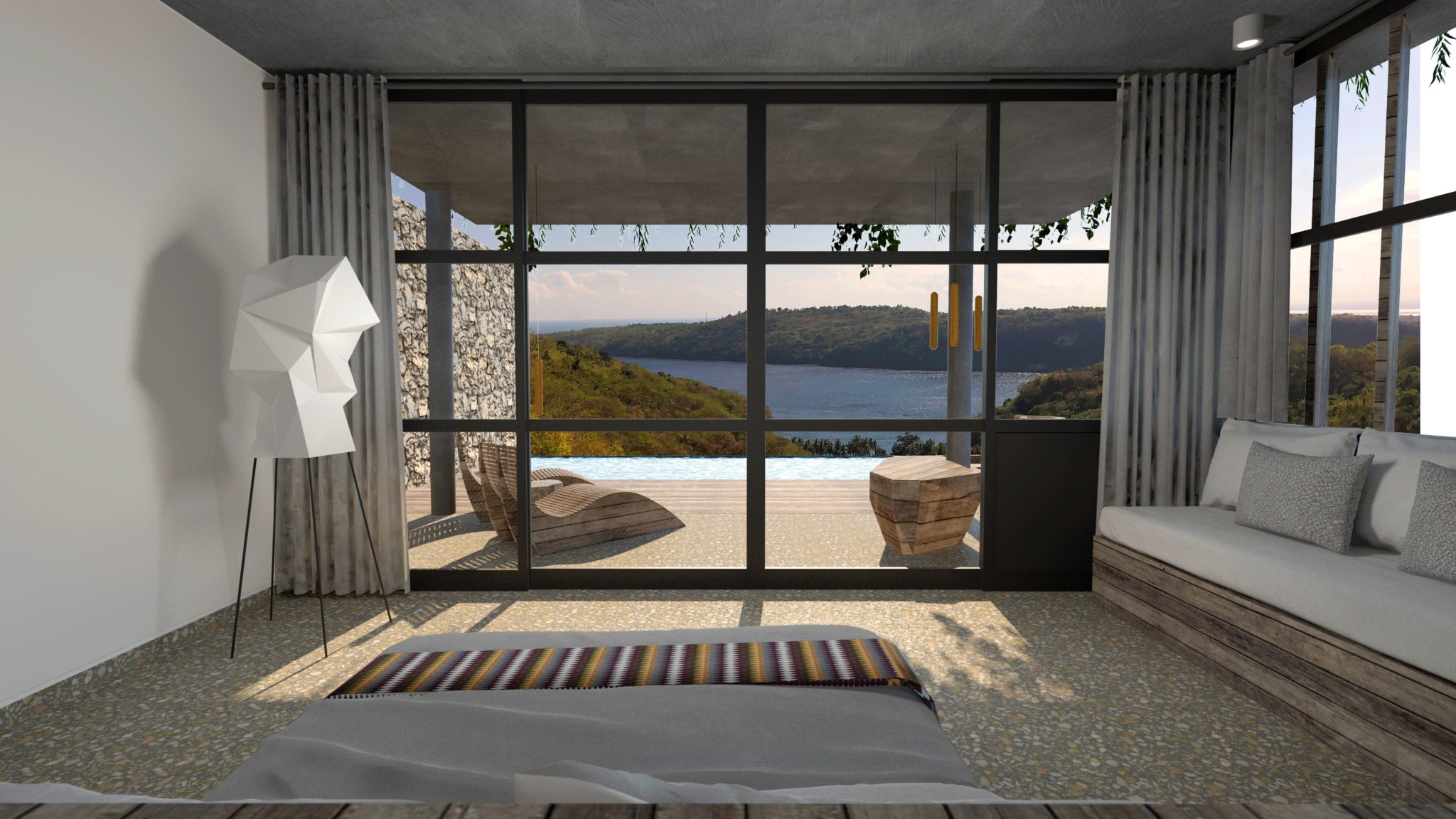 Swiss-Belhotel International's enduring and hugely successful relationship with Indonesia is set to reach new heights, with the news 12 properties will be launched there by 2022.
The latest additions to the global hospitality chain's multi-faceted, multi-awarding-winning Indonesian portfolio will give it an incredible 84-property presence in the country – adding another chapter to a deep-rooted, mutually beneficial relationship that began more than 25 years ago.
"Relentless"
Gavin M. Faull, Swiss-Belhotel chairman and president, said: "I'm very excited to announce the pending arrival of 12 new hotels to what is one of the great success stories in Indonesia's arresting and culturally rich tourism industry," he said. "It again shows that despite our tremendous track record in the country – including last year being named its premier global hotel chain for an unprecedented ninth time – we are relentless in our desire to build on our legacy there."
Nine of the new properties will open this year: the 115-room Swiss-Belexpress Cilegon; the 163-room Swiss-Belhotel Arjuna, Legian, Bali; the 88-room Swiss-Belhotel Cendrawasih Biak; the 227-room Swiss-Belhotel Darmo Surabaya; the 316-room Swiss-Belhotel Kelapa Gading, Jakarta; the 252-room Swiss-Belhotel Solo; the 138-room Swiss-Belinn Cikarang; the 95-room Zest Parang Raja Solo; and the four-star The Gamat Bay, Bali (53 rooms). The 118-room Zest Ambon will open in 2021, followed by the 239-room Swiss-Belhotel Puri Indah Jakarta and the 269-room Swiss-Belhotel Purwokerto in 2022.
Faull went on to add: "These properties will provide guests with a range of accommodation options – from the modern budget brand Zest, which potently conflates affordability with comfort and security, through to the midscale version of Swiss-Belhotel, which strikingly combines modern and local aesthetics."