TAAI fears total collapse of airlines already staring at existential crisis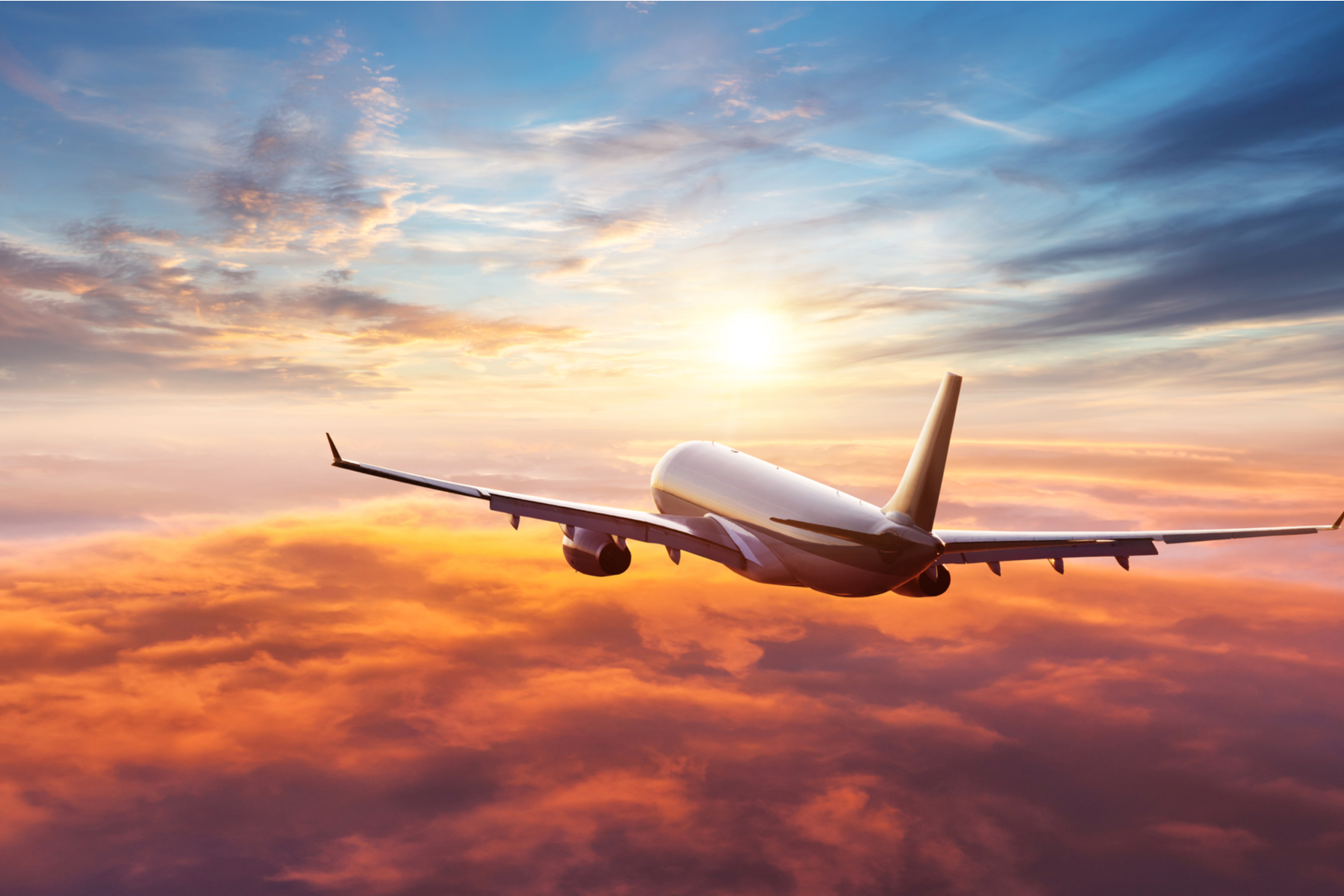 Reacting to Supreme Court ruling directing airlines to refund travel agents for tickets booked through them while accepting Directorate General of Civil Aviation (DGCA) recommendation, the Travel Agents Association of India (TAAI) says this verdict maintains status quo to the previous suggestion by aviation regulator.
"Nothing really to appease our challenges and multiple communications and meetings had with Ministry of Civil Aviation (MoCA) and the airlines in the matter," said Jyoti Mayal, president of TAAI.
"The airlines mostly were giving credit shells. If they were struggling with cash and they will continue to do so stating their inability. Only respite from the earlier direction is that the credit shells will be given to agents if booked through them and not the customer as some airlines were doing," she added.
Moreover, TAAI fears the worst on the submission of certain airlines, that they shall shutdown in case pressured for refunds. "What if airlines default before 31 March 2021. Who is going to be responsible? The government needs to ensure appropriate assurances/guarantee from the airline/s concerned so as to secure the monies," said Jay Bhatia, vice president of TAAI.
Agents pay advances into float accounts of the airlines and it is their right to claim the monies back for un-utilised funds/non-ticketed balances lying with the airlines, Bhatia argues.