Taiwan eases restrictions on business travellers from Singapore and Vietnam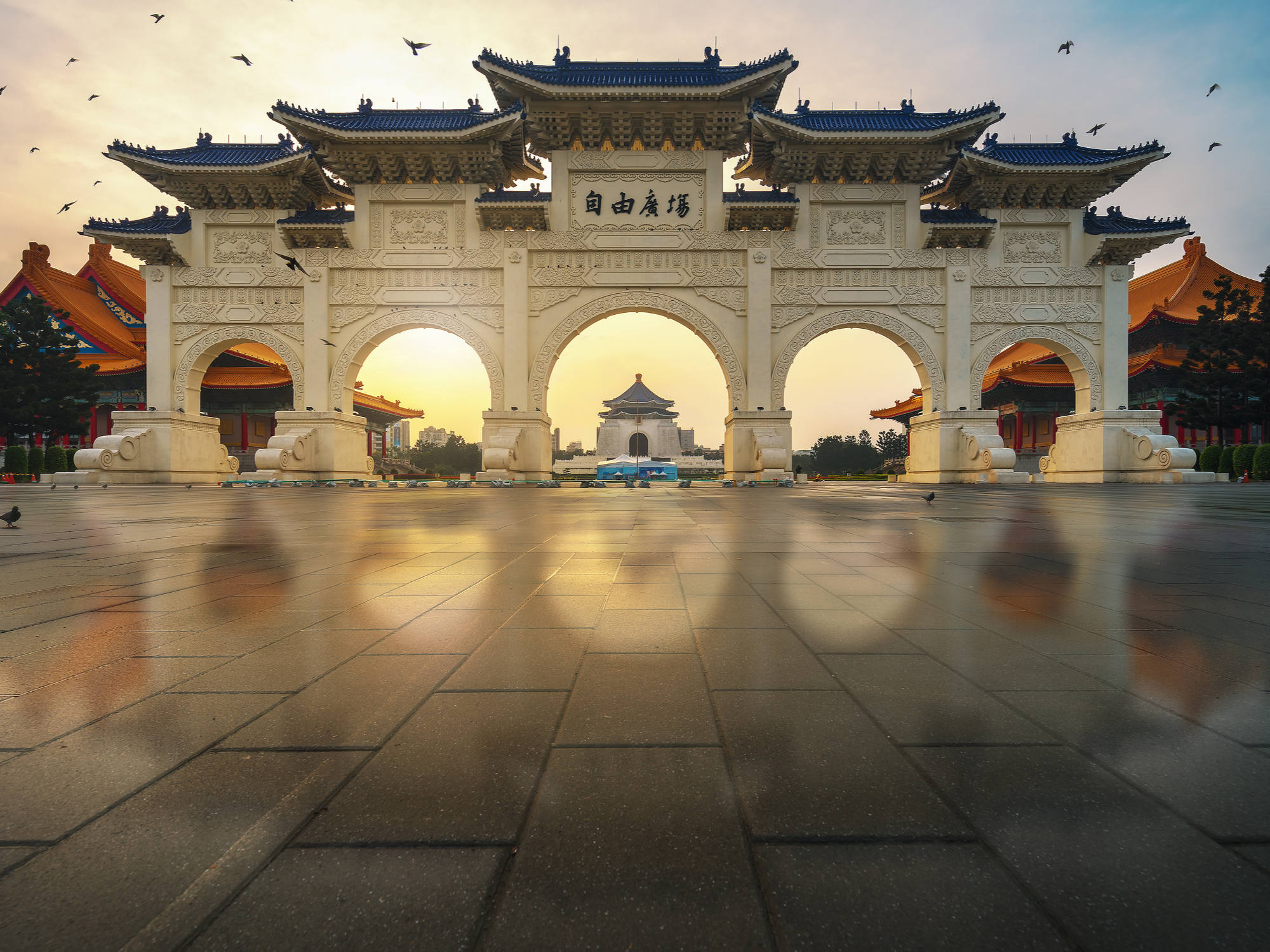 Taiwan has said it will move Vietnam and Singapore to its list of low-risk countries, meaning business travellers from those nations will only need to undergo five days of quarantine instead of the standard 14 days. This was announced by the country's Central Epidemic Command Center (CECC).
During his weekly press conference, minister of health and welfare and CECC head Chen Shih-chung announced that because Vietnam and Singapore have met Taiwan's criteria to be categorised as low-risk for two consecutive weeks, their status has been changed from medium to low-risk. Since 1 March, business travellers from low-risk countries or regions are only required to undergo five days of quarantine, while business travellers from medium-risk areas need to quarantine for seven days.
Chen said that over the past two weeks, the majority of confirmed coronavirus cases in Vietnam were imported from abroad, while the new local cases were close contacts of those who had been in quarantine. He pointed out that over the same period, Singapore has only reported two local cases.
Taking into consideration the low number of cases as well as community monitoring mechanisms in the two countries, Chen said the CECC has lowered the status of both countries to low-risk.
However, Chen said a recent spike in cases in East Timor has been severe, and many cluster infections have been reported outside of the capital of Dili, indicating the virus has proliferated in the country. Therefore, he said East Timor has been removed from the list of medium-risk countries.