Taiwan's 'Holiday for Healing' to focus on more enriching experiences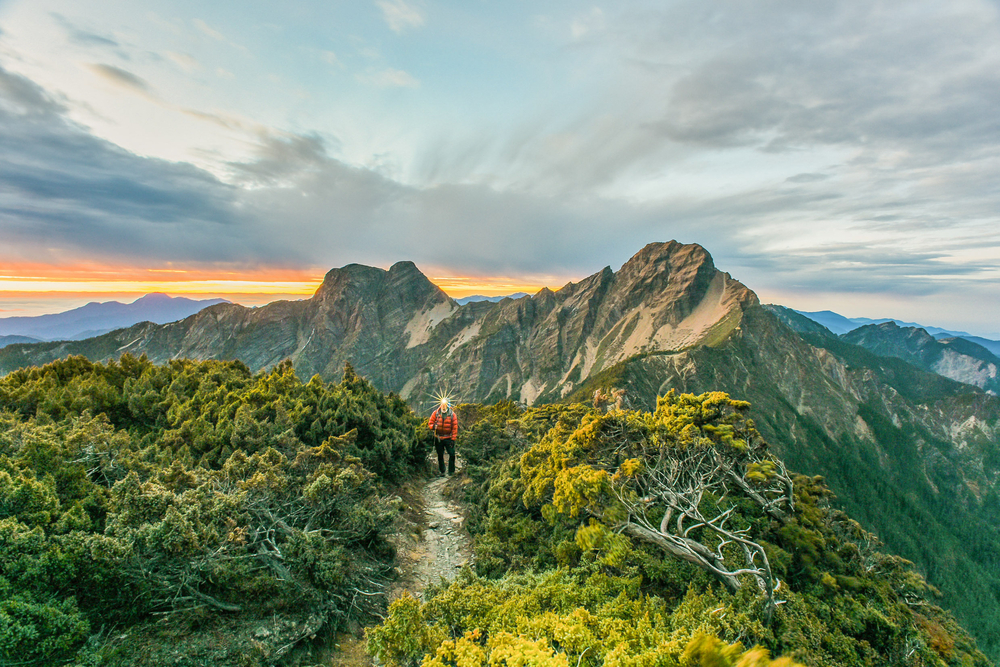 Taiwan Tourism Bureau (TTB), in close contact with all stakeholders within Taiwan and in India, is keeping a close eye on the situation and exploring ways to recover from the situation of the crises owing to the pandemic.
As safety and health of all travellers will be paramount when people start travelling again, TTB's communication will embark on a new campaign focusing on 'Holiday for Healing'.
It will include focussing on enriching holidays which emphasise on quality time being spent together by families, friends; rejuvenating experiences; greater interaction and experience with the culture of Taiwan and its people instead of large, crowded festivals; and finally, continued transparency on the health situation, and prioritising the wellbeing of all visitors
Speaking specifically about India in the context of 'Holiday for Healing', Dr Trust HJ Lin, director of India, Asia Pacific and Middle East at of TTB said: "India has been and will remain an important market for us. At the start of the year, we had announced that 2020 would be the year of promoting our mountains in India. And once things improve and travel resumes, this theme becomes more pertinent than ever."
At the start of the year, Taiwan was estimating at a 20% growth in this year's tourism from India. Based on prolongation of the health situation and prioritising the wellbeing of travellers, a revised estimate is only possible once the situation improves globally, and significantly.