Taj signs second property in Kathmandu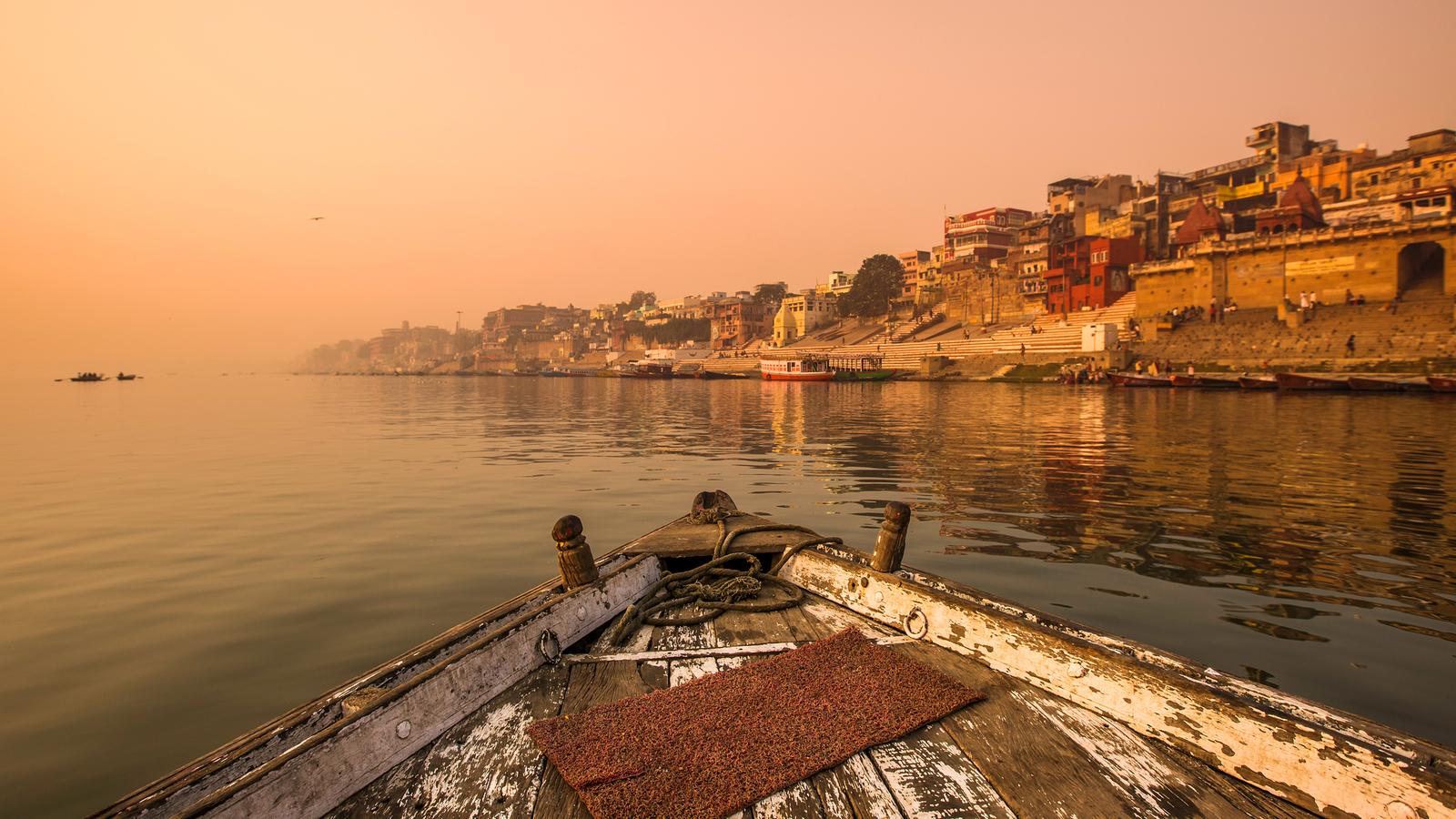 The Indian Hotels Company Limited (IHCL) has announced the signing of a new Vivanta hotel in Kathmandu, marking the entry of the brand in the city. This will be IHCL's second hotel in Nepal after Meghauli Serai in Chitwan National Park, a UNESCO World Heritage site.
"This hotel will help us complete a tourist circuit "
Commenting on the signing of this agreement, Puneet Chhatwal, managing director and CEO at IHCL said: "We are honored to partner with R&R Hotels and Resorts for this new hotel. Kathmandu is an extremely popular destination and this hotel will help us complete a tourist circuit with Meghauli Serai, our Taj Safari Lodge in Chitwan National Park."
The hotel will have 111 rooms and suites with a selection of rooms offering panoramic views of Kathmandu. The hotel will also include all-day dining and specialty restaurants, a bar, banqueting facilities and a spa.
Commenting on the partnership, Rahul Chaudhary, managing director of CG Hospitality and director at R&R Hotels and Resorts, said: "We are delighted to partner with The Indian Hotels Company Limited. We have had a long standing association with them for a range of hotels in multiple destinations. We are extremely proud to carry this relationship forward with the new Vivanta in Kathmandu."
Kathmandu has been at the center of Nepal's history, art, culture and economy. Some of the most popular attractions include the sacred and famous temple Pashupatinath, one of the biggest stupas in the world Boudhanath Stupa and Narayanhiti Palace Museum among others. Kathmandu also continues to be a popular destination for day trips to Dhulikel and Nagarkot from where Mt. Annapurna can be seen.
R&R Hotels and Resorts is established with a motive to add a milestone in the hospitality sector in Nepal; with a major shareholding of CG Hospitality, a group owned and controlled by Binod Chaudhary, the only Forbes-listed billionaire in Nepal.
CG Hospitality owns and operates over 95 hotels, resorts, lodges and spas in over 12 countries and 70 destinations with over 5,700 keys. By 2020, the portfolio is expected to grow to over 200 hotels in over 20 countries and 100 destinations with 10,000 keys.
Here at TD, we put our best efforts to provide the latest and most valuable content to our readers. It is a true labour of love - where we work hundreds of hours each month - to make sure we offer meaningful content. If you value what we do, please consider a donation of any amount.
This would mean the world to us! Thank you and click here to proceed!