Take the plunge: Destination ideas for holidaymakers in October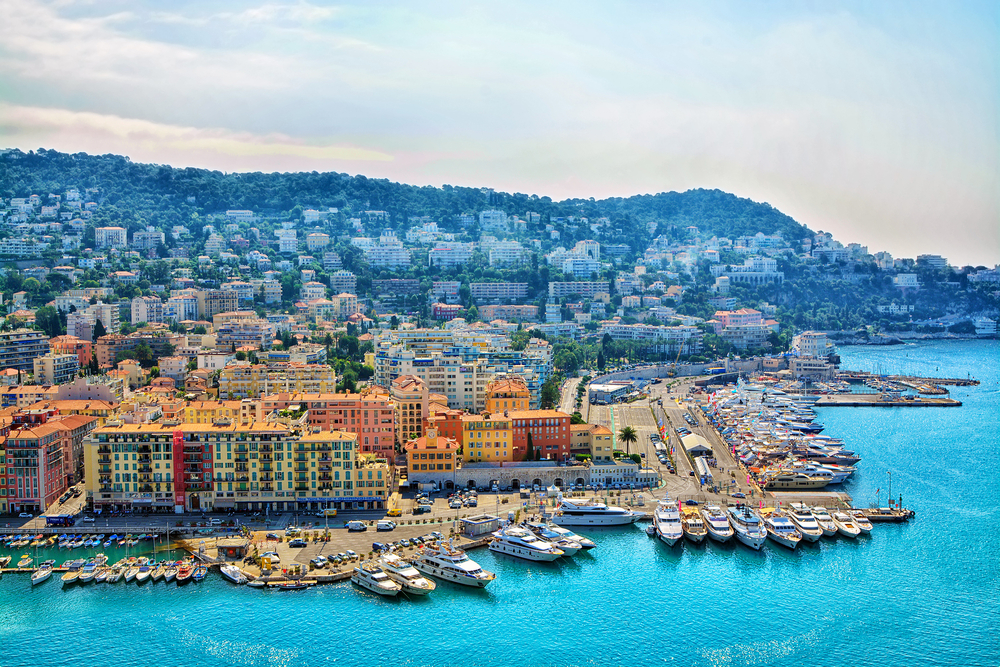 ABTA – the Travel Association is encouraging customers looking for a good value break offering warm weather without the crowds to book an overseas October break. The weather in many of our favourite destinations remains good throughout October and families can also take advantage by travelling in the half term break.
Although the weather in October is not as reliable as the summer months, for most destinations in Southern Europe it is warm, pleasant and generally sunny. Although some resorts are beginning to gear down in preparation for the winter, many remain open with the advantage that numbers of visitors are much lower than the summer months, meaning no queues or the need to pre-book popular restaurants.
Temperatures will fall substantially after sunset, so holidaymakers should make sure they take a jumper or warm jacket for the evening, plus the sun will go down around seven o'clock in the evening, so holidaymakers should maybe start the day a little earlier to make the most of the sun.
ABTA October destination ideas:
Southern Spain – The resorts and beaches of the Costa del Sol, plus the world-class cities of Malaga, Cordoba, Grenada and Seville without the sky-high temperatures of the summer – 26 degrees
The Southern Greek islands – Crete and Rhodes are relaxed, sun-kissed without the crowds – 24 degrees
Sicily – Great food, welcoming people and some of the best archaeological sites in Europe – 21 degrees
Turkey – Antalya, Bodrum and Fethiye – stunning beaches with great value, good quality hotels – 26 degrees
The Balearics – Discover Mallorca, Ibiza and Menorca at their best – 23 degrees
Cape Verde – Long sandy beaches and quaint old towns, with delicious local food – 28 degrees
The South of France – Nice, Cannes and Antibes, lively, glamourous but uncrowded – 21 degrees
Cyprus – A perennial favourite for UK holidaymakers is at its best at this time of year – 27 degrees
Or why not try a European city break – Visit Rome, Barcelona, Athens without breaking the bank or try lesser known cities such as beautiful Parma in Northern Italy or the stunning university town of Salamanca in Spain.
More active types should look to take a traditional sailing vessel around the Turkish Aegean or cycle through Mallorca or the historic towns of Northern Italy, which are surrounded by stunning countryside.
Victoria Bacon ABTA director of brand and business development said: "Savvy holidaymakers have known for years that October is one of the best times of year to take an overseas holiday. The weather in many destinations is warm and pleasant with temperatures in Southern Europe usually only starting to fall off substantially later in the year. Sea temperatures are also very pleasant after being warmed by months of summer sun.
"All this plus lower prices, uncrowded beaches, restaurants and attractions, make October a very enjoyable and sensible choice for clued-up holidaymakers."