Take travel to a different level with G Adventures' new Active trips
G Adventures has introduced eight new Active trips for travellers looking to combine physical activity with cultural interaction on their next getaway. The new tours include multisport itineraries in Indonesia and Cuba, and fresh hiking options in the United States' National Parks. There is also a new way to hike Peru's famous Inca Trail for one day, during the alternative Lares Trek hiking route.
Simon Ma, brand manager for G Adventures' Active travel style, says the small group adventure operator has seen increased interest in its more physical trips, which combine daily outdoor activities with the local community tourism aspects G Adventures is well known for.
"Health and wellbeing have become a priority for many travellers, and people are increasingly enjoying seeing new places by foot, bike and kayak. These modes of transport are lower-impact on the ground, so better for the environment, and they get travellers closer to a place and its people. There's also the added benefit of burning off all the delicious local cuisine they'll be trying along the way," says Ma.
Bryce Young, director of emerging markets for G Adventures, believes the new Active trips will be particularly appealing to Asian millennial travellers.
"Increasingly, we're finding that our Asian millennial travellers are preferencing nature-based adventures when it comes to international travel. Our new Active tours combine the culturally-immersive, adventure rich experiences our travellers know and love, with daily outdoor activity to experience the natural beauty of a destination first-hand," says Young.
Active Bali & Java
Go from whitewater rafting at Ubud's Ayung River to a bike ride along rural farms and plantations in Bulian, and a nighttime volcano hike in east Java. There's just enough free time in between to relax in Pemuteran, but travellers can also opt to snorkel or scuba-dive.
Highlights of the new Indonesia multisport trip include whitewater rafting down Bali's longest river, and hiking to the crater of the active Ijen Volcano to view the famed blue fire, ascending to the crater rim in time for sunrise.
Cuba multisport: Bike, kayak and hike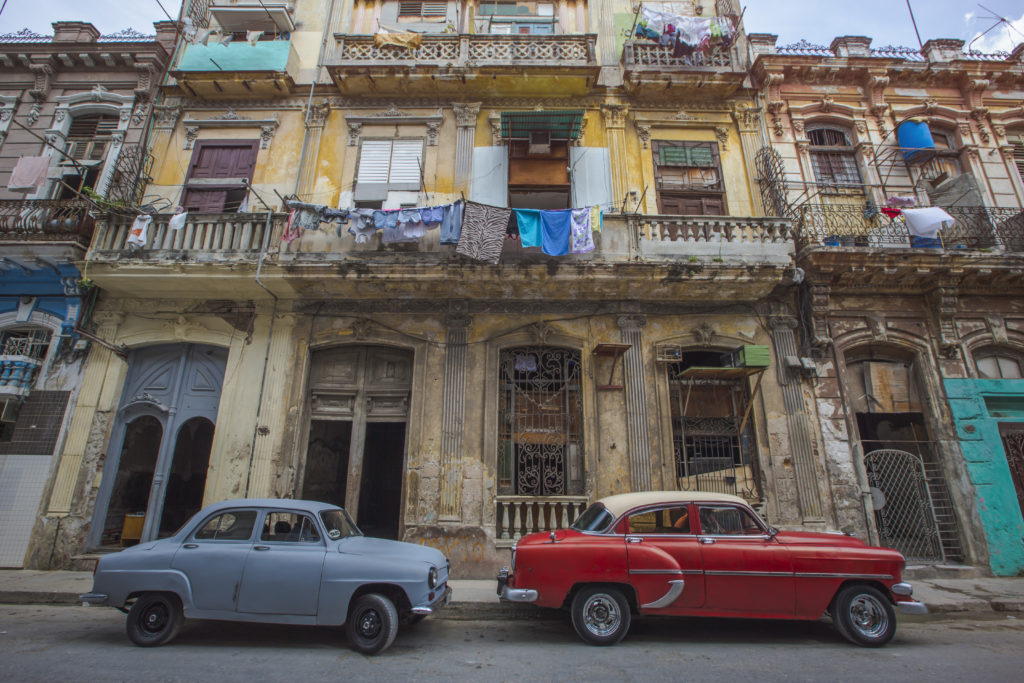 Ride along the stunning Viñales Valley, passing mogotes – large limestone pincushion hills – and tobacco farms, explore the vast cave network of Cueva de Santo Tomas, go underwater world in the crystal clear Bay of Pigs, and kayak to an 18th-century fortress in Cienfuegos Bay.
In Cuba, travellers will experience a cycling tour of vibrant capital Havana, hike through the Mil Cubres eco-reserve, and hit the water at Bay of Pigs which is considered one of the best snorkelling sites in the country.
Hiking the best of the west's national parks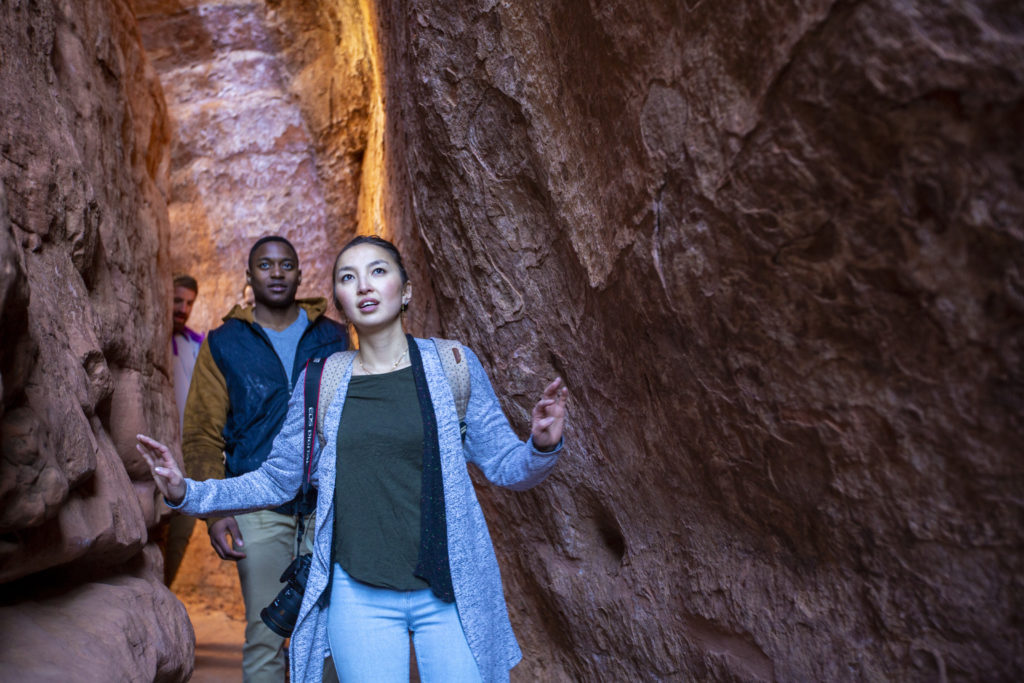 Embark on a steep climb out of the valley on the Mist Trail and embark on a jaw-dropping narrow climb to the top of Angels Landing. There's plenty of time in between, whether it's stargazing in Capitol Reef's designated gold-tier International Dark Sky Park or enjoying some evening s'mores at Bryce Canyon National Park to recharge for the next adventure.
Three new hiking trips are being introduced in the United States' National Parks, and include experiences such as stargazing in Capitol Reef, witnessing the world's largest collection of known petroglyphs in Canyonlands, and hiking to the world's largest tree in Sequoia National Park.
The Lares trek with one-day Inca trail
Embark on an incredible eight-day exploration through Peru's Lares trek with a taste of the iconic Inca Trail. Take a guided tour through the Sacred Valley, stopping at a women's weaving co-op before beginning your hike. The Lares Trek might not be as touristy but it's no less breathtaking with scenic views of lagoons, the snow-capped Chicon Mountain, Andean flora, and opportunities to meet local Quechua people along the way.
In Peru, G Adventures' biggest destination globally, travellers choosing to take the lesser-trodden Lares Trek to reach Machu Picchu now have the option to trek one day of the Inca Trail during their tour. On their journey, they'll also visit community tourism projects such as a local pottery-making operation and a community-owned Indigenous village campsite.