Tatas may need to pay AirAsia India's debt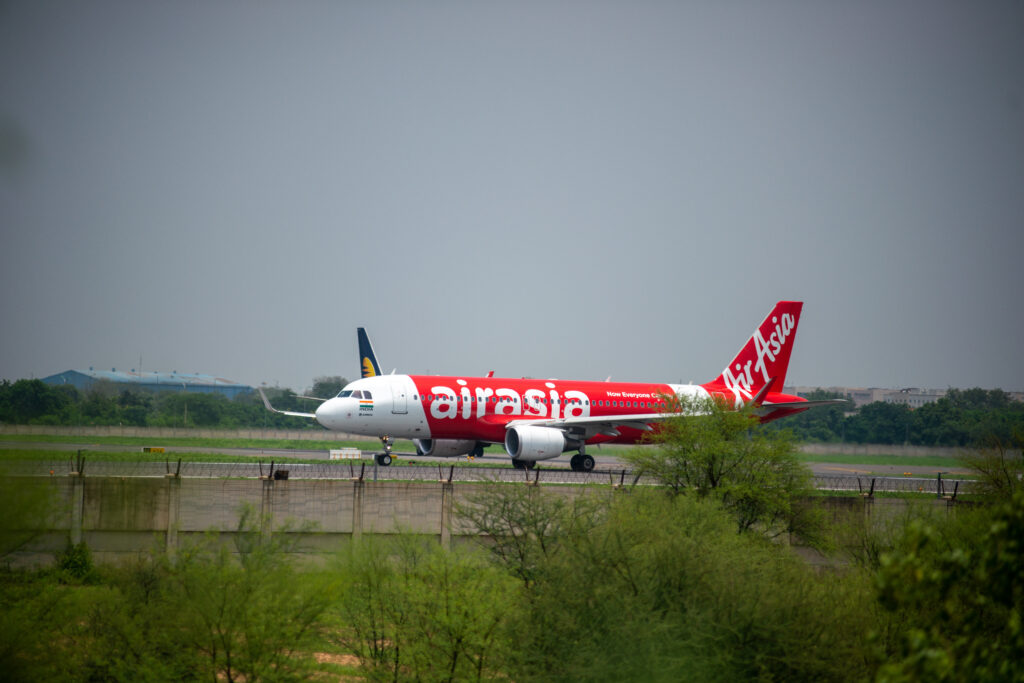 Tata Sons will likely have to make a provision of INR 26 billion (USD 325.69 million) as amassed losses for AirAsia India. The Tata group plans to absorb AirAsia India into Air India and merge it with Air India Express.
AirAsia India is majority-owned by Tata Sons with a shareholding of 83.67 percent and AirAsia Investment Ltd, part of Malaysia's AirAsia Group, controls the rest of the stake in the budget carrier.
No decision has been arrived at yet on whether the write-off will be included in the balance sheet of Tata Sons or Air India, officials added.