TCEB showcases 'Events in the Rain' in Chiang Mai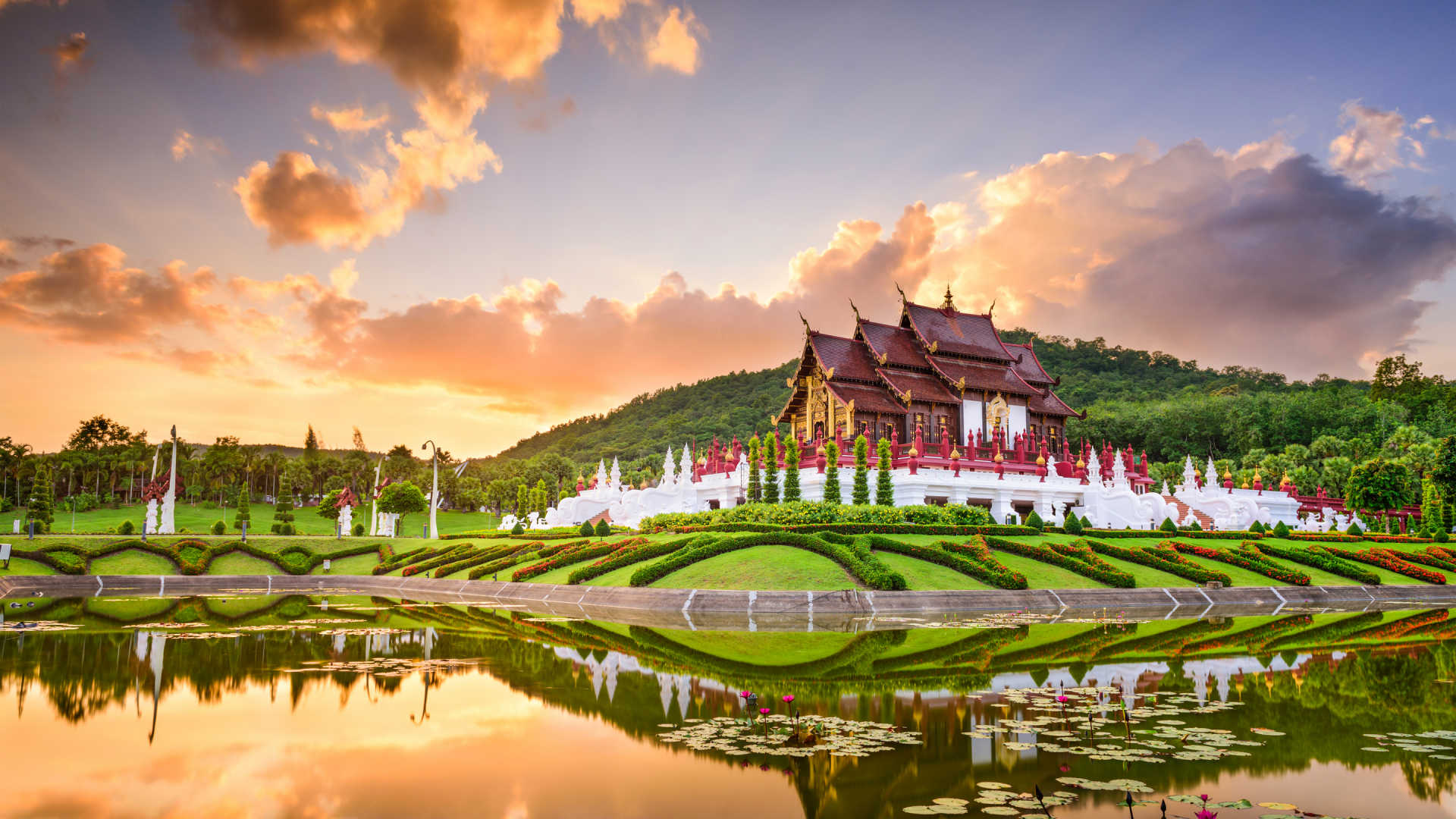 The Thailand Convention and Exhibition Bureau (TCEB) is joining forces with Chiang Mai province and its private sector to showcase 'MICE Events in the Rain', promoting the city's array of creative ideas, unique cultural asset and modern facilities during Thailand's annual rainy season.
Chiruit Isarangun Na Ayuthaya, president of TCEB, said that TCEB is using Chiang Mai's status as one of Thailand's five designated MICE cities to attract more meeting business to northern Thailand.
"TCEB's efforts to promote Chiang Mai alongside the city's public and private sector partners are paying off. The number of International Congress and Convention Association (ICCA) endorsed international conferences hosted in Chiang Mai has risen sharply, following the opening of the Chiang Mai International Exhibition and Convention Centre (CMECC) in 2013.  From a mere 10 events in 2013, to 21 events in 2017, and 25 events in 2018, this represents over 250% growth in five years."
"Combining modern facilities with creative ideas"
He added: "TCEB is showcasing MICE Events in the Rain in our role as partner and collaborator which allows the flexibility to orchestrate ideas and programmes to encourage MICE groups to visit Chiang Mai during the green season. The city's variety of resources combining modern facilities with creative ideas and unique culture can redefine MICE traveller's business experiences as demonstrated to the media through activities at the Patan and Loang Him Kao communities under the collaboration with Chiang Mai province."
In 2018, Chiang Mai recorded 2.6 million visitors, including two million from China, thanks to more than 200 direct domestic and regional flights operated by 26 airlines bringing on average 40,000 visitors per day to the city, according to Komson Suwanampa, vice governor, Chiang Mai.