TCEB's signature event to go global in 2020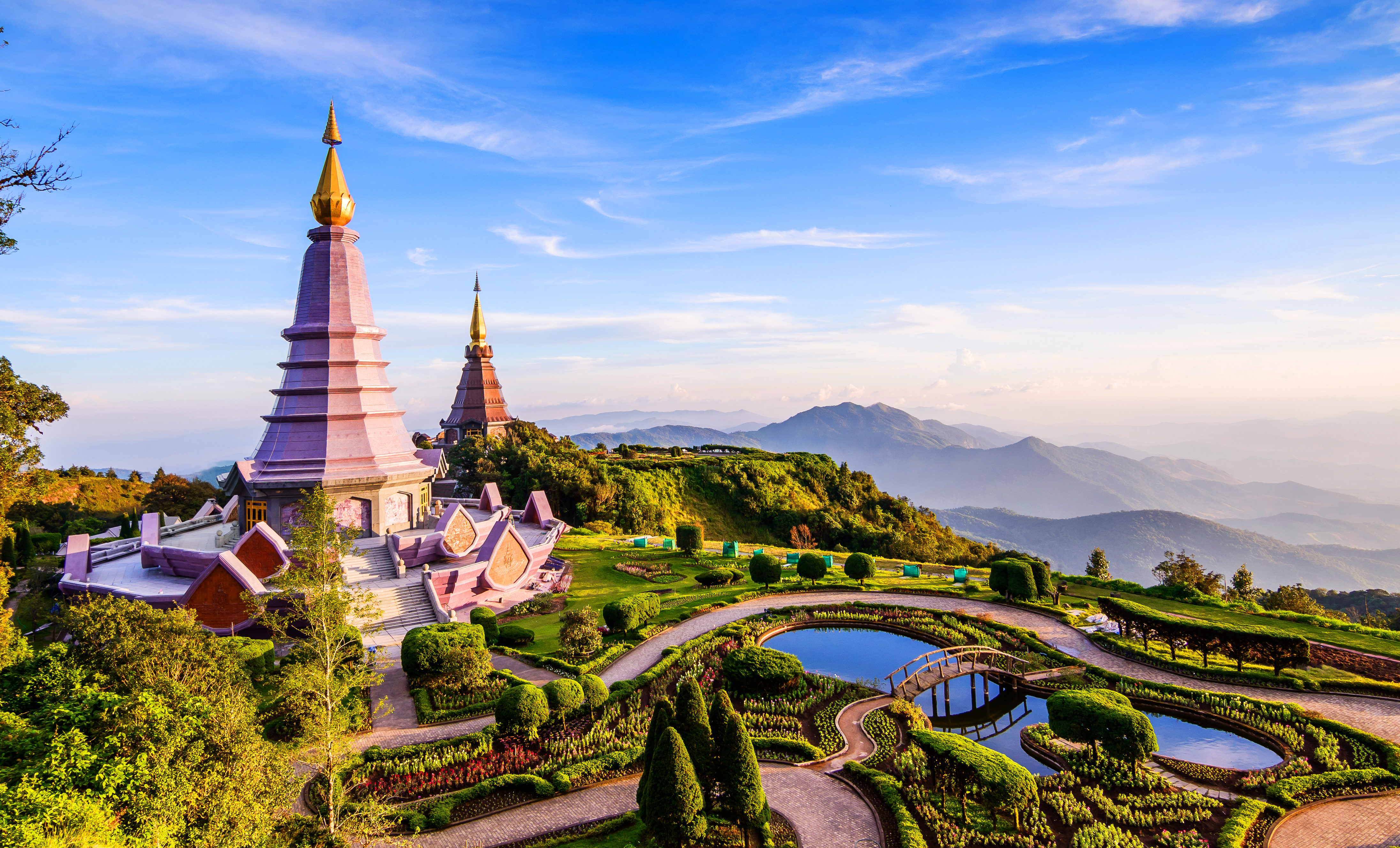 Thailand Convention & Exhibition Bureau (TCEB) after holding country- and region-specific Thailand Incentives & Meetings Exchange (TIME) programme, an annual educational and networking event to promote Incentives and Meetings travel into Thailand, will be holding its first global edition of TIME next year. TCEB is the tourism promotion agency entrusted with the responsibility of promoting MICE tourism into Thailand.
Started in 2016 with the Chinese market, TCEB has held annual TIME programmes for India in 2017, Australia and Oceania in 2018. According to Nooch Homossukhon, director, meetings and incentives department, TCEB, forging result-oriented partnerships is vital in the corporate MICE business and the objective is to create win-win partnerships. Thus, TCEB is hoping to invite double the number of corporate buyers and intermediaries for the event next year, she said. Homossukhon was in Delhi for the annual partnership network event.
Nitin Sachdeva, director – India Representative Office, TCEB, said, "Corporate clients are no more looking at subsidies, incentives of monetary or any other nature, but unique ideas and plans to make their travel programmes experiential and memorable.  TCEB constantly challenges the private industry in Thailand to come up with innovative ideas."