Aviation round up: BA waves goodbye to an icon, Ethiopian says hello Moscow and more
Contributors are not employed, compensated or governed by TD, opinions and statements are from the contributor directly
Aviation is the life blood of the modern world, aside from powering the hospitality industry with guests from across the planet, aircrafts whisk away business people to far flung  markets with untapped potential and cargo planes keep consumers happy by supplying exotic goods they might otherwise never experience.
It is no surprise then that such a vital industry, is awash with announcements of new destinations, new planes, codeshares and sales. This week's aviation round up, however begins with the end of an era…
BA waves goodbye to the iconic Boeing 767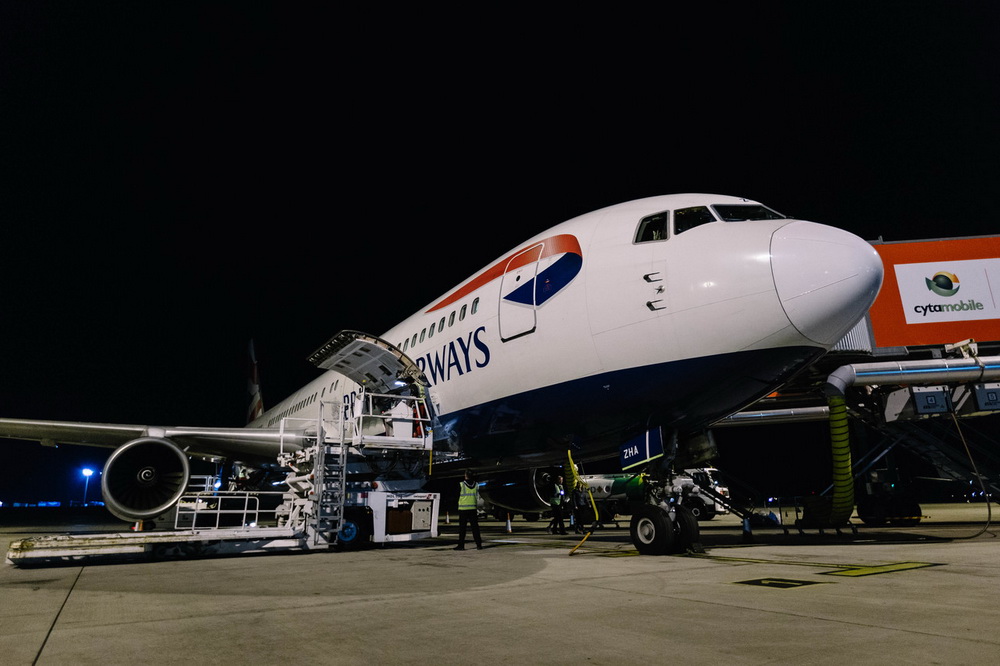 British Airways has bid farewell to one of the most iconic aircraft in its fleet, the Boeing 767. The airline's final two 767s were retired to St Athan in Wales after the last commercial flight – Larnaca in Cyprus to Heathrow – took place yesterday.
Since British Airways operated its first 767 in February 1990 on a short hop to Paris, the fleet of aircraft have completed over 425,000 commercial flights. Frankfurt was the route where enthusiasts could spot the 767 most frequently, with the aircraft completing nearly 15,000 flights to and from the airport, but the aircraft has also been used to serve routes from Abu Dhabi, to Calgary and New York.
The retirement comes as British Airways looks to the future of its fleet. Just days ago, the airline took delivery of its 30th Boeing 787 Dreamliner – the newest aircraft in its fleet. Not only is the Dreamliner around 40% quieter than other aircraft it also uses 20% less fuel than similarly sized aircraft. This means a reduction in carbon dioxide and nitrogen oxide emissions. But it's not just the 787 being added to British Airways' fleet. Later in the year the airline will take delivery of another pioneering aircraft – its first Airbus A350, part of the airline's GBP 4.5 billion investment for customers over the next five years.
Captain Al Bridger, BA's director of flight operations, said: "The 767 has been a brilliant part of our fleet, flying some of our most popular routes and giving customers what was an industry-leading service in its time. It's fitting that as the final 767 leaves the fleet, we take our 30th delivery of another industry-leading aircraft, the 787, which offers customers an exceptional experience in the skies.".
Ethiopian Airlines says Hello Moscow!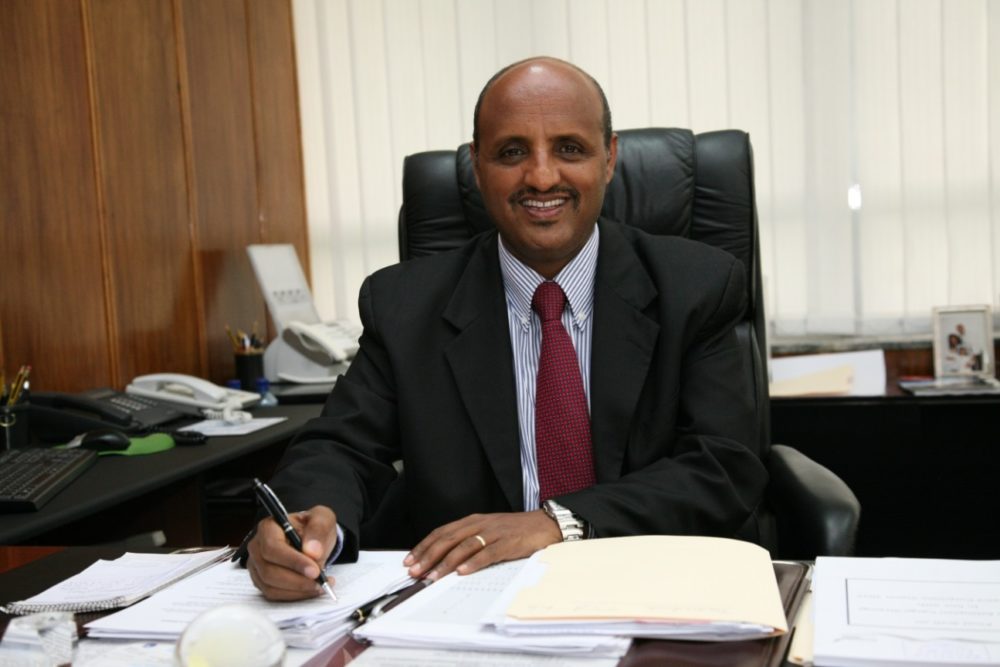 As of December, Ethiopian Airlines will connect Moscow with 59 cities in Africa, with three weekly flights operated by the 787 Dreamliner, facilitating better trade, investment and tourism relations between the two regions.
Discussing the new service Group CEO of Ethiopian Airlines, Tewolde GebreMariam, said:  "It gives me a great pleasure to announce that we have finalized preparations to launch services to Moscow, Russia, the world's largest country in total area, spanning Eastern Europe and northern Asia. As one of the world's leading producers of oil and natural gas, Russia offers ample trade and investment potentials for investors.
The country's advanced manufacturing base and light industry also hold further import-export trade potentials with Africa which is endowed with diverse natural resources and raw materials. The air connectivity Ethiopian provides to link Africa and Russia will go a long way towards facilitating and bolstering multifaceted relations between the two regions. Our direct flights will also promote Ethiopian and other African Tourist attractions to the Russian tourists. Russia will be the final BRICS country in our ever growing global network."
Ryanair's three million visitors to Budapest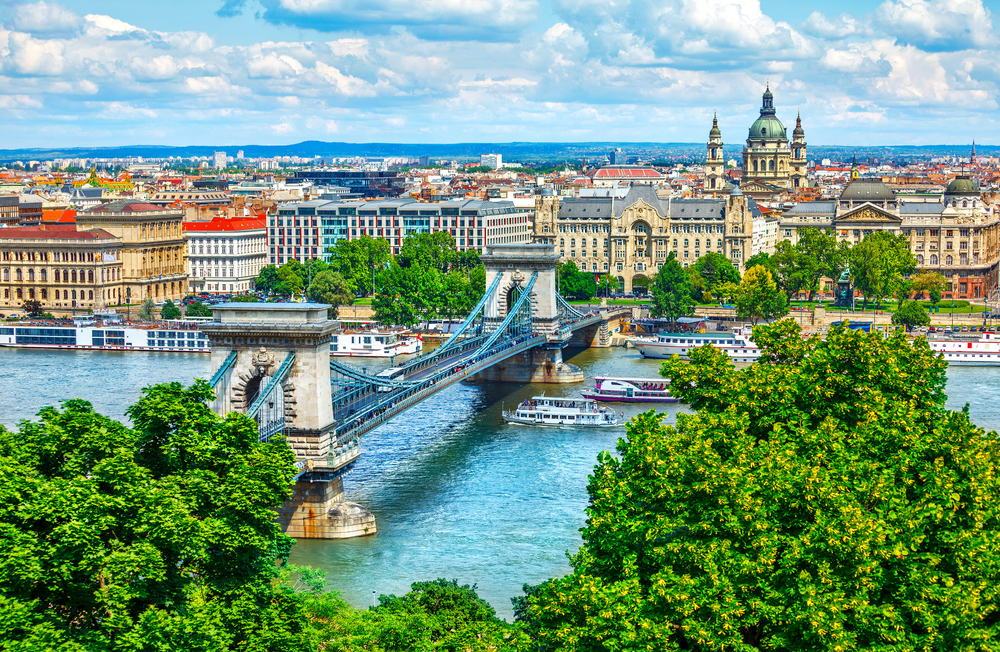 Ryanair has added six new routes and will base two additional aircraft at Budapest Airport next year.
Having already announced the addition of Bari, Cagliari, Cork and Seville, to the ultra-low-cost carrier's network from Budapest next year, the Central European airport has today confirmed two further destinations will be added to its route map. With both services set to commence as twice-weekly, the ULCC will connect Budapest to Thessaloniki and Rimini from May 2019.
Directly serving 15 countries from Budapest, the additional operations will see Ryanair offer 39 routes in total as of S19. As a result of launching a record summer schedule from the Hungarian capital city airport, the ULCC will see the need for two further aircraft being based at Budapest, taking the total to six aircraft.
Olga Pawlonka, sales and marketing manager for CEE & Balkans at Ryanair, said: These new routes and investment demonstrate Ryanair's commitment to growing traffic and tourism in Budapest. We'll be bringing three million visitors from 15 countries to enjoy one of the most attractive tourist destinations in the world, while continuing to offer our Hungarian customers the lowest fares."
EVA Air: Big in Japan
Taiwanese  independent airline, EVA Air has announced it will be expanding its Japan services in 2019, with the addition of three new destinations. EVA Air will initiate flights from Taipei's Taoyuan International Airport to Japan's airports in Nagoya, Aomori and Matsuyama. Subject to government approvals, the initiation of these services will begin in Q2 2019 and continue into Q3 2019.
EVA Air plans to begin daily flights between Taipei and Nagoya on 6 June 2019, using a Boeing 787-9 Dreamliner configured for 304 passengers, with 26 in Royal Laurel (Business) Class and 278 in Economy Class. Early morning departures and mid-afternoon returns from/to Taoyuan International Airport will make onward connections easy and convenient for passengers arriving on early morning flights from North America and Europe.
The airline's president, Clay Sun, said: "With more Boeing 787 Dreamliners being added to EVA Air's fleet, we plan to reshape the Japan market and enhance our global network strategy. In 2019, we will enhance our connections in Japan with the addition of gateways in Nagoya, Aomori and Matsuyama. We will operate this increased level of service by using Boeing 787 Dreamliners and Airbus 330-300s on flights to Tokyo Narita and Osaka. 2019 will also see us increase our flight frequency to Sendai and Okinawa."
Fascinating and colourful Isfahan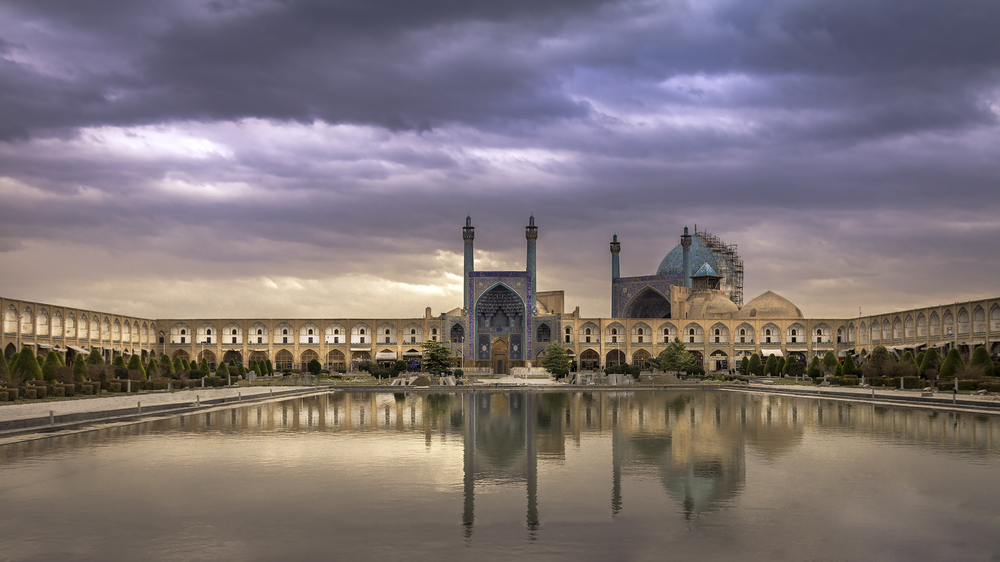 Qatar Airways has announced the launch of a new twice-weekly direct service to Isfahan International Airport, starting from 4 February 2019, as well as introducing increased services to Shiraz and Tehran, from early January 2019.
Isfahan will become the airline's fourth non-stop gateway to Iran, joining Tehran, Shiraz and Mashad, with the service operating from Doha each Monday and Friday by an Airbus A320 aircraft, featuring 12 seats in Business Class and 132 seats in Economy Class. Three extra weekly flights will be introduced to the Shiraz service on Mondays, Wednesdays and Saturdays, taking the route to daily operation from 2 January 2019.
"Age-old architecture and bustling traditional bazaars"
The airline will also introduce two extra flights on the Tehran route, with the addition of an extra flight on Wednesdays from 2 January 2019 and Fridays from 4 January 2019, taking the route to a triple-daily operation every day except on Tuesdays, when the service runs twice-daily.
Qatar Airways group chief executive, His Excellency Akbar Al Baker, said: "With its incredible, age-old architecture and bustling traditional bazaars, we are thrilled to announce Isfahan as Qatar Airways' fourth-service gateway into Iran.
"Isfahan is a city that is not only steeped in history, but one that has also emerged in recent years to combine its rich cultural heritage with modernity, making it one of Iran's most fascinating, colourful and lively places for international visitors.
We are also delighted to announce that we are increasing our weekly services to both Shiraz and Tehran in January. "These latest launches are further evidence of Qatar Airways' commitment to Iran, as well as the expansion of our network in this thriving market to provide greater connectivity to both business and leisure passengers alike."