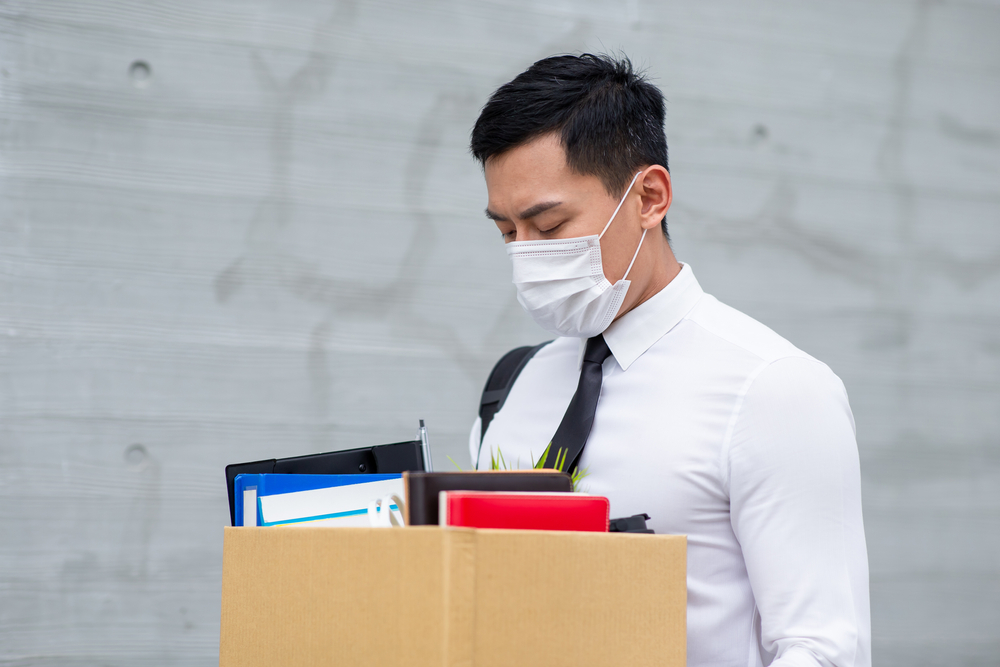 The COVID-19 pandemic is a health crisis that no one anticipated and it devastated many industries, especially the travel sector.
The outbreak has caused thousands of job losses and furloughs and the global workforce are at risk if this pans out longer. Thousands of companies worldwide have been forced to reduce costs and cut the number of workplaces, and start-ups are no exception.
In the past years, we saw the immense growth of start-ups with venture capitalists throwing funds in novel ideas. However, according to data gathered by BuyShares.co.uk, the tech start-ups laid off more than 69,000 employees between March and July due to the COVID-19 pandemic.
The last few months have witnessed a surge in the number of startup layoffs. In March, the number of employees who had been laid off amounted to 9,628, revealed Statista and Layoffs Tracker data. In the next thirty days, this number jumped by nearly four times, reaching 36,244 by the end of April. Statistics show the number of job losses continued rising, reaching almost 62,000 in May. Since then, another 7,645 jobs were lost, with the combined number hitting 69,623 last week.
With more than 14,600 job losses in this period, the tech start-ups in the transportation industry have taken the hardest hit. The finance industry ranked as the second-most affected sector, with 8,466 start-up employees losing their positions.
If big companies are struggling during this time, start-ups are flailing with little capital they have. The Layoff Tracked data also revealed that Uber Technologies laid off most employees since the COVID-19 outbreak. The San Francisco-based ride-hailing company cut a total of 6,700 jobs between May 6th and May 18th.
As Airbnb CEO Brian Chesky said, "It took us 12 years to build, and we lost almost everything in six weeks." Airbnb had the third-largest layoff amid coronavirus outbreak. The San Francisco based company cut 1,900 jobs on May 5 or 25% of its staff.
Start-up companies in the travel sector had to lay off 8,198 workers due to coronavirus outbreak, ranking as the third-most affected industry. Statistics show start-ups from retail, food, and consumer industry had to cut down more than 19,100 workplaces in the last four months. The real estate, fitness, and marketing industry follow with 3,503, 3,022, and 2,631 displaced workers, respectively.