Technology makes business travellers feel safe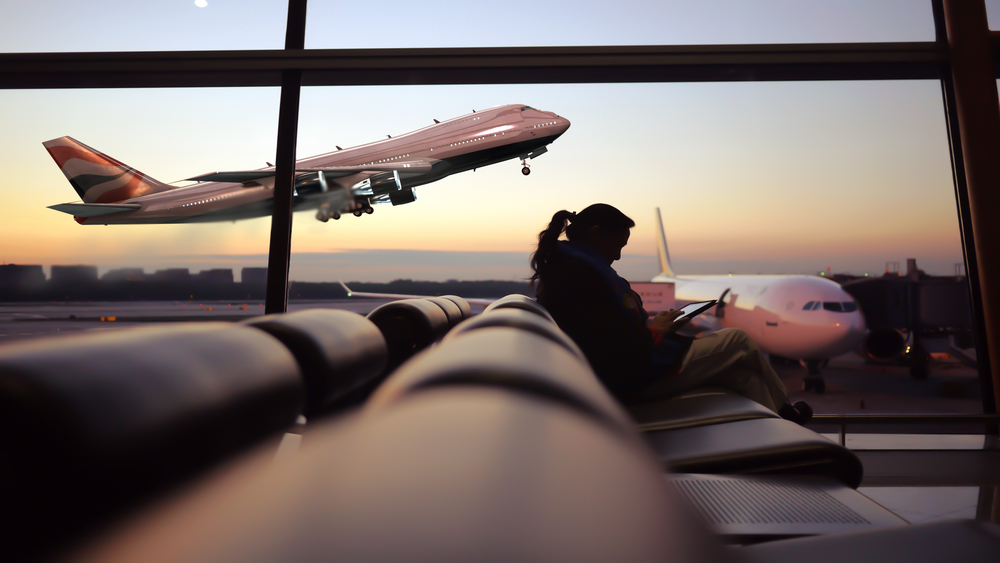 The COVID-19 pandemic hit the pause buttons in our lives. Business travel is currently in a standstill and restarting the sector is not an easy feat since business travellers and travel managers are anxious to go on a trip, according to the research commissioned by SAP Concur.
Anxiety stems from the fear of infecting their families (65%), getting sick themselves (56%), and not knowing if other travellers are infected (45%). To deal with these anxieties, 50% of business travellers in the UK want to see their organisation investing in health and safety training.
Health and safety are now paramount in travel. With travel restrictions around COVID-19 impacting business success, companies need to balance traveller safety and well-being with the need to re-start business travel.
Technology will play a key role in helping business travellers feel safe as business travel restarts. Those surveyed stated that the following mobile features will be most important: mobile check-in (48%), mobile safety information (46%), and the ability to view and manage a trip itinerary on mobile (34%).
Darryl McGarvey, director of channel development at SAP Concur, said: "The COVID-19 pandemic has had an unprecedented impact on business travel and traveller confidence. This research shows that as business travel recovers, traveller confidence will be more important than ever and duty of care considerations will become a greater focus within travel policies. It is clear that UK business travellers are concerned about their next business trip and this is understandable.
"Emerging expectations around personal and community health and safety will mean a new era of decisions, processes, and innovations across the travel industry. These survey findings underscore that the industry must come together to collectively adapt, stabilize, and reimagine the world of travel. Businesses need to be proactive about supporting and safeguarding employees as they prepare to travel again for work, whether putting pre-trip approvals and guidance in place or ensuring visibility into itineraries and spend information, wherever employees book travel."