Integrating hardware with 'heartware': Tencent partners with Shangri-La Group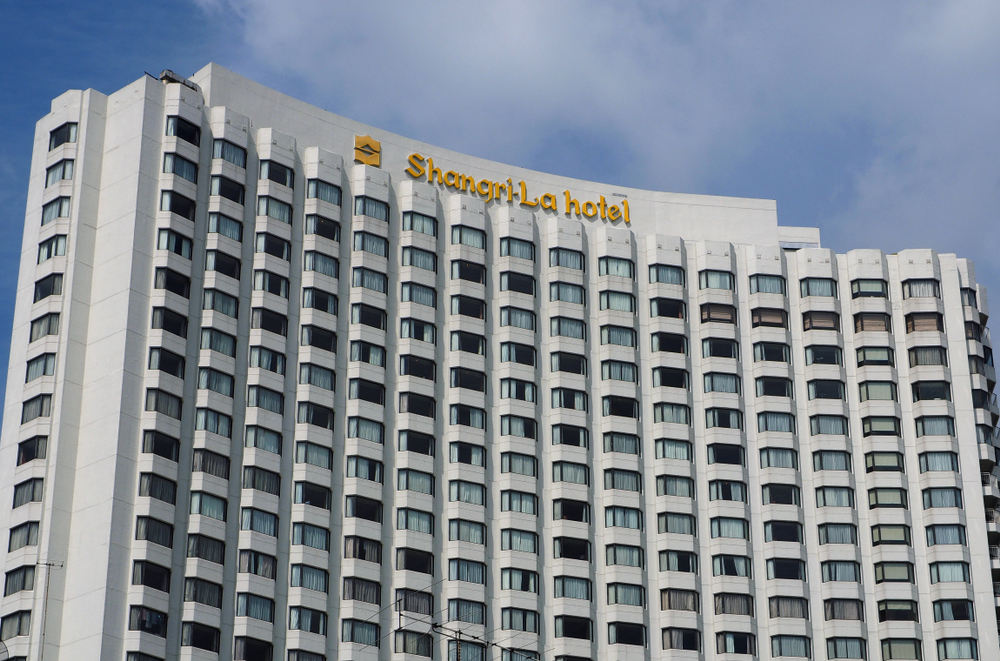 Chinese tech giant Tencent and Shangri-La Group have announced the signing of a strategic partnership to deploy 'Smart Hotel' solutions.
Focused on developing smart solutions to power the hotel operations and services of Shangri-La, the cooperation will expand to more future collaborations across various businesses between the two groups.
By leveraging Tencent's strength in technology and connectivity, and by incorporating Shangri-La's hotel experience and business resources — the partnership will drive tech innovation and business transformation in traditional industry models.
"Technology is people-oriented"
Hui Kuok, chairman of Shangri-La Asia Limited said: "We share the same vision with Tencent that technology is people-oriented. People and service are at the core of our business. The value of technology is not to replace the warmth of human contact and personal interaction. We will strive to work with Tencent and integrate hardware with 'heartware' and to continue to deliver innovative products and excellent customer service."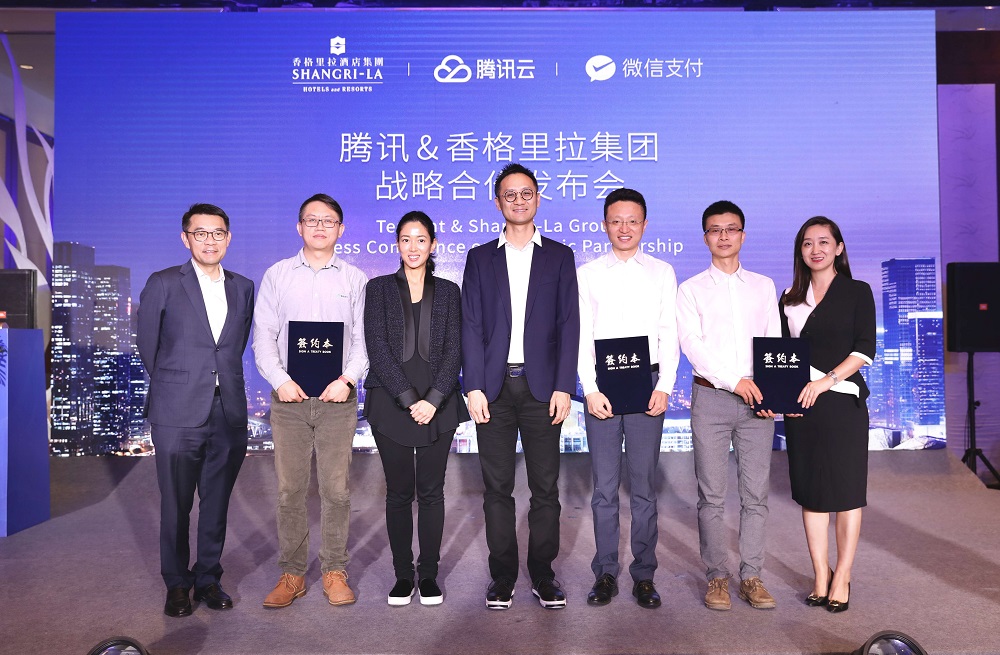 Nowadays, there is a strong relationship between the hotel and tech industries and its bond is stronger than ever. Tencent's technology capabilities in cloud computing, AI, social communications and payment platforms will help support Shangri-La's business transformation.
In addition to Smart Hotel, Shangri-La will utilise its worldwide hotel network and business resources to support Tencent in promoting its technology to the world. The two companies will also explore the application of digital solutions and smart technologies beyond hotels to include Shangri-La's real estate business in shopping malls, service apartments, office buildings, as well as in over 500 hotel restaurants and other catering businesses.
"Greater success together"
Dowson Tong, senior executive vice president of Tencent said: "As one of the world's premier hotel companies, Shangri-La has nearly five decades of experience in hotel operations. By incorporating Tencent's technology expertise in the internet sector, we can achieve greater success together. Our partnership can help Shangri-La enhance its capability in providing services and greater operational efficiency, as well as provide best practices for the transformation of the hotel industry."
Here at TD, we put our best efforts to provide the latest and most valuable content to our readers. It is a true labour of love - where we work hundreds of hours each month - to make sure we offer meaningful content. If you value what we do, please consider a donation of any amount.
This would mean the world to us! Thank you and click here to proceed!