Chinese media giant Tencent to invest in Indian budget hotel start-up OYO Rooms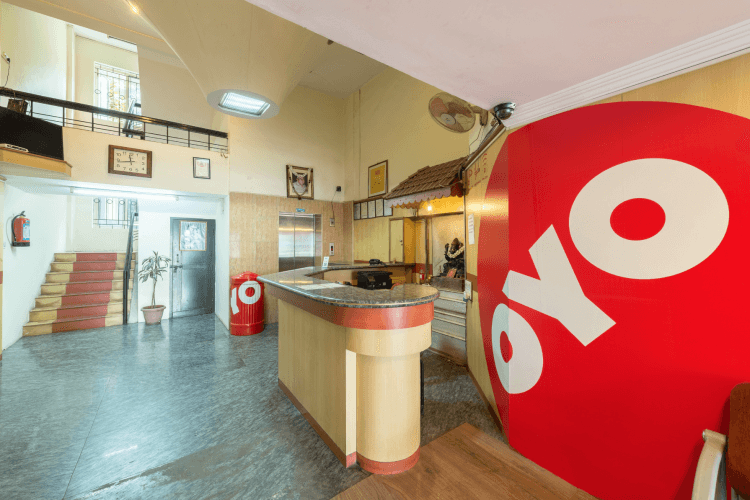 Tencent Holdings is in talks to lead a financing round of between USD 300 million to USD 500 million in Indian budget hotel brand OYO Rooms, valuing OYO at over US$2 billion according to a report.
OYO partners with budget hotels, including guesthouses and low ranking hotels, and standardises their rooms and services under OYO's brand name. About 90% of the company's revenue comes from room bookings. In January 2017, it launched OYO Townhouse, targeting millennial customers and local residents who use the property as an alternative workspace. TownHouse hotels also have retail stores and cafes.
OYO Rooms recently bagged the top prize at The Economic Times Startup Awards 2018, garnering praise for its ability to blaze new trails both within and outside the country. It has been an eventful year for the Gurgaon-based startup, which now has 90,000 rooms under management in India, becoming the market leader by a wide margin in the process.
In late 2017, it also launched OYO Home, an Airbnb-like marketplace for short-term rentals. The company has operations in India, Malaysia, UAE, Nepal, Indonesia and China. It entered China in June and already operates in 47 cities with more than 35,000 rooms.
OYO's story is also about a mighty turnaround. From listing part of hotel properties to pivoting to a fully managed, inventory-led business, the company has scaled up at a stunning pace. It has scooped up millions of dollars from some of the biggest global investors including Japan's SoftBank Corp and Sequoia Capital India, among others in the past. This round of funding is set to expand its overseas footprint.
In 2017, OYO raised a USD 250 million series D round led by SoftBank Group, and participated by Sequoia Capital, China's Lightspeed Venture Partners. Huazhu Hotels Group Ltd., a Chinese hotel management company previously known as China Lodging, also made a US$10 million strategic investment last September.
"South Asia's largest hospitality company"
CEO and founder of OYO rooms, Ritesh Agarwal said, "2018 has so far been an exponential year; with more than 1,00,000 unique keys and our expansion to China market, we have emerged as South-Asia's largest hospitality company. We are determined to take the number in OYO India to 1,80,000 by end of 2018″.
India's startup industry is keenly watching how OYO's China foray will unfold. So far, no Indian consumer company has entered the world's second-largest economy, China, and arguably, the toughest market to compete in worldwide.
Here at TD, we put our best efforts to provide the latest and most valuable content to our readers. It is a true labour of love - where we work hundreds of hours each month - to make sure we offer meaningful content. If you value what we do, please consider a donation of any amount.
This would mean the world to us! Thank you and click here to proceed!