Tencent proposes WeChat e-passport for HK and mainland China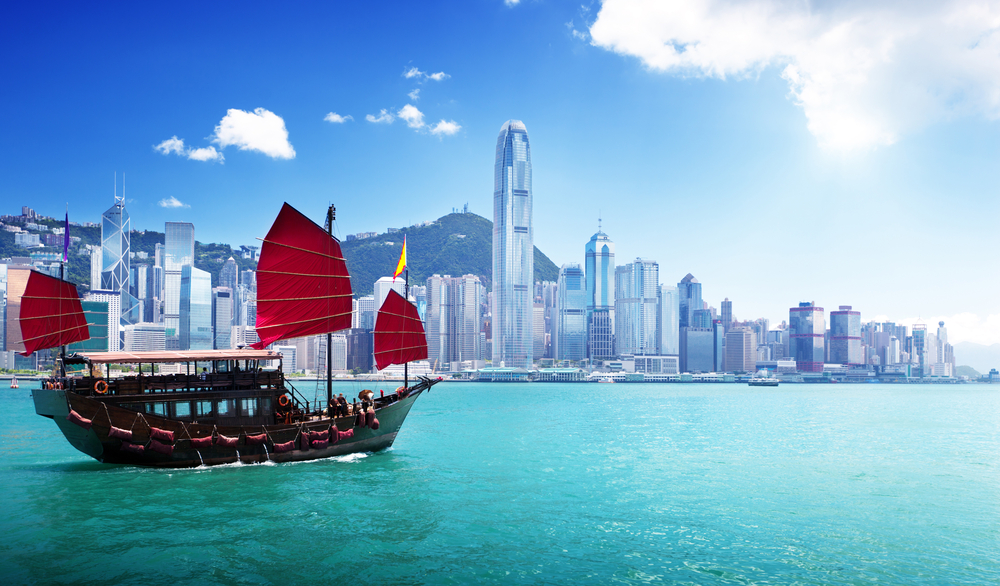 Tencent Holdings CEO Ma Huateng suggested the introduction of an electronic pass system, built into the WeChat platform, for easier travel between Hong Kong and mainland China.
Ma initially proposed the idea during the National People's Congress in March. He said that the e-card ID system would work just like APEC Business Travel Card to streamline border check-points for talents working in Greater Bay Area. Currently, travellers between mainland China, Hong Kong and Macau are required to have special permits, similar to visas, even though they are part of the same country.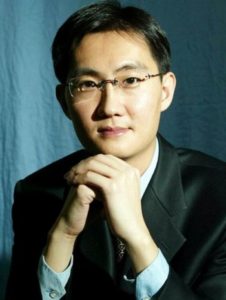 The chair of Tencent noted that the ID systems of China, Hong Kong and Macau were not connected and this proposed idea will facilitate people's movement within the bay area region. If approved, the e-card ID system will use a feature of WeChat known as "mini program" to allow users to link their Chinese ID card to their travel permits.
His idea was met with scepticism citing that speeding the border crossings violates the one-country, two-systems framework.
Ma is crossing his fingers that the central government and authorities from Guangdong, Hong Kong and Macau would consider this solution. However, authorities have not replied yet from this proposal.
The Chinese government is very open when it comes to technological development. President Xi Jinping once said that the internet is one of the most important sectors that the government tend to overlook. He also encouraged the country's technology entrepreneurs to "demonstrate positive energy in purifying cyberspace".
Meanwhile, Pony Ma has been a champion of developing Hong Kong and other former colonies into the so-called "Greater Bay Area" into San Francisco of the east.
The e-card ID system is only the start as the company has ambitious plans for WeChat such as enabling users to check into hotels and set up bank accounts. WeChat currently has 963 million monthly active users, closing in on 1 billion users.