Tennessee x Spotify to capitalise on BA's Nashville service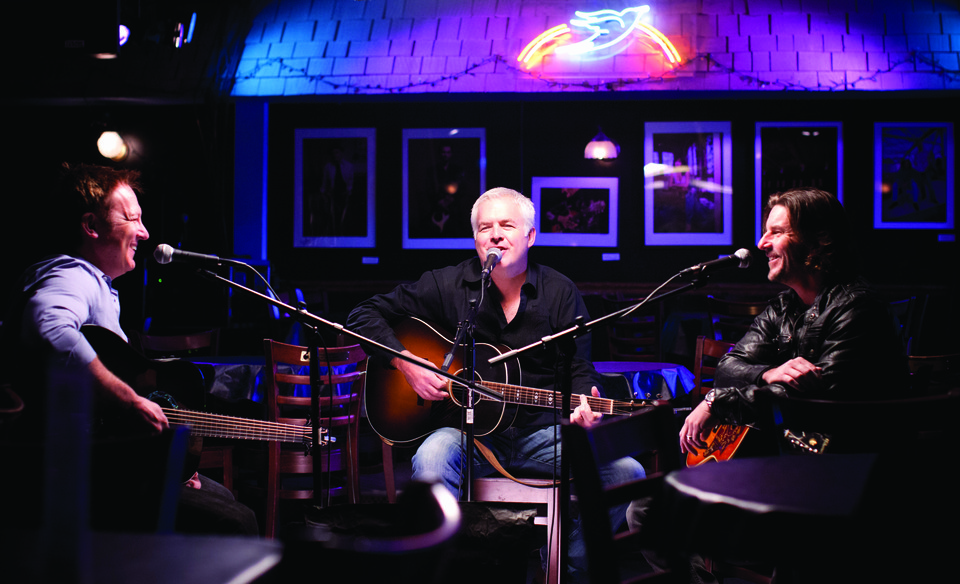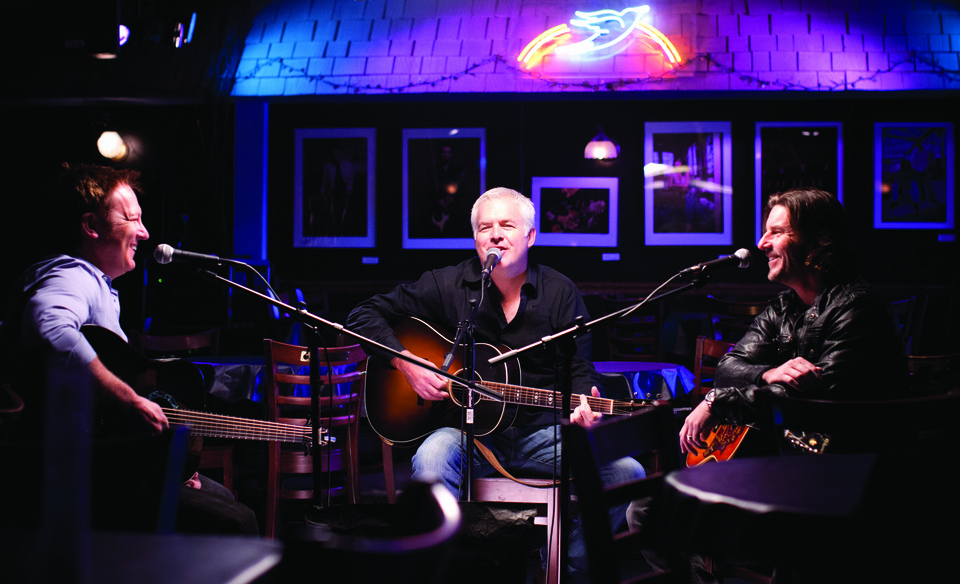 In order to attract more UK travellers and capitalise on new British Airways route, the State of Tennessee has teamed up with music app Spotify to bring home-grown music to Brits. Nashville is the reputed home of seven music genres: blues, bluegrass, country, gospel, soul, rockabilly and rock 'n' roll.
The outdoor campaign and partnership seek to capitalise on British Airways' new non-stop flight to Nashville. On 4 May, British Airways launched a five-days-a-week nonstop service from London Heathrow to Nashville, Tennessee's capital city and centre of the state.
"One of the fastest growing economies in the US"
Sean Doyle, British Airways' director of Network and Alliances, said: "We are incredibly excited to be adding Nashville to our extensive global network, making us the only carrier flying non-stop between Europe and Tennessee. With more than 160 live music venues hosting music from country and blues to jazz and rock, a rich history and heritage and a thriving food and drink scene Nashville is a truly vibrant place for all tastes and styles."
"It is a dynamic city with one of the fastest growing economies in the US, so we are confident this route will be a big hit with British tourists as well as business travellers in the UK and US," he added.
Tennessee has more musicians per capita than any other place in the world, not to mention the numerous careers took off in Nashville. It is also home to world-renowned music attractions including Beale Street, Bijou Theatre, Bluebird Cafe, Blues Hall of Fame, Country Music Hall of Fame and Museum, Graceland, Grand Ole Opry, Sun Studio, Ryman Auditorium and Tennessee Theatre.
To introduce music to Brits, the state will pepper the London's high foot traffic streets with outdoor boards promoting world-famous Tennessee music landmarks.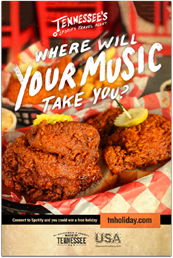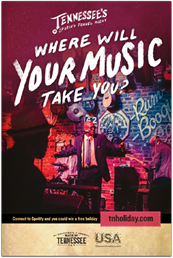 Additionally, posters bearing Spotify codes will enable passers-by to listen to playlists featuring music created in Tennessee to promote the cities of Nashville, Memphis and Knoxville. A special Spotify Travel Agent has been created on tnholiday.com to match Spotify users' playlists with Tennessee destinations and attractions that match their musical tastes.
Tennessee will also host a 14-day exhibition at London's Waterloo Station, 'Sights & Sounds of Tennessee' to give daily commuters the opportunity to interact with soundtracks and 360-degree videos capturing unique travel experiences found only in Tennessee. The exhibition will feature live music artists performing at special music events from 2 to 4 p.m. followed by Jack Daniel's Happy Hours from 4 to 6 p.m. weekdays from 4-17 June.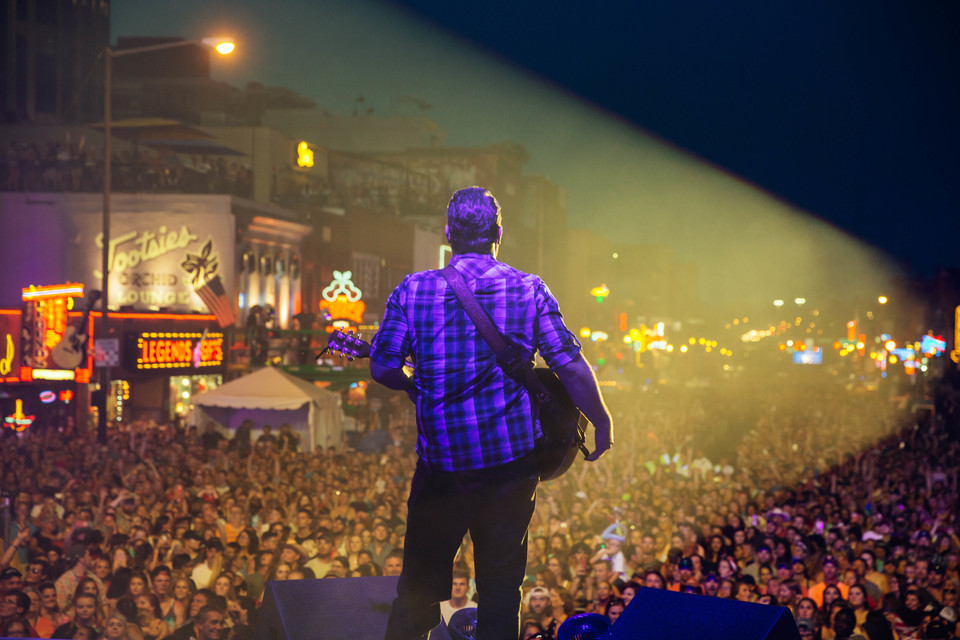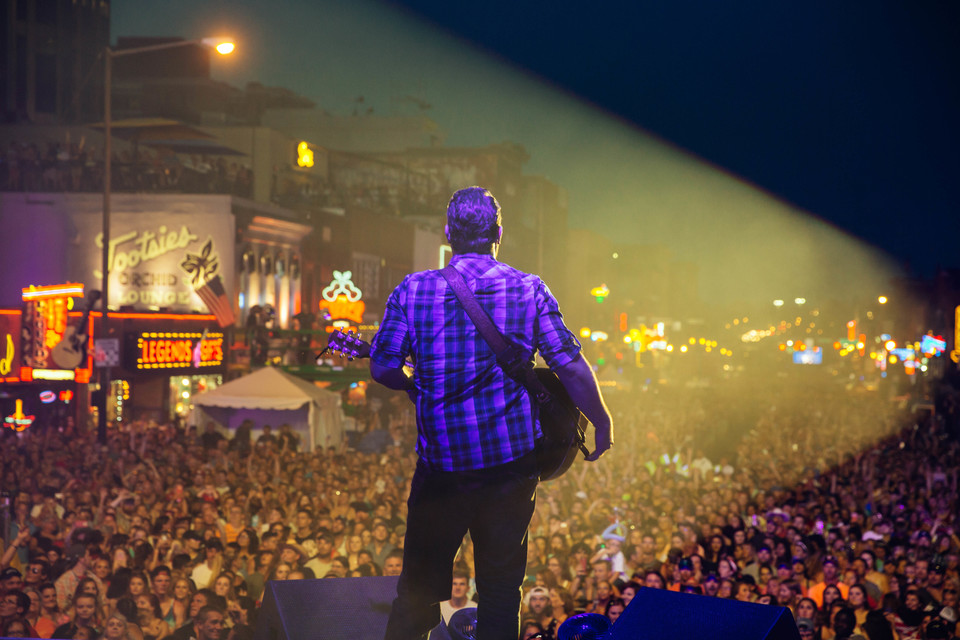 "The best way to experience Tennessee music is to visit the clubs, theatres, front porches, street corners and festivals where that music is created every day," said Kevin Triplett, commissioner of Tennessee Department of Tourist Development.
"We believe that once Londoners experience a taste of our music, southern hospitality, natural beauty and rich history, even more travellers will take advantage of the new British Airways flight to Nashville to experience The Soundtrack of America, which is made every day in Tennessee," he added.
Musicians even come together to increase the hype on the new route: