Terror in Bangkok: Six bomb explosions injure four in Thai capital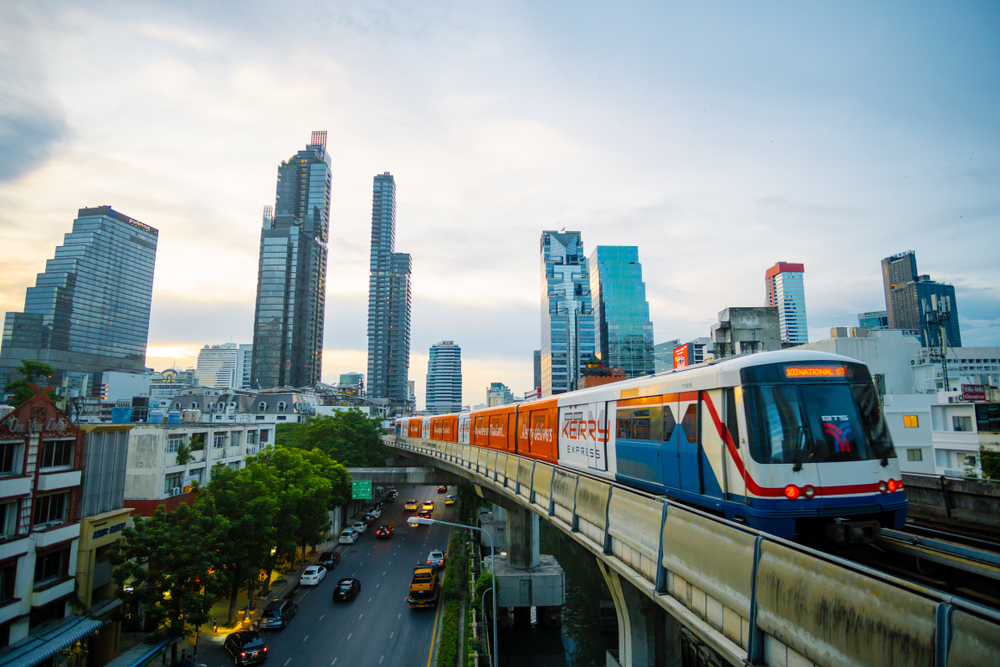 Six explosions have hit Bangkok early Friday morning injuring four people. Reports claimed that other devices were found across the city.
One blast happened at the Suanluang district near the international airport where three people sustained slight injuries from the shrapnel. Three other bombs exploded in the area around a government complex hosting several ministries on the northern part of the city.
Two further blasts were recorded near a Skytrain, including one near a famous skyscraper. A security guard was injured near the King Power Mahanakhon building.
A seventh bomb was reportedly found before it exploded.
The explosions sounded as the city is hosting a security meeting of foreign ministers from the Association of Southeast Asian Nations (ASEAN) along with representatives from the United States, China and Russia.
While in Bangkok, I had an in-depth exchange of views with Chinese State Councilor Wang Yi on U.S.-China relations and North Korea, among other important topics of mutual concern. When it advances U.S. interests, we are ready to cooperate with China. pic.twitter.com/gECjkEHme7

— Secretary Pompeo (@SecPompeo) August 1, 2019
Thai Prime Minister Prayuth Chan-o-cha immediately ordered an investigation into the blasts.
"I would like to condemn those causing a situation which destroys peace and damages the country's image. I have instructed officials to take care of public safety and those affected promptly," he said.
Following the incidents, several major roads were cordoned off and operation of the Skytrain was suspended.
No one has claimed responsibility for the explosions, but police are not ruling the possibility that the blasts are an act of terror in the city.