Tetra Hotel: Redefining the future of hotel architecture
Contributors are not employed, compensated or governed by TD, opinions and statements are from the contributor directly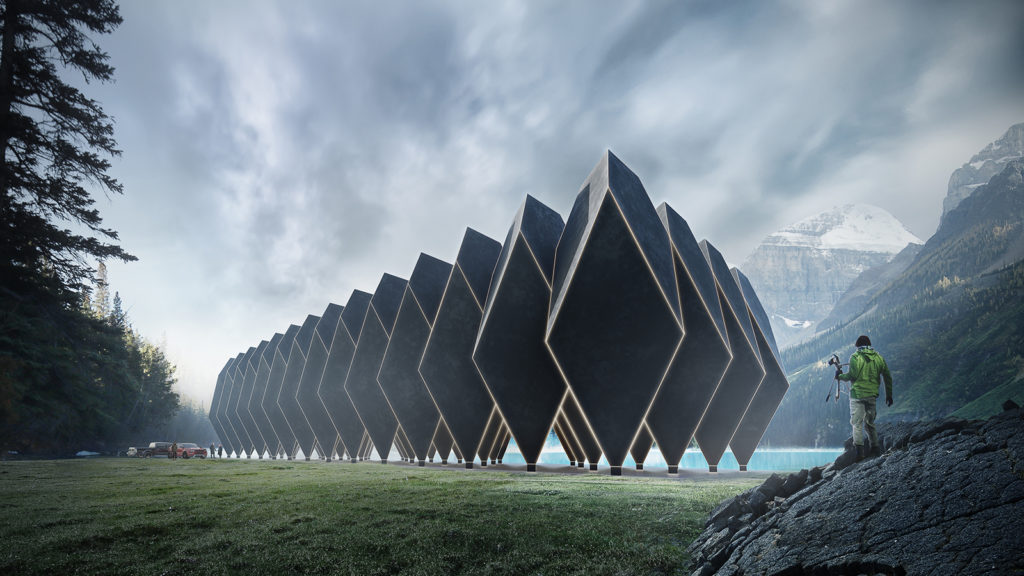 "We shape our buildings, thereafter they shape us." Winston Churchill
How we move, how we feel, and how we think is influenced by the structures that surround us. Its design dictates how we act. Its colours influence our mood. Its form arouses our imagination.
Buildings come in different shapes and sizes, and we've never seen a hotel quite like this one.
The origin
Tetra Hotel is a proposed boutique hotel that has evolved from the building blocks of tetra shed – an award-winning tessellating modular building system. It was created by David Ajasa-Adekunle of Innovation Imperative, an architectural practice in London that was established in 2000. Its first location could be anywhere around the world.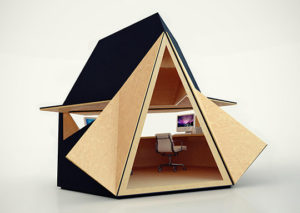 The concept was first introduced as a single modular office tent, designed to cope with the trend of working from home. Its design has evolved from this single unit through several design upgrades to this date.
The prototype of the shed has been featured in over 60 print magazines in over 25 countries. It garnered over 2 million hits on Google after the introduction of its concept and won a coveted British Design Award among other notable achievements.
Innovation Imperative decided to create the boutique hotel brand after receiving acclaim from the hospitality and leisure sector.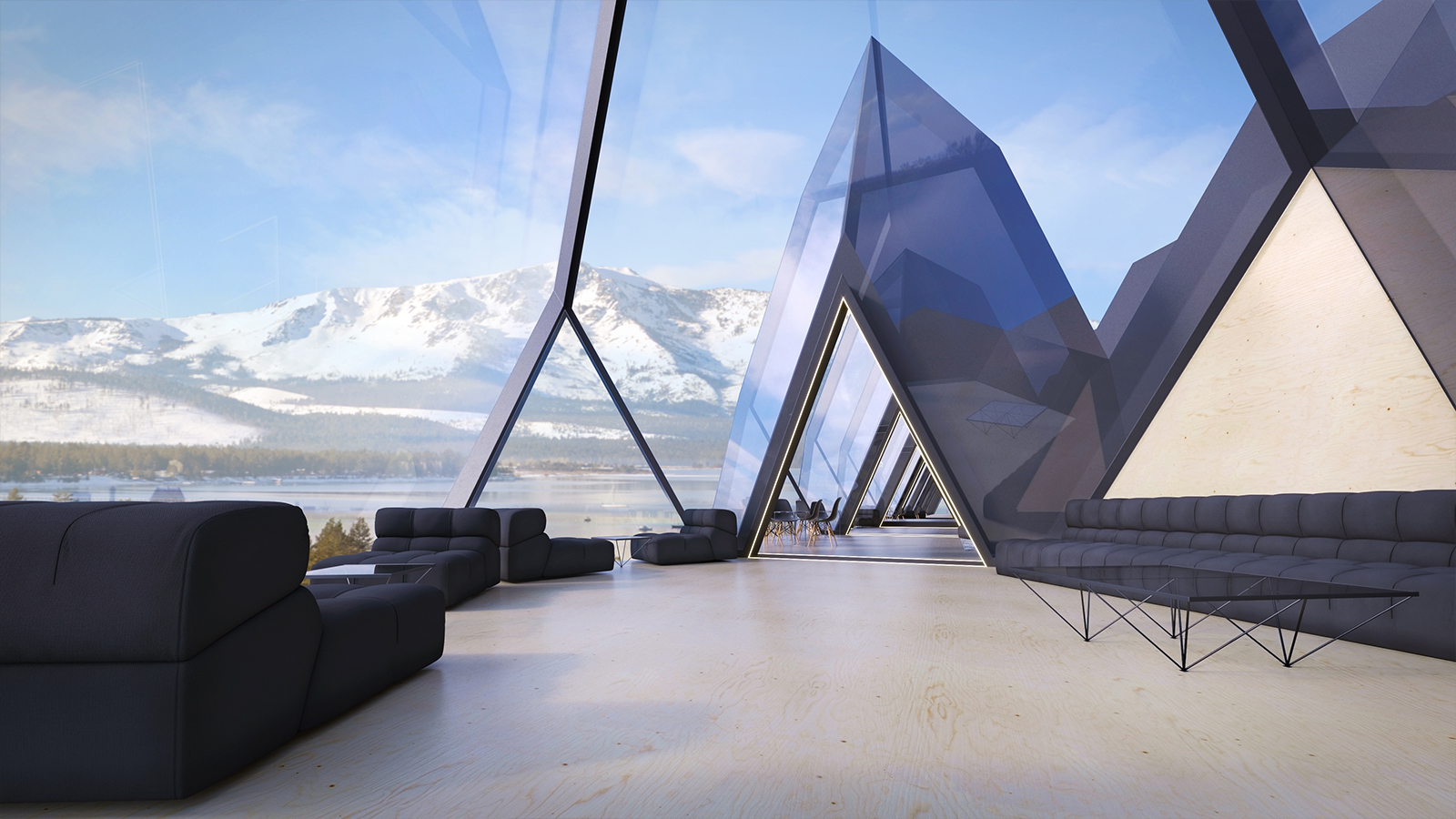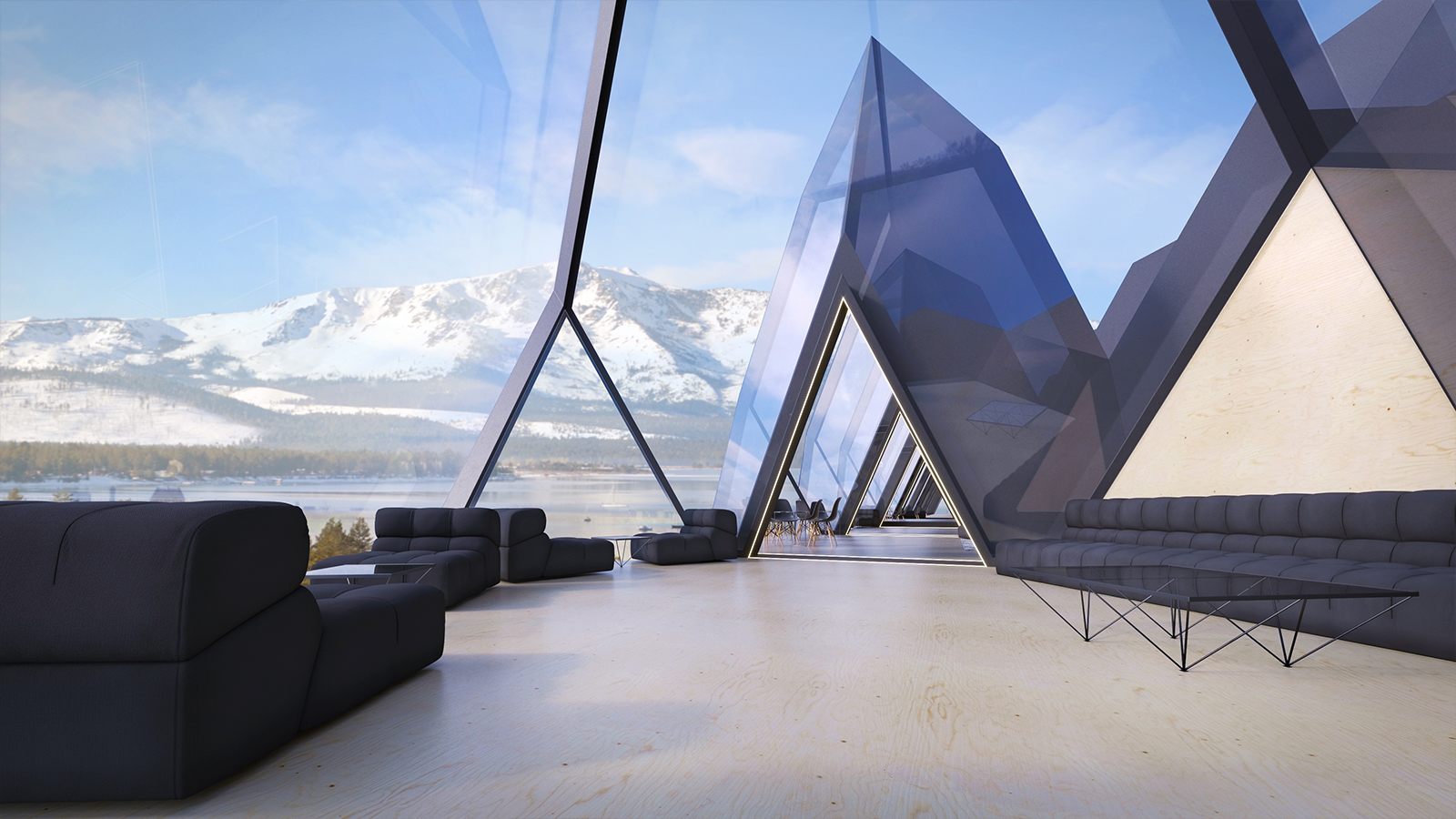 The proposal
Innovation Imperative is proposing a futuristic modular hotel with public areas that are designed to attract large numbers of visitors. These include bars, restaurants, spaces for markets, exhibitions, fairs, and other events.
Its purpose is to be extremely versatile, with a vision in mind to keep the space filled with activities relating to the art and design industry. Talented designers and creatives across various disciplines could be featured within these areas.
The team plans to confirm the delivery timescale and location of the first Tetra Hotel by Q2 – Q3 of this year.
It promises to attract more international tourists to its location, but with a far more diverse demographic of design savvy tourists passionate about architecture and design.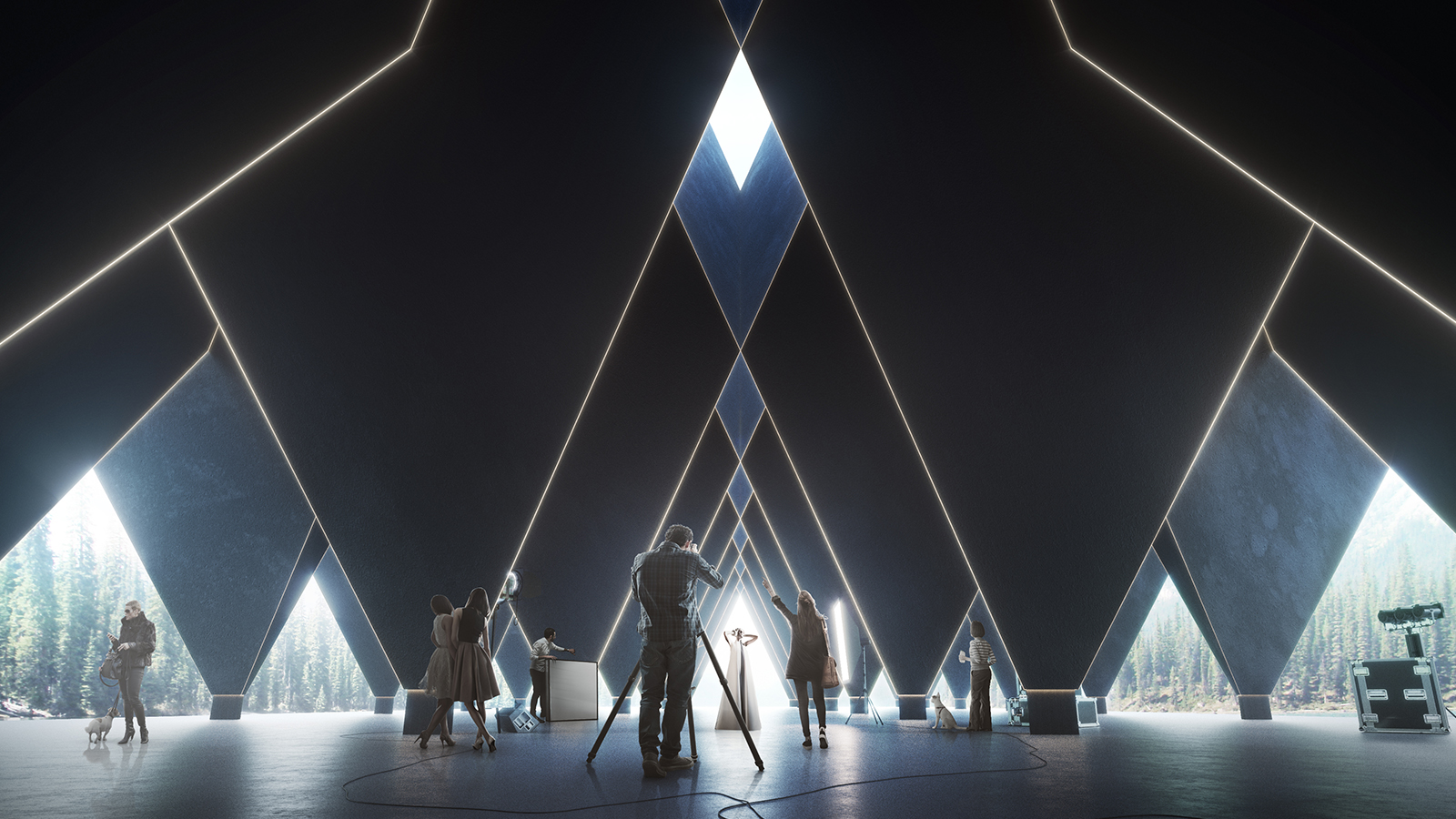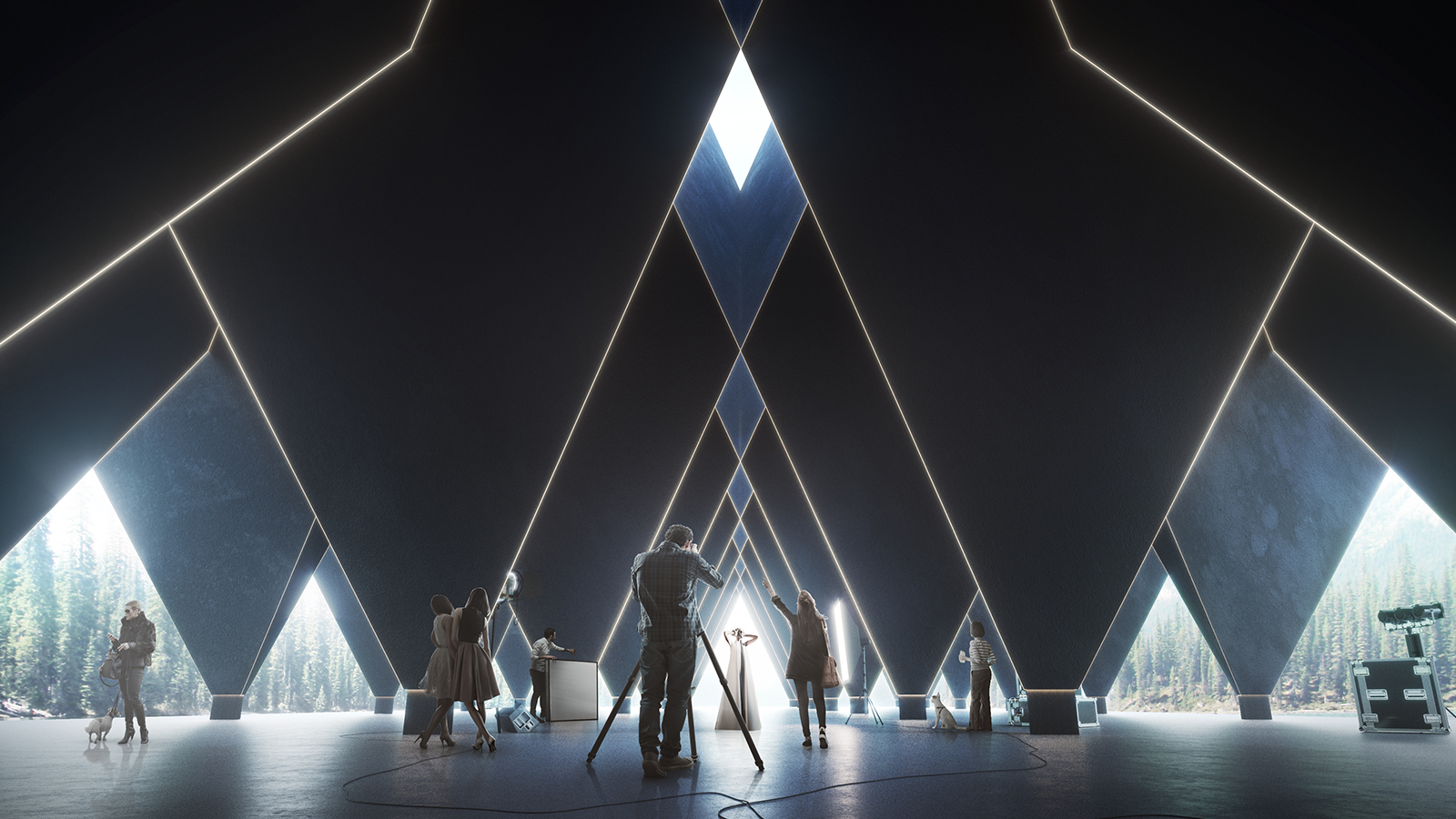 Tetra is a word of Greek origin, and a prefix that means 'combining form'.
The future
Great buildings draw crowds. And as architects, Innovation Imperative is keen to demonstrate the power of progressive architecture and truly believes that the Tetra Hotel will become an iconic destination wherever it may be.
The hotel will be a carbon neutral autonomous structure with sustainable agriculture and forest management at its core.
For more information, visit Tetra Hotel's official website at www.tetrahotel.com