Text before bed! London hotel launches library with literature to aid sleep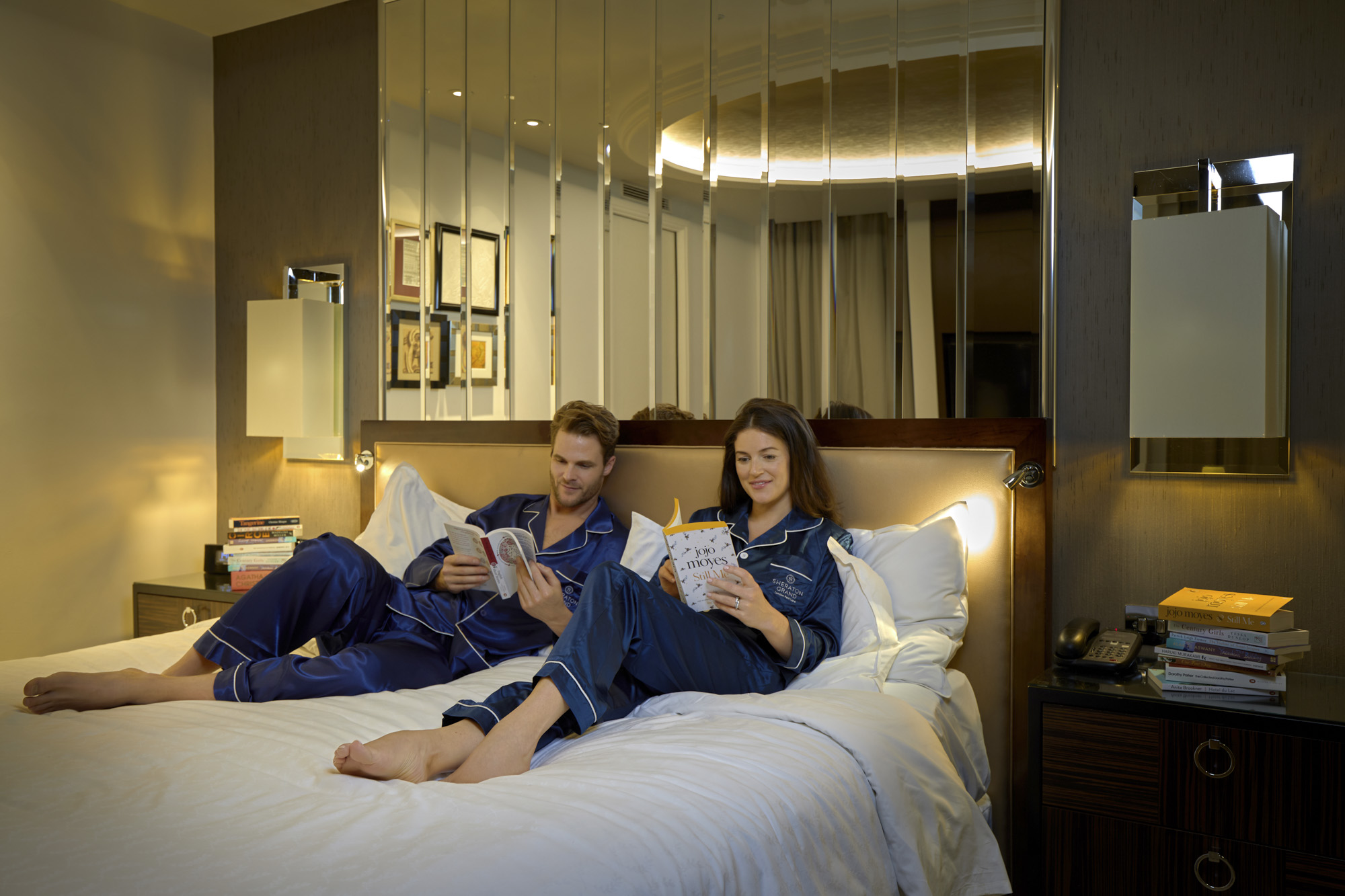 Sheraton Grand London Park Lane has partnered with its neighbour Hatchards, the oldest bookseller in London, and a sleep expert and chartered psychologist, to create the ZZZ-list, an exclusive library containing a specially curated selection of books designed to help guests get the best night's sleep possible. 
With falling asleep in a new bed being one of the biggest challenges faced by travellers, the one-of-a-kind library houses 30 scientifically selected fiction and non-fiction works that will ease weary travellers into a peaceful slumber.
Working with Dr David Lewis, sleep expert and chartered psychologist, a unique set of guidelines were devised that the books had to meet, such as use of short sentences and concluding chapters meeting the brain's desire for completeness. This formula was used by Hatchards to curate the ZZZ-list library placed in the hotel's exclusive Club Lounge.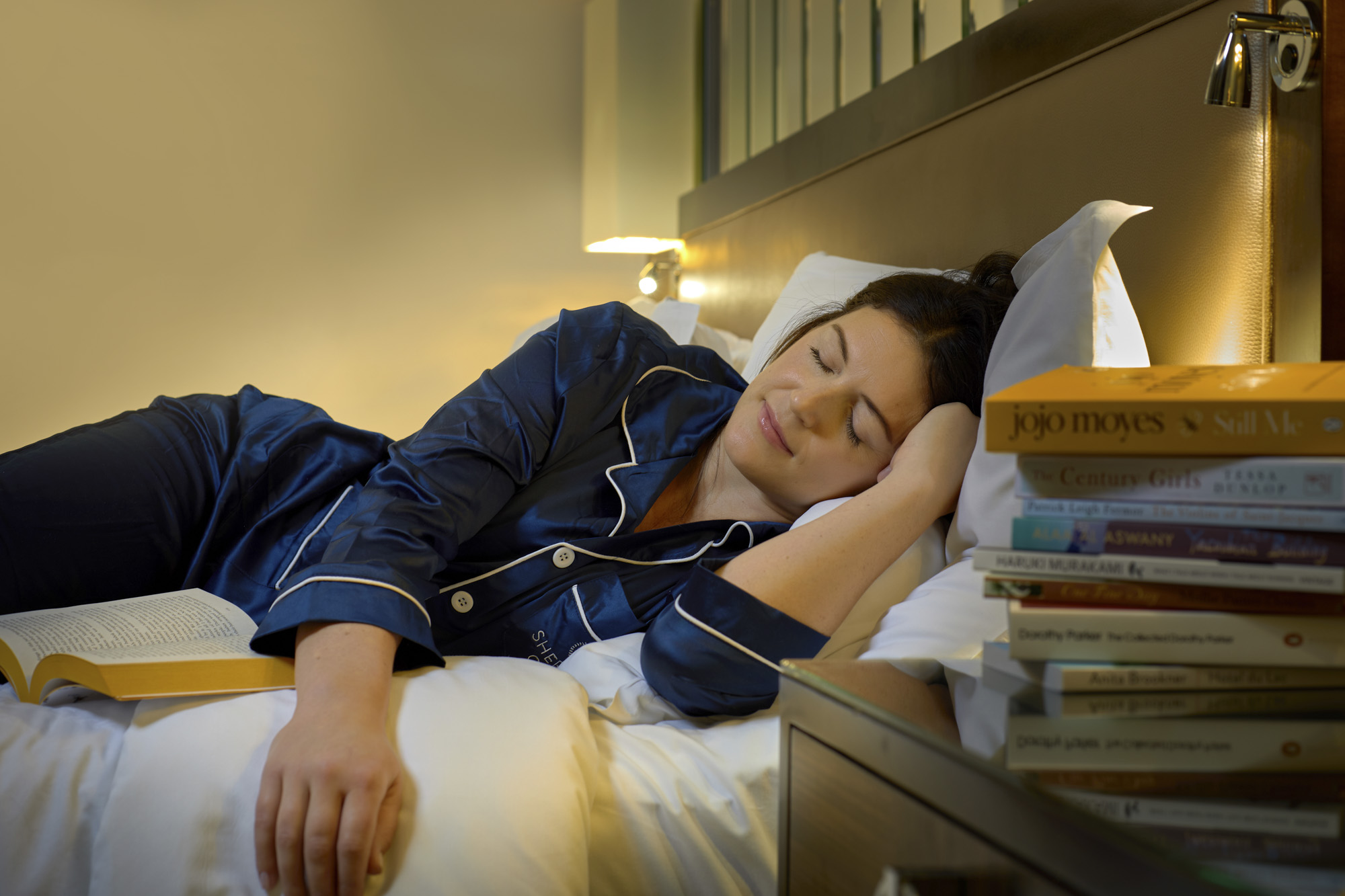 Dr David Lewis said, "A leading theory suggests that sleep may provide the brain with an opportunity to "rebalance" itself. Falling asleep in a bed that isn't your own can be difficult and the ever-growing use of smartphones and tablet computers during evening hours can cause sleep disturbances – meaning those staying in a hotel can sometimes find it harder to get to sleep."
The Sheraton Grand London Park Lane already boasts the renowned Sheraton Signature Sleep Experience, featuring innovative bedding and fragrance collections, designed to help guests attain the perfect night's sleep. Justin Pinchbeck, general manager at the hotel commented, "Adding ZZZ-list access to our Club Room offering was a natural step for us to elevate the hotel experience for our guests. We are also lucky enough to have a number of international guests, so it was really important for us that the ZZZ-list included stories relevant to all cultures."