THAI Smile flies to Ahmedabad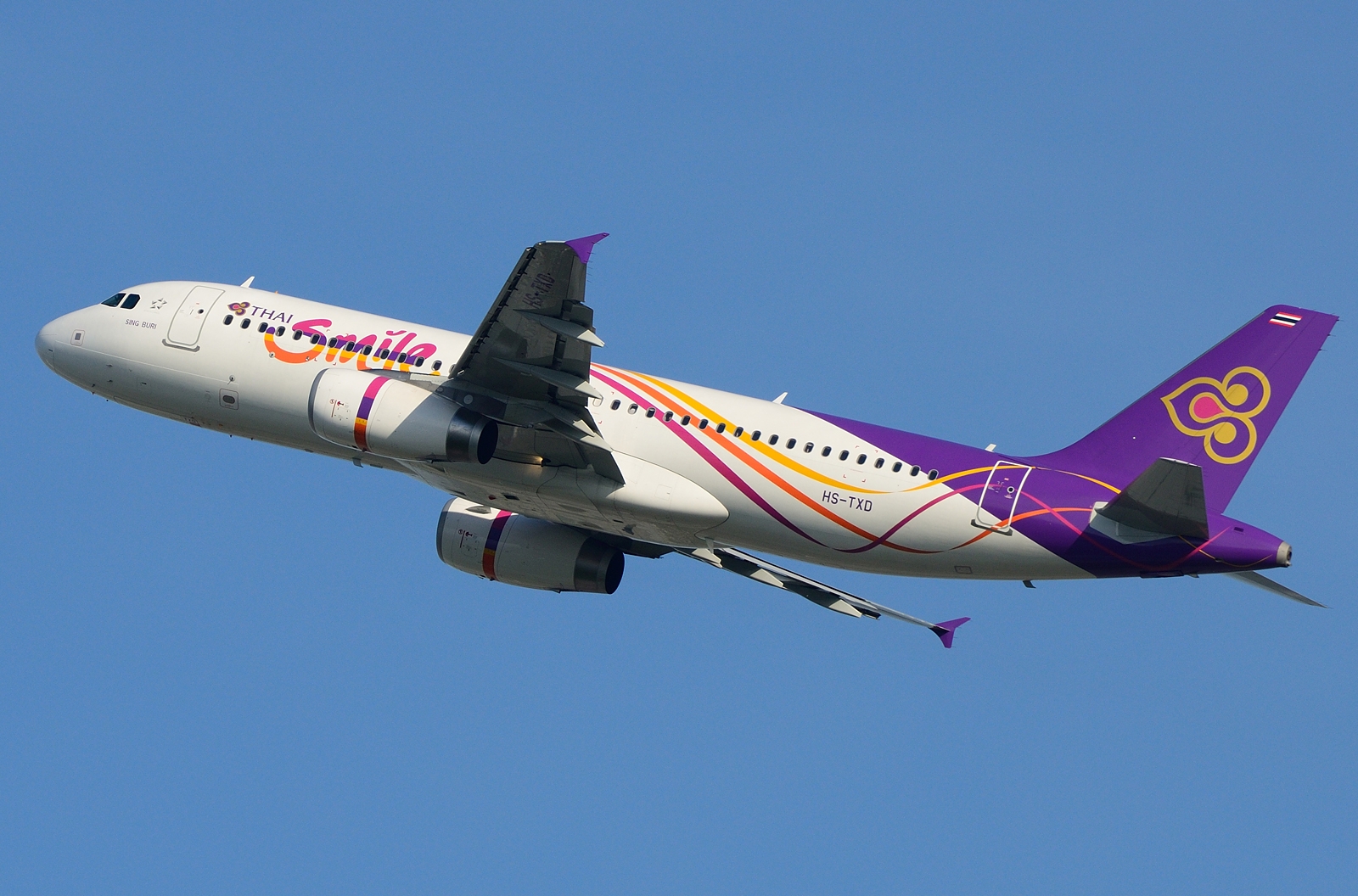 THAI Smile will introduce direct flights to from Bangkok to Ahmedabad effective from 29 October. Based in Bangkok's Suvarnabhumi Airport, the new service gives the airline seven destination in India.
Charita Leelayudth, chief executive officer of THAI Smile Airways said the airline recognised the importance of the Indian travel market and currently serves it with 38 weekly flights to seven cities. The destinations are Gaya, Varanasi, Jaipur, Lucknow, Mumbai, Kolkata and Ahmedabad.
"We have enjoyed growth in both inbound and outbound passenger numbers which have led to the increasing cabin factor on every route. In some periods this year, the cabin factor rose to more than 85%. Overall, THAI Smile has seen a growth of around 20% on its Indian routes," said Leelayudth.