With 2019 drawing to a close, the number crunchers at Airbnb has collated and analysed the data from millions of transactions to find out exactly where Thais prefer to celebrate New Year.
Most popular overseas destinations for Thais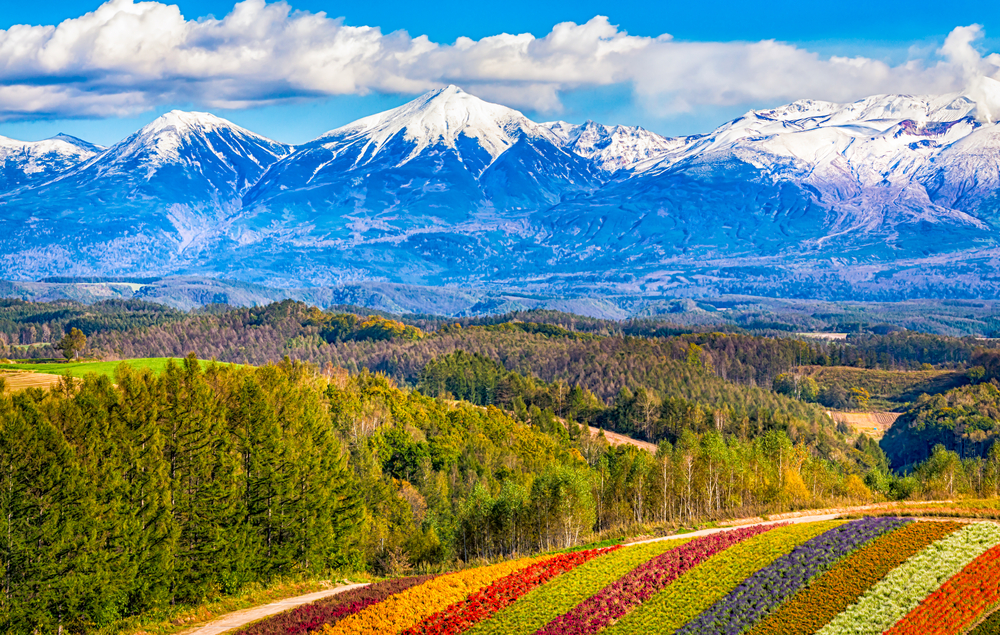 With increased flight connectivity and a growing middle class, more and more Thais are travelling overseas to explore new destinations and new cultures. On New Year's Eve holiday, the most booked international destination by Thai travellers based on growth in guest arrivals from last year is Seoul, South Korea.
While Seoul is the most popular, growth of travel to Japan is rising with Tokyo, Osaka and Hokkaido all making the top five trending international destinations for Thai travellers this New Year's Eve, based on guest arrival growth. Here's the full list:
London (164% growth y-o-y)
Shanghai (162% growth y-o-y)
Tokyo (87% growth y-o-y)
Osaka (70% growth y-o-y)
Hokkaido (61% y-o-y)
Most popular domestic destinations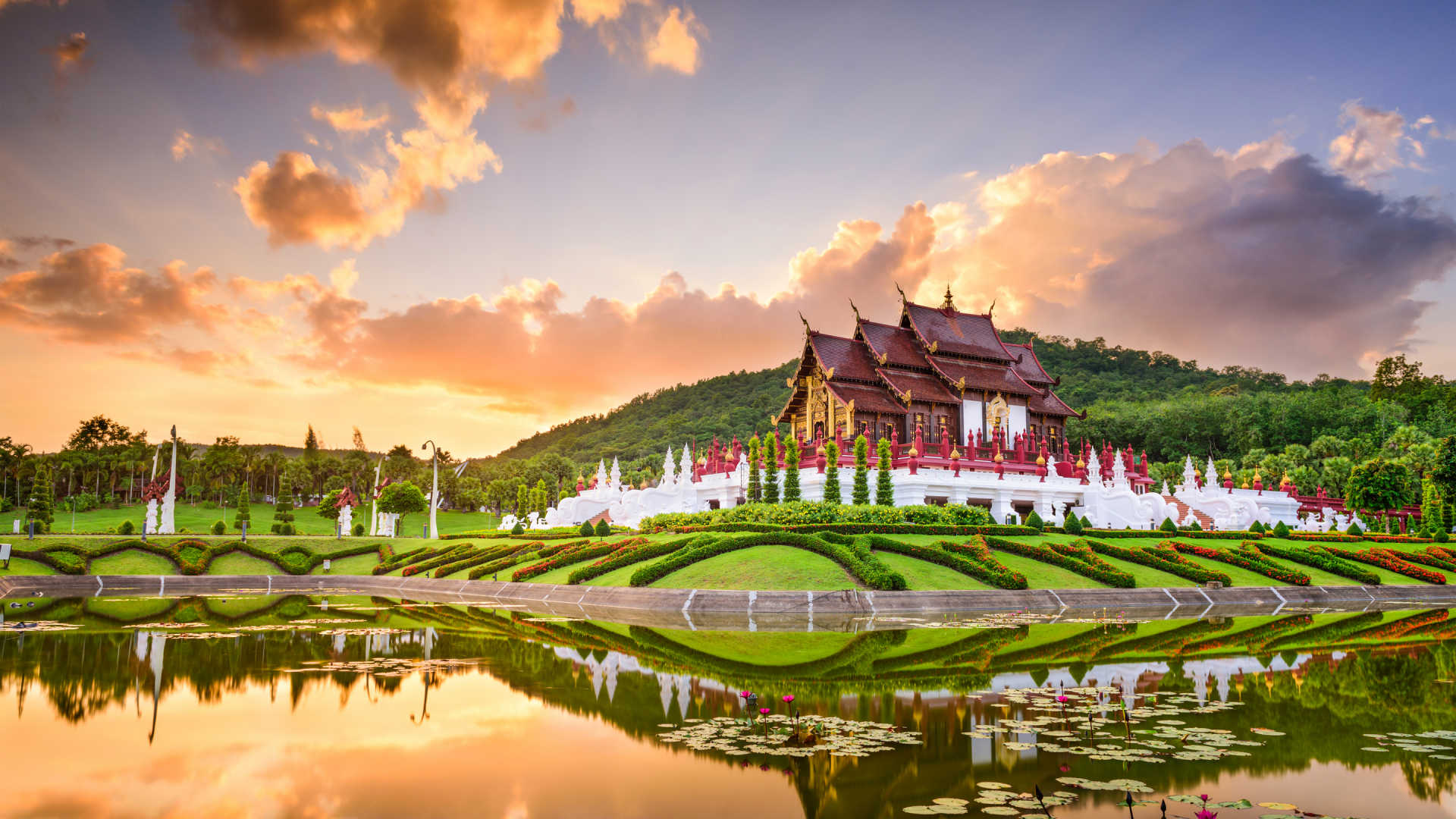 For those opting to stay home and explore Thailand, the cool mountains of northern Thailand are the most popular this New Year's Eve with Chiang Mai being the most popular domestic destination for Thai travellers.
Chiang Mai has also experienced the highest growth rate, with bookings up 90% year-over-year. The top three trending domestic destinations for Thai travellers are:
Chiang Mai (90% y-o-y growth)
Phuket (82% y-o-y growth)
Bangkok (64% y-o-y growth)
Most popular destinations in Thailand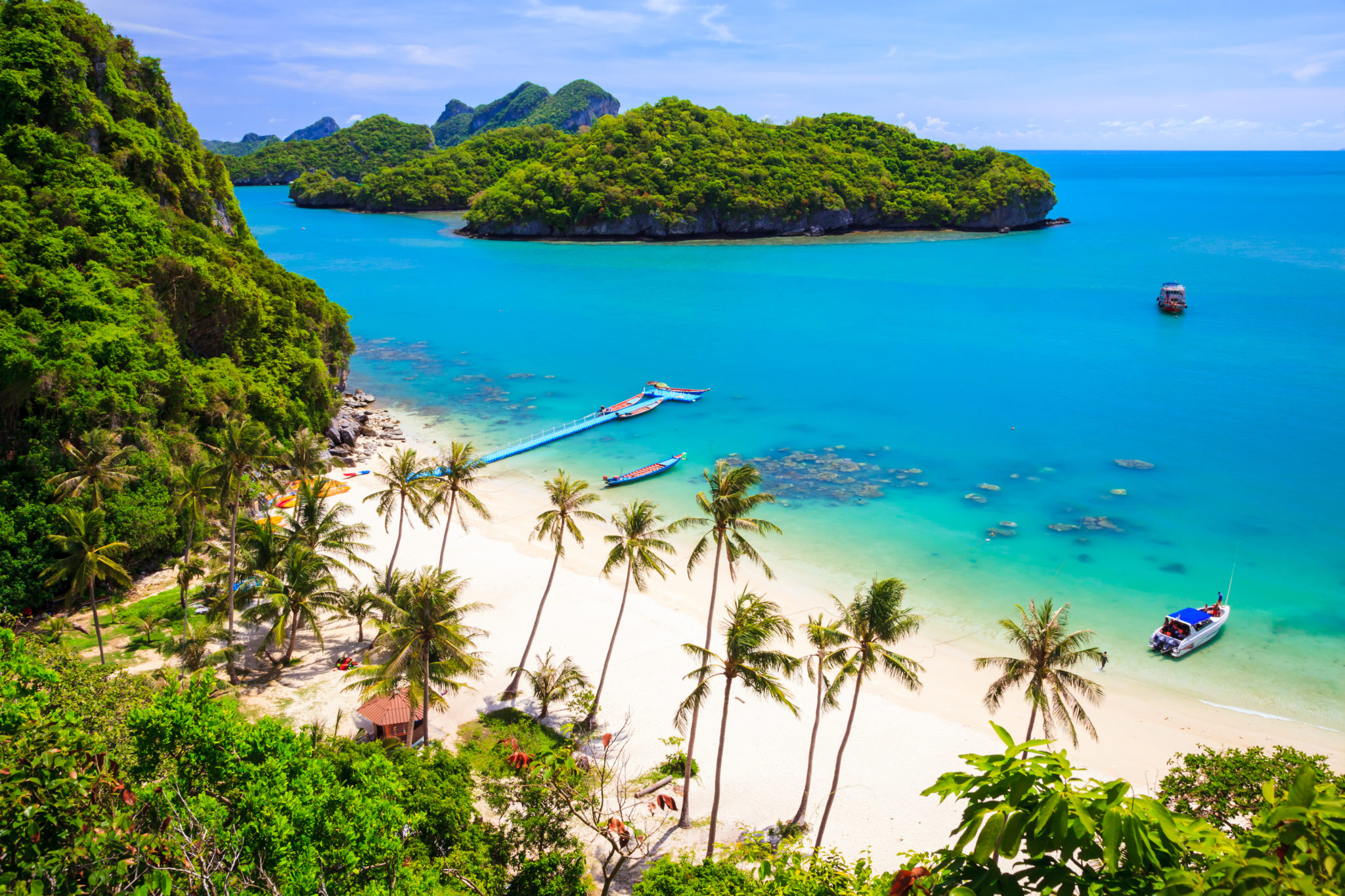 Combining both domestic and international Airbnb booking data, it's clear that the allure of the city and it's large-scale end-of-year celebrations has helped to make Bangkok the most booked Thai destination on Airbnb this New Year's Eve.
The top 5 most-booked Thai destinations this NYE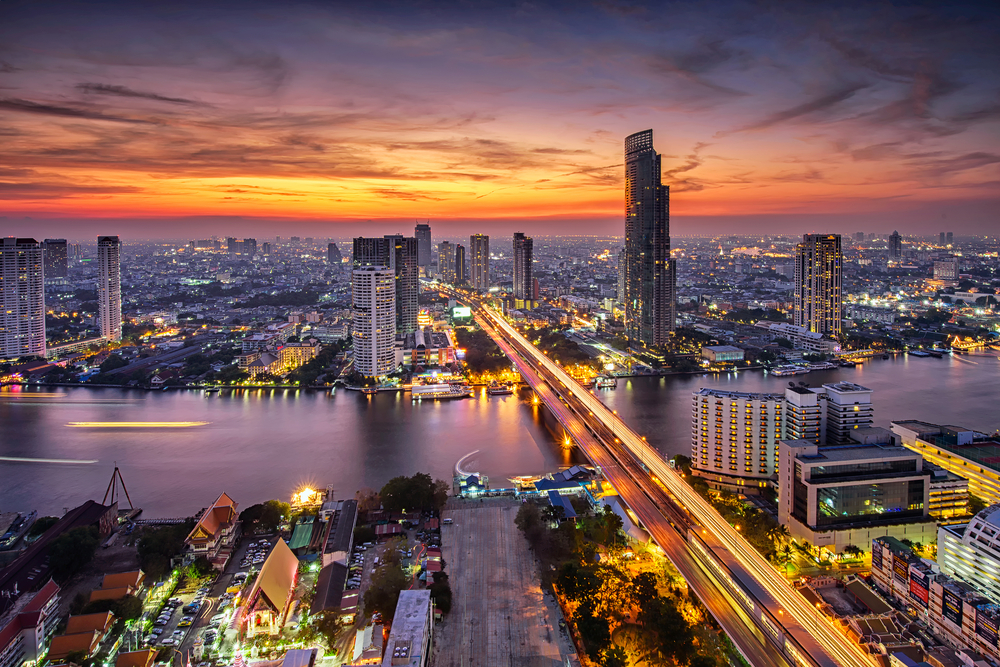 Bangkok
Chiang Mai
Pattaya
Phuket
Samui