Thai Vietjet bonanza offering for 13 routes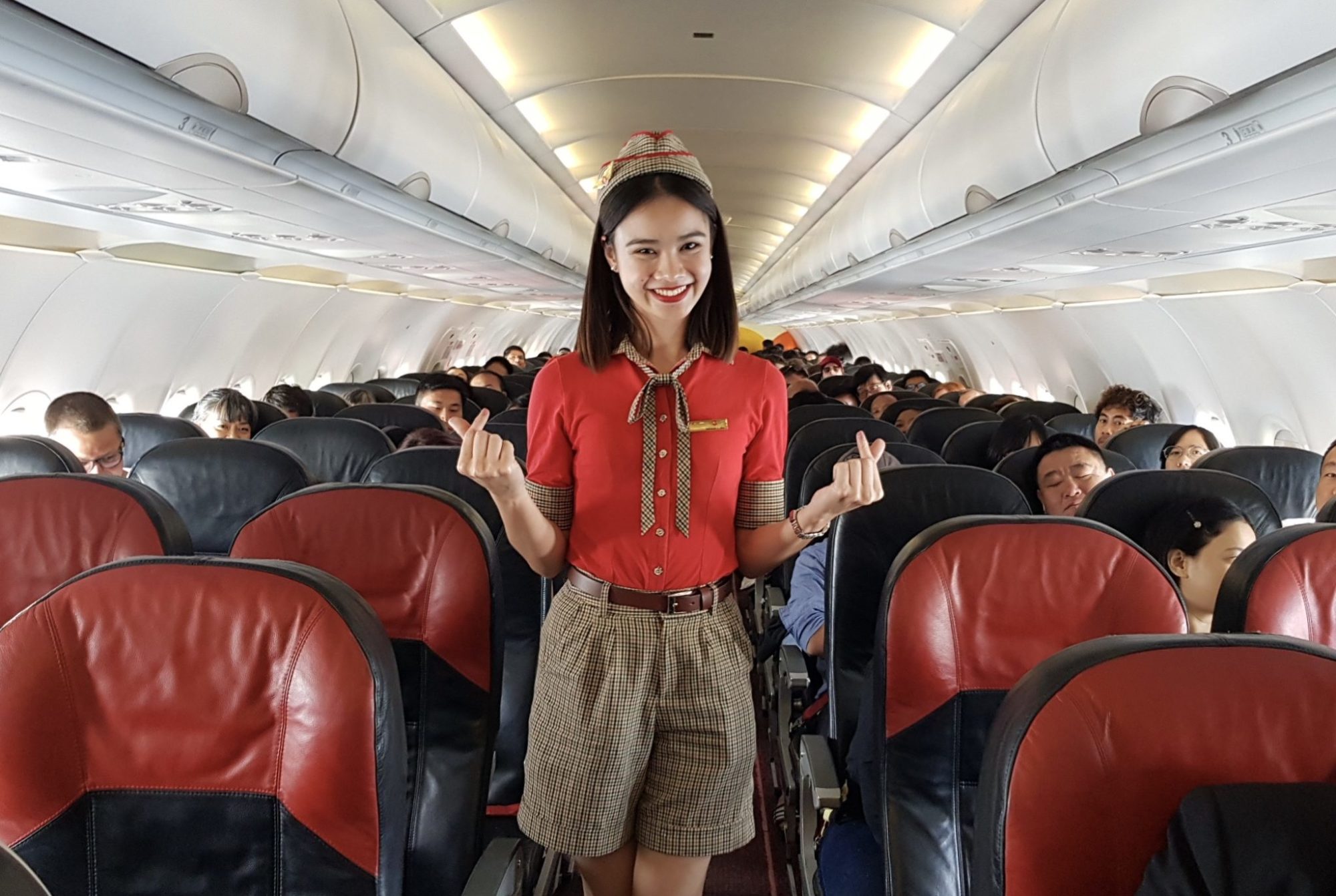 Celebrating its new routes in Thailand, Thai Vietjet continues to offer surprises for its passengers with 500,000 special air tickets with fares from as low as THB 50 (USD 1.5). The promotion runs daily from today until 17 July 2020, applicable to all of its 13 domestic routes in Thailand.
"We are happy to bring more flights to more destinations for people to discover the 'Smiling Land' with amazing experiences. This is good time for Thai people to have more chances to enjoy the tour and holiday in Thailand with the beloved family and friends. We commit that we will extend more flight network in domestic Thailand and continuously give exciting experiences to our passenger with daily promotion programme," said Nguyen Thi Thuy Binh, vice president of Vietjet.
Recently, the airline has announced to open six new domestic routes, increasing its flight network to 13 domestic routes in Thailand for passengers to conveniently travel across the country. Currently, Vietjet is operating stable domestic network in Vietnam and Thailand.